Julep Soft
Next
Prev
Simple and imposing shapes, inspired by the Avant-garde of the 50s and made more graceful by contemporary traits. Proportions and volumes are in perfect balance, enhanced by meticulous attention to detail, the choice of materials, and the mastery of craftsmanship. With its welcoming lines, which find new expression in the fuller padding, redesigned to embrace the most absolute relaxation, Julep Soft joins the family of chairs designed by Jonas Wagell.
Designer: Jonas Wagell
年限: ® Registered Design
Sofa
Cod. OJULS240
W 240 D 126 H 75 cm
H seat 42 cm
Chaise-longue
Cod. OJULS208
W 208 D 121 H 76 cm
H seat 42 cm
Armchair
Cod. OJULS102
W 102,5 D 87,5 H 75 cm
H seat 42 cm
Internal frame: poplar and birch plywood 18 mm thick, with elastic belts.
Padding: cold foam.
Base: poplar plywood 3 mm thick covered with the same fabric of the product.
Upholstery: non removable cover.
Notes: the products cannot be realized in Leather, Super Leather, Aniline Leather and Vinyl.
® Registered Design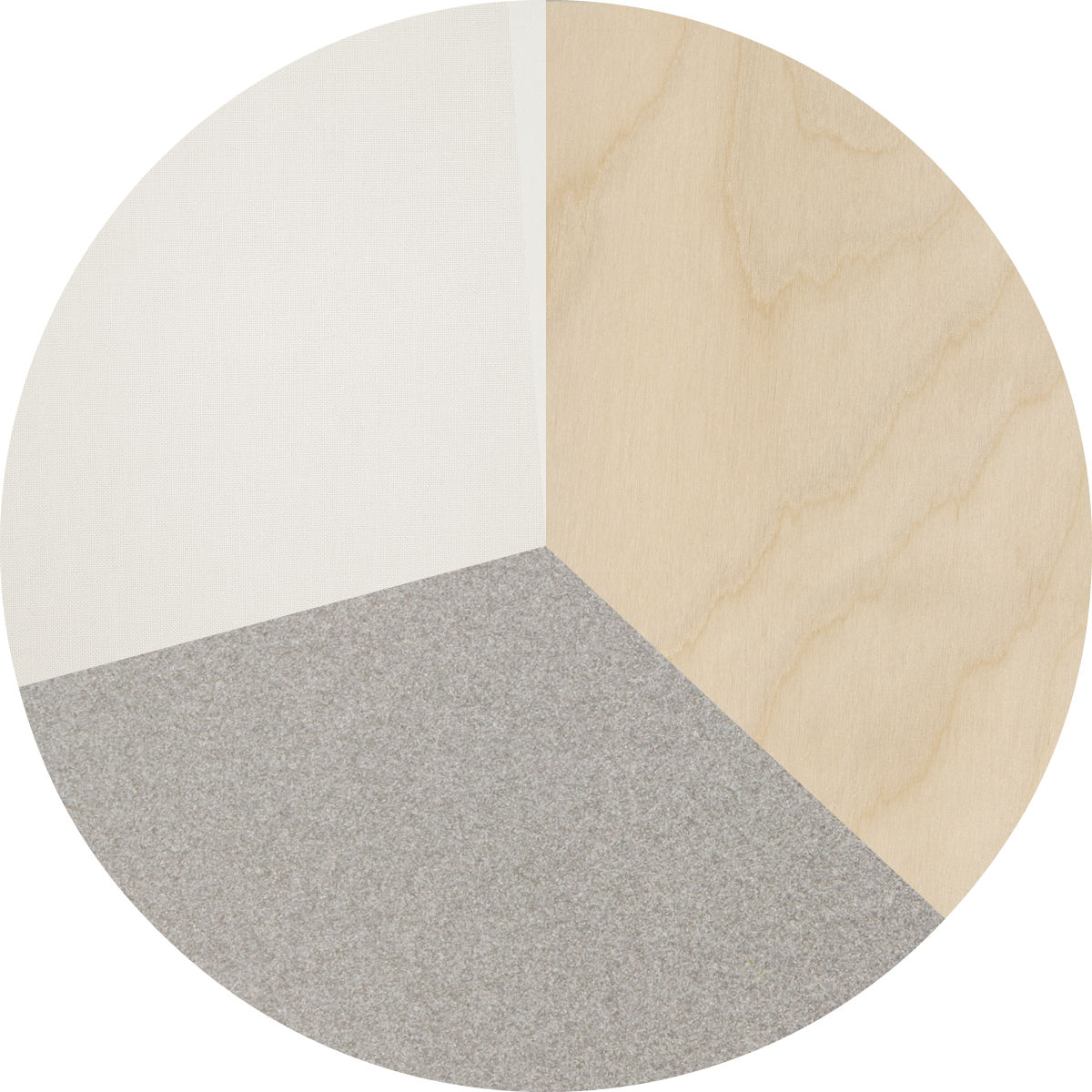 Wooden structure 37%
Cold foam 34%
Upholstery 28%
Plastic 1%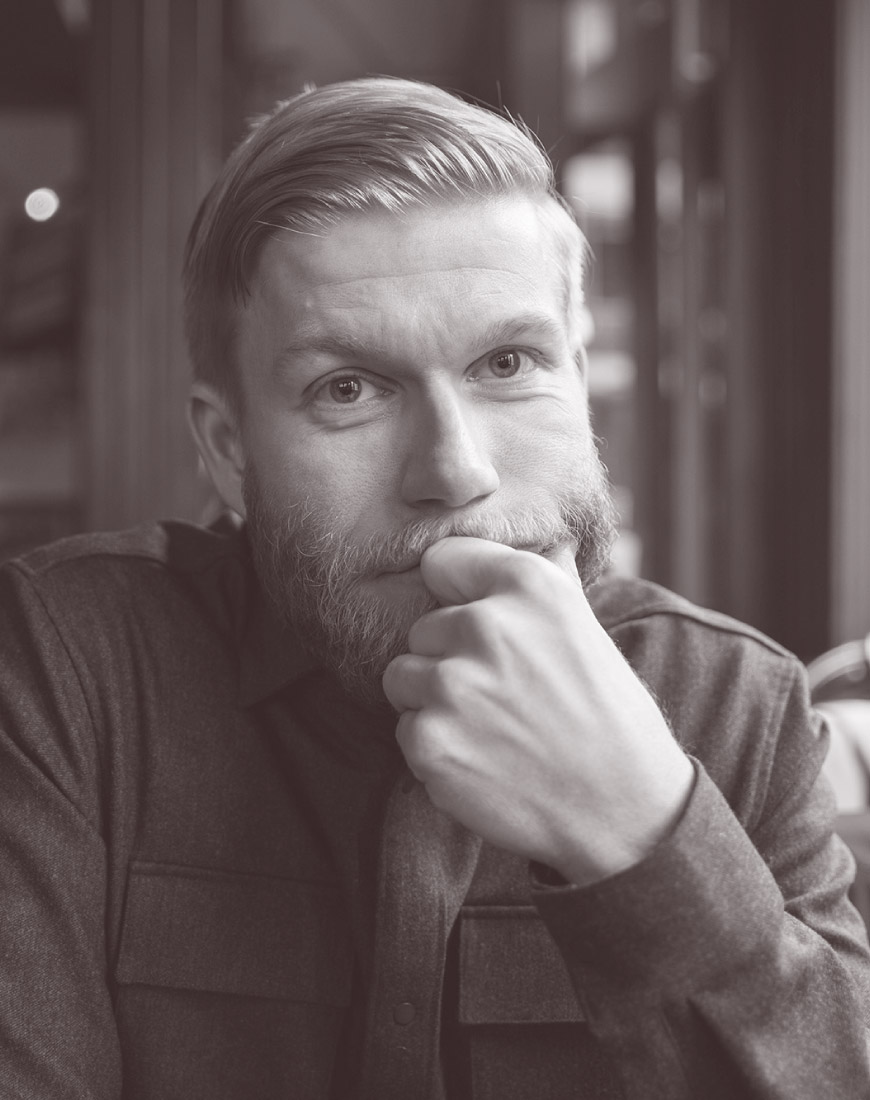 Jonas Wagell
Jonas Wagell是来自斯德哥尔摩的建筑师和设计师。1973年出生,他接受了平面艺术家的培训,后来在斯德哥尔摩和纽约成为一名室内设计师,并在那里考入了帕森斯设计学院(Parsons School of Design)。2008年,他创立了JWDA公司,负责建筑、产品设计和品牌管理项目。Wagell喜欢创造兼具简洁性和智能性的功能性物品,选择这些物品的人可以很容易地使用和理解这些物品。JWDA工作室最著名的设计是预制迷你住宅。凭借此设计,在2008年,Wagell被Wallpaper 杂志评为最值得关注的50位年轻建筑师之一。今天,JWDA专注于斯堪的纳维亚及国际品牌的产品设计。