Colombo and 1953
Next
Prev
In these consoles designed by Lorenzo Bini, modern and contemporary works are captured by a marble slab in an irregularly shaped plane. A few details are enough, and the designs already defined in the lines traced by Jean Arp and Gianni Colombo take on a new expression. Three legs, created through the juxtaposition of four slightly offset strips of the same marble, support the tops and are a great homage to the art of these artists.
Designer: Lorenzo Bini
年限: 2023
1953
Cod. 1ARP118
W 118 D 54 H 85 cm
Colombo
Cod. 1COL133
W 144 D 59 H 85 cm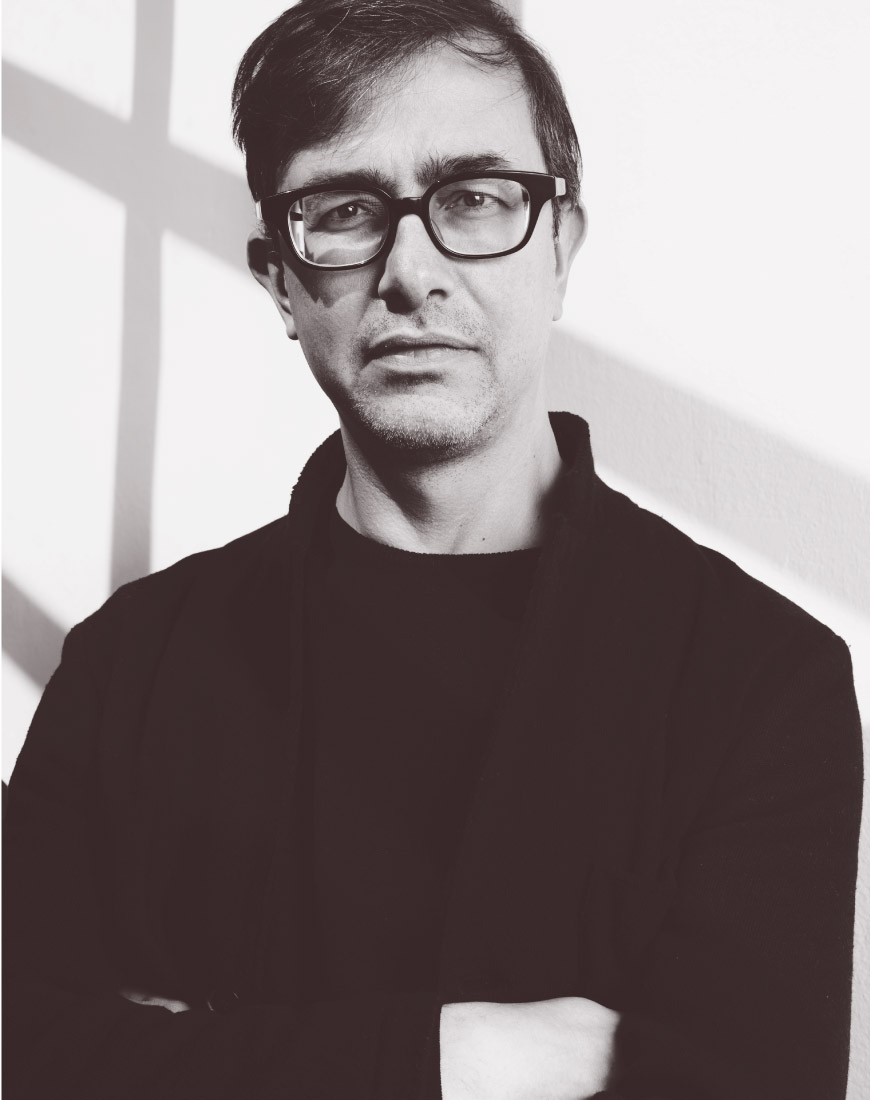 Lorenzo Bini
Lorenzo Bini is the founder of BINOCLE studio, which he has been directing since 2011. Born in 1971 and trained in Milan and Oslo, Lorenzo graduated from the Politecnico di Milano and worked for several studios in Milan and Rotterdam. In 2003, he co-founded Studiometrico, a company that was active until 2011. Alongside his professional work, Lorenzo has been a visiting professor at the Design Academy in Eindhoven and currently teaches at Naba and the Politecnico di Milano.