Orpheus
Next
Prev
An indefinite shape, a gesture, a single material. For this original dining table, Lorenzo Bini is inspired by the work of Cy Twombly and transforms it into a piece of contemporary design. A marble top – obtained by tracing a portion of the famous "Orpheus" painted in 1979 – supported by five legs – obtained by combining slightly staggered strips of the same marble – becomes an invitation to take a seat to pay homage to the work from which it took its shape and the artist who created it.
Designer: Lorenzo Bini
年限: 2023
Cod. 1ORP180
W 200 D 161 H 73 cm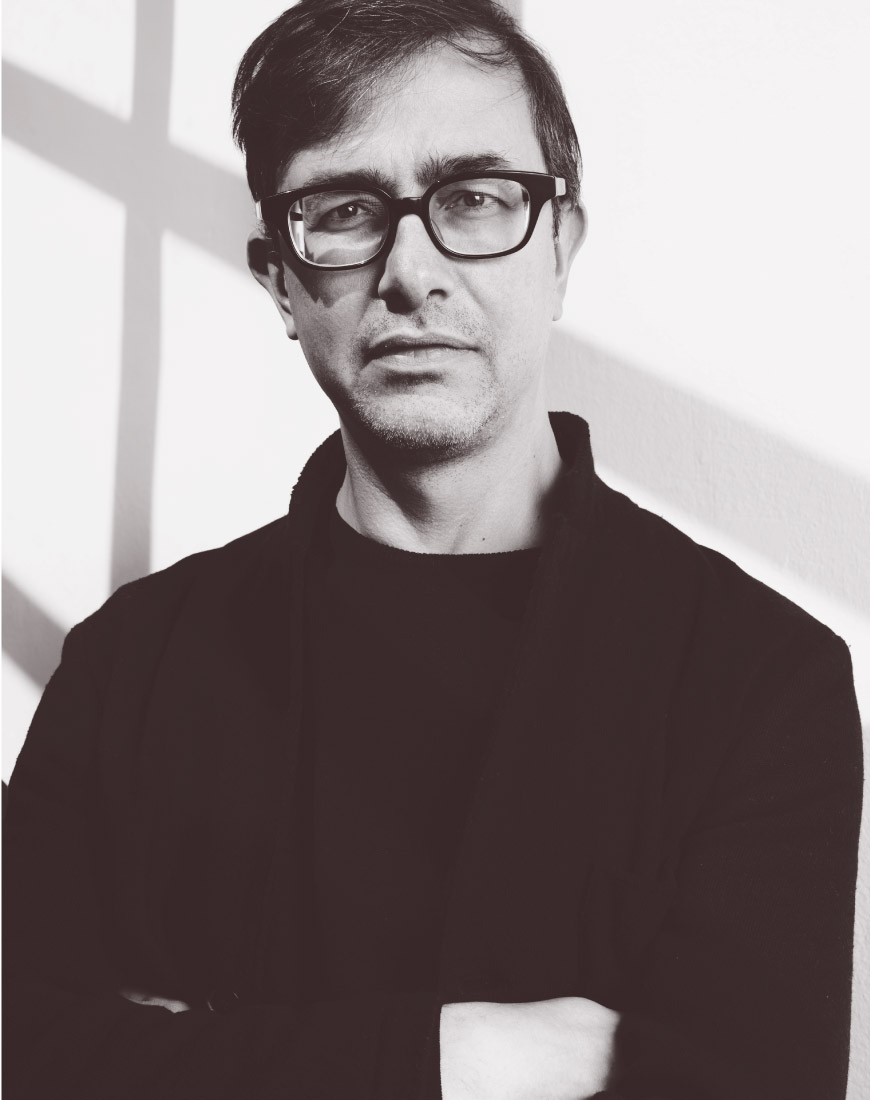 Lorenzo Bini
Lorenzo Bini is the founder of BINOCLE studio, which he has been directing since 2011. Born in 1971 and trained in Milan and Oslo, Lorenzo graduated from the Politecnico di Milano and worked for several studios in Milan and Rotterdam. In 2003, he co-founded Studiometrico, a company that was active until 2011. Alongside his professional work, Lorenzo has been a visiting professor at the Design Academy in Eindhoven and currently teaches at Naba and the Politecnico di Milano.