Parker
Next
Prev
Like "Orpheus" – the marble table born from the creativity of Lorenzo Bini – Parker takes up the indefinite shape of detail of Cy Twombly's work but finds its own identity in the finishes. Here solid wood becomes the protagonist, suggesting the dimensions and offering unprecedented visible grains in the five legs obtained from two slightly staggered slats. Three elegant grooves are hidden under the edge of the top, three waves that are revealed only to the touch.
Designer: Lorenzo Bini
年限: 2023
Cod. 1PAR200
W 200 D 161 H 73 cm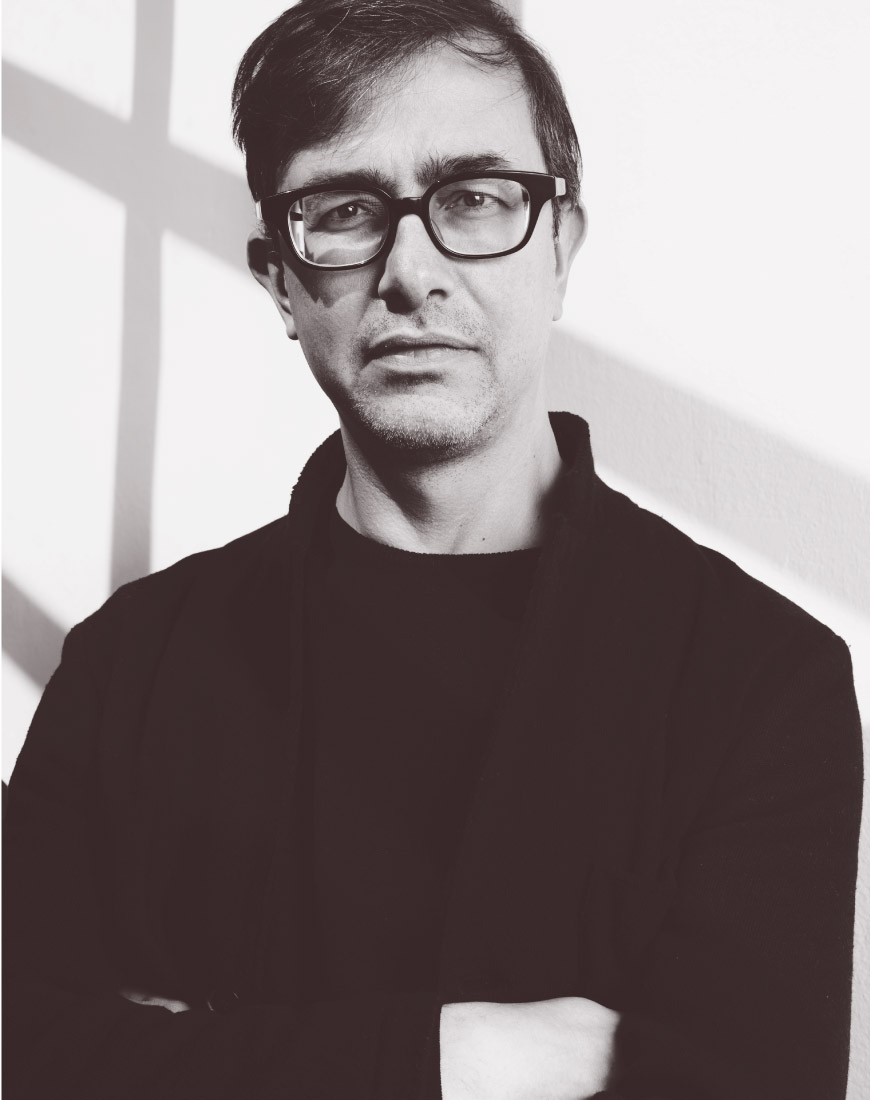 Lorenzo Bini
Lorenzo Bini is the founder of BINOCLE studio, which he has been directing since 2011. Born in 1971 and trained in Milan and Oslo, Lorenzo graduated from the Politecnico di Milano and worked for several studios in Milan and Rotterdam. In 2003, he co-founded Studiometrico, a company that was active until 2011. Alongside his professional work, Lorenzo has been a visiting professor at the Design Academy in Eindhoven and currently teaches at Naba and the Politecnico di Milano.