T–Table
Next
Prev
Two simple elements skilfully fit into each other, a bond studied down to the smallest detail that connects the top and the legs to ensure maximum stability. T-Table confirms the solid understanding between Tacchini and Tobia Scarpa, with a collaboration that gives life to a new project that goes beyond re-editions: from the absolute sobriety of past projects to the specific needs of the contemporary world, an essential and elegant table, available in different sizes and finishes, which can be placed next to any seat.
Designer: Tobia Scarpa
年限: 2023
Cod. 1TTA236
W 236 D 109 H 73 cm
Cod. 1TTA322
W 322 D 109 H 73 cm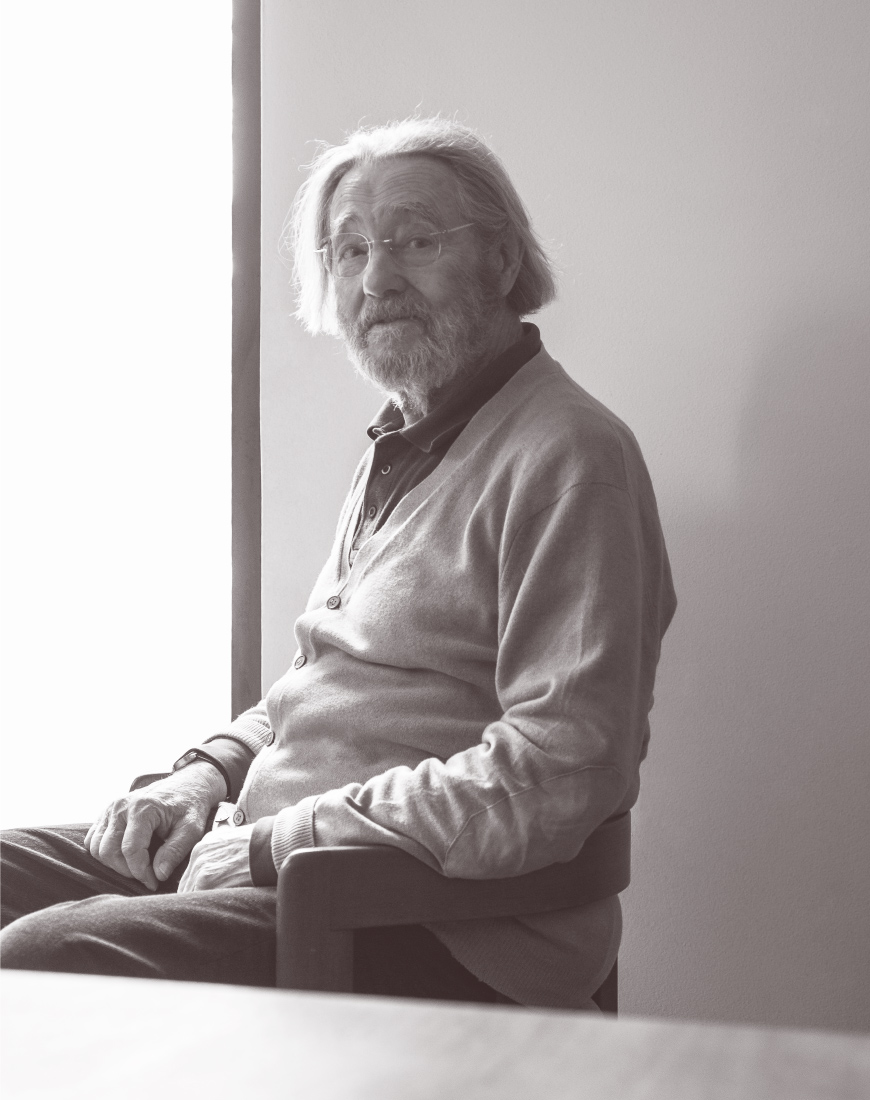 Tobia Scarpa
Tobia Scarpa (Venice 1935) works in the field of architecture, design and restoration. Tobia Scarpa graduated in architecture from the University of Venice in 1969 and in that same year won the "Compasso d'Oro". He has received many other awards as a designer. Some of his works are also on display in the world's most important museums. With regard to architecture he works with public and private clients, such as the Benetton Group for which he designed the entire industrial complex. The designs for Benetton are still today considered an aesthetic-functional paradigm and a shining example of industrial architecture (work displayed at the 2012 Biennale in Venice).