Eddy
Next
Prev
Légèreté et innovation sont les traits distinctifs du siège Eddy, une nouveauté qui vient s'ajouter à la collection Polar, dessinée par le studio Pearson Lloyd. Ses lignes fluides et enveloppantes répondent avec élégance à des exigences concrètes : ergonomie, praticité, capacité d'adaptation.Disponible en deux versions, avec la base pivotante ou avec les pieds fixes, la chaise Eddy convient pour l'ameublement de différentes ambiances : de la maison, au bureau, aux collectivités.
Designer: PearsonLloyd
Year: 2010
Cod. OEDP61/OEDB61
W 61 D 62 H 78 cm
H seat 45 cm
Internal frame: cold foam with metal inserts and elastic belts.
Base: wooden plate with plastic glides or swivel plate thickness 8 mm embossed black.
Upholstery: non removable cover.
Zip:
01
02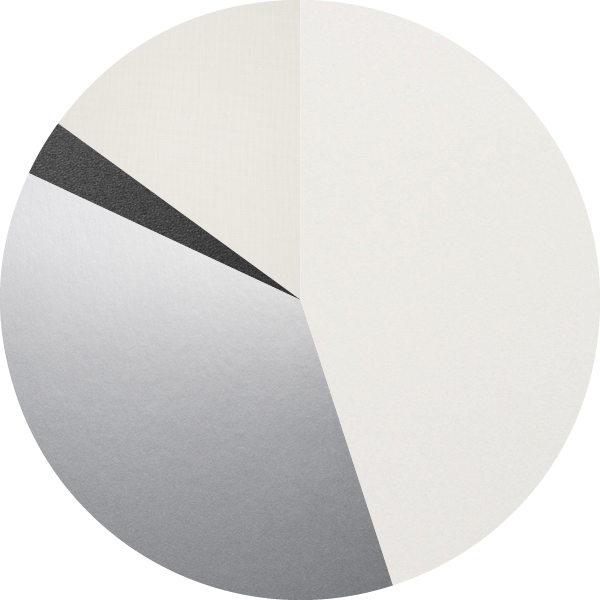 Cold foam 45%
Metal inserts 37%
Upholstery 15%
Elastic belts 3%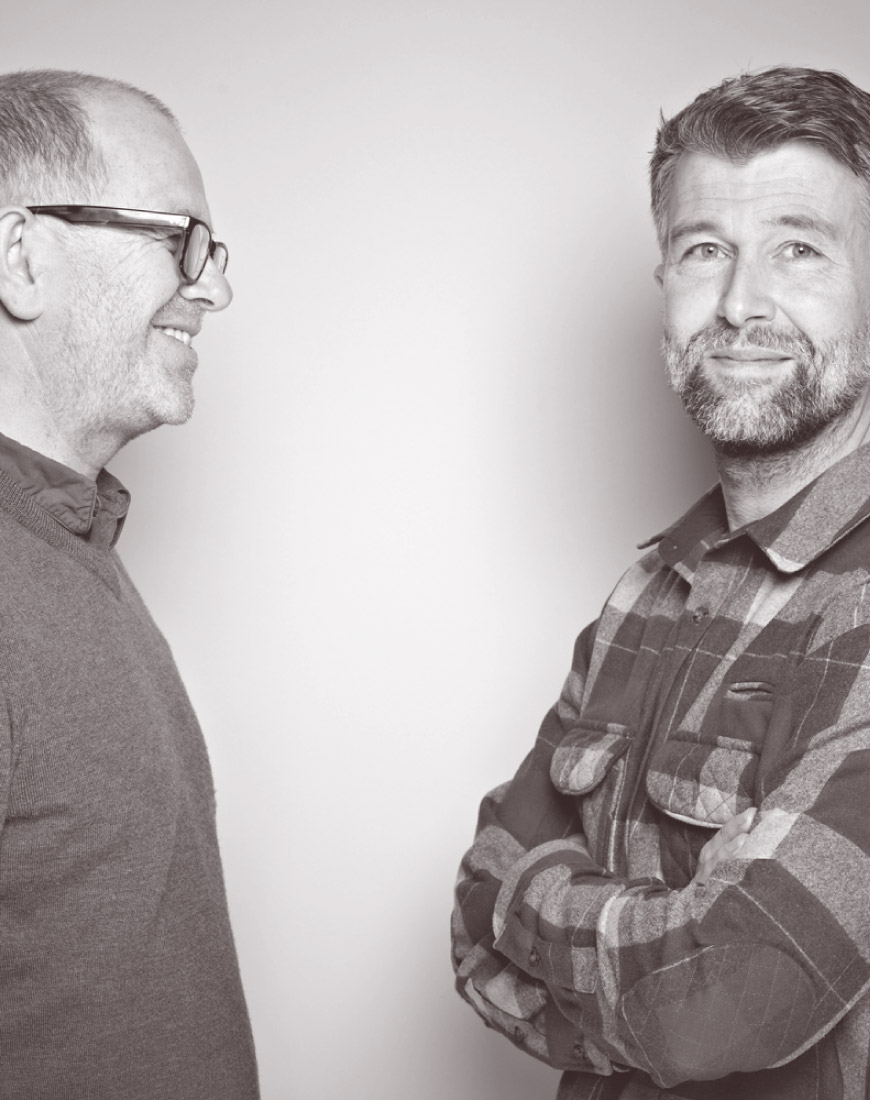 PearsonLloyd
Considéré parmi les principaux protagonistes du design anglais d'aujourd'hui, le studio PearsonLloyd est une structure multidisciplinaire qui travaille dans les domaines les plus variés : du mobilier aux espaces collectifs, au développement des marques. Fondé en 1997 par Luke Pearson et Tom Lloyd, le studio a reçu de nombreux prix en Europe et aux États-Unis. Les deux designers britanniques publient régulièrement des articles dans les plus importantes revues du secteur et sont également « visiting lecturer » à l'École Cantonale d'Art de Lausanne.