Labanca
Next
Prev
Ce modèle foisonnant de possibilités projectuelles novatrices est conçu pour des espaces caractérisés par un style international de design qui meuble avec une originalité essentielle et minimaliste. La simplicité d'une ligne nette et la proportion esthétique de volumes minces d'une symétrie élégante. Le canapé Labanca, dessiné par Lievore Altherr Molina, arbore une structure légère entièrement rembourrée, composée d'un élément unique d'assise autoportant qui accueille un dossier délicatement incliné. Les possibilités de composition sont infinies et sa modularité extrêmement captivante dans la répétition. Idéal dans les espaces contract, publics et privés, dans les espaces d'attente des agences et les locaux de différentes tailles, il joue avec les revêtements et les couleurs pour un effet visuel accrocheur qui rehausse la beauté des géométries chromatiques. Le canapé Labanca est assorti de la table basse Labanca Table.
Designer: Lievore Altherr Molina
Year: 2004
Cod. OLABA80
W 80 D 62 H 74 cm
H seat 39,5 cm
Cod. OLABB140
W 140 D 62 H 74 cm
H seat 39,5 cm
Cod. OLABC200
W 200 D 62 H 74 cm
H seat 39,5 cm
Cod. OLABD240
W 240 D 62 H 74 cm
H seat 39,5 cm
Cod. OLABP80
W 80 D 62 H 39,5 cm
H seat 39,5 cm
Cod. OLABP140
W 140 D 62 H 39,5 cm
H seat 39,5 cm
Cod. OLABP200
W 200 D 62 H 39,5 cm
H seat 39,5 cm
Cod. OLABP240
W 240 D 62 H 39,5 cm
H seat 39,5 cm
Internal frame: metal seat frame with elastic belts + seat bottom, back and armrest birch plywood 18 mm thickness.
Padding: differentiated - density polyurethane foam.
Base: shiny aluminium plates.
Upholstery: non removable cover.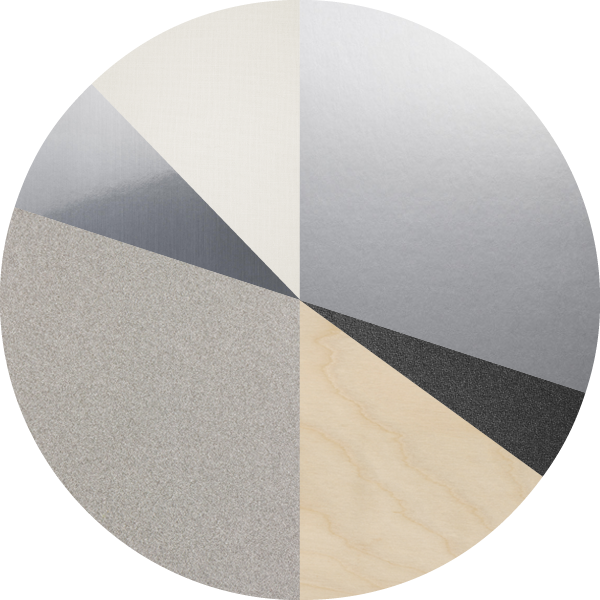 Metal Frame 28%
Polyurethane 30%
Birch plywood 15%
Upholstery 12%
Aluminum 8%
Elastic Belts 5%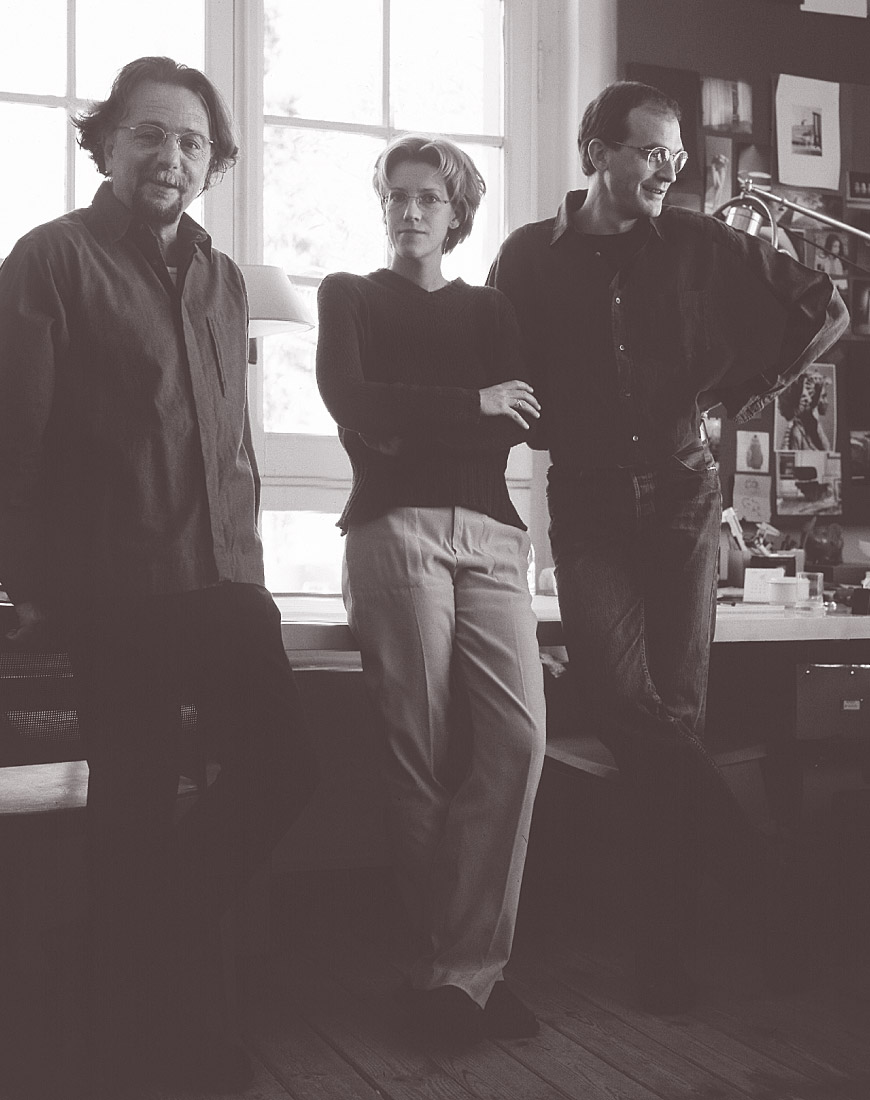 Lievore Altherr Molina
Né en 1948, Alberto Lievore étudie l'architecture à Buenos Aires. Au début, il associe au design la production et la commercialisation de meubles, puis participe à Barcelone au Groupe Berenguer (1977), fer de lance du design espagnol. En 1984, il fonde son cabinet personnel et se consacre au design industriel, ainsi qu'au conseil et à la direction artistique de différentes entreprises. Il a, à ses côtés, la designer et styliste Jeannette Altherr, spécialisée dans la conception d'espaces et objets pour enfants, et Manel Molina, qui provient lui aussi d'expériences multiples dans les secteurs du design industriel et d'exposition.