Labanca
Next
Prev
Multifunctional leading-edge design distinguishes this style, meant to enhance spaces with an international sense of decor that tends to the unique and minimalist. The clean lines and elegant proportions spell simplicity wrought of slender shapes and sophisticated symmetry. Labanca, designed by Lievore Altherr Molina, is an entirely upholstered, light-as-air sofa formed by a self-supporting seat upon which a gently slanted backrest is delicately perched. The number of possible arrangements is limitless, thanks to the extremely eye-catching repetition of its modular structure. A perfect fit for contract spaces, public and private, in waiting rooms, offices and rooms of various sizes, the interplay of upholstery options and colors yields an engaging visual effect that plays up the beauty of the colorful geometric shapes. Complementing the Labanca sofa is the Labanca side table.
Designer: Lievore Altherr Molina
Year: 2004
Cod. OLABA80
W 80 D 62 H 74 cm
H seat 39,5 cm
Cod. OLABB140
W 140 D 62 H 74 cm
H seat 39,5 cm
Cod. OLABC200
W 200 D 62 H 74 cm
H seat 39,5 cm
Cod. OLABD240
W 240 D 62 H 74 cm
H seat 39,5 cm
Cod. OLABP80
W 80 D 62 H 39,5 cm
H seat 39,5 cm
Cod. OLABP140
W 140 D 62 H 39,5 cm
H seat 39,5 cm
Cod. OLABP200
W 200 D 62 H 39,5 cm
H seat 39,5 cm
Cod. OLABP240
W 240 D 62 H 39,5 cm
H seat 39,5 cm
Internal frame: metal seat frame with elastic belts + seat bottom, back and armrest birch plywood 18 mm thickness.
Padding: differentiated - density polyurethane foam.
Base: shiny aluminium plates.
Upholstery: non removable cover.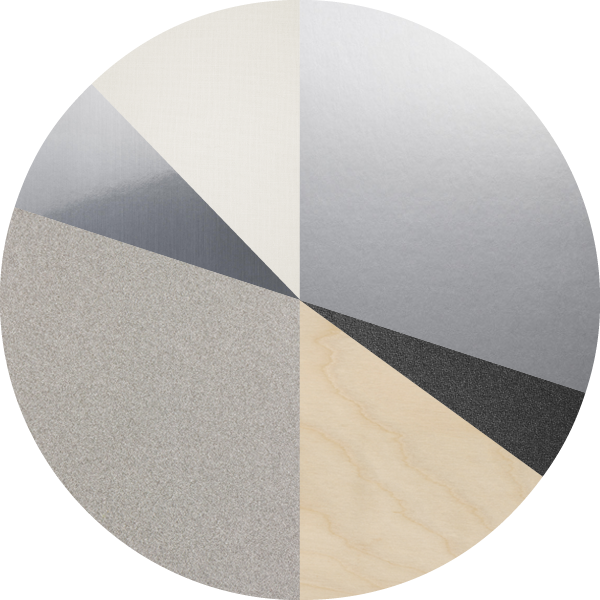 Metal Frame 28%
Polyurethane 30%
Birch plywood 15%
Upholstery 12%
Aluminum 8%
Elastic Belts 5%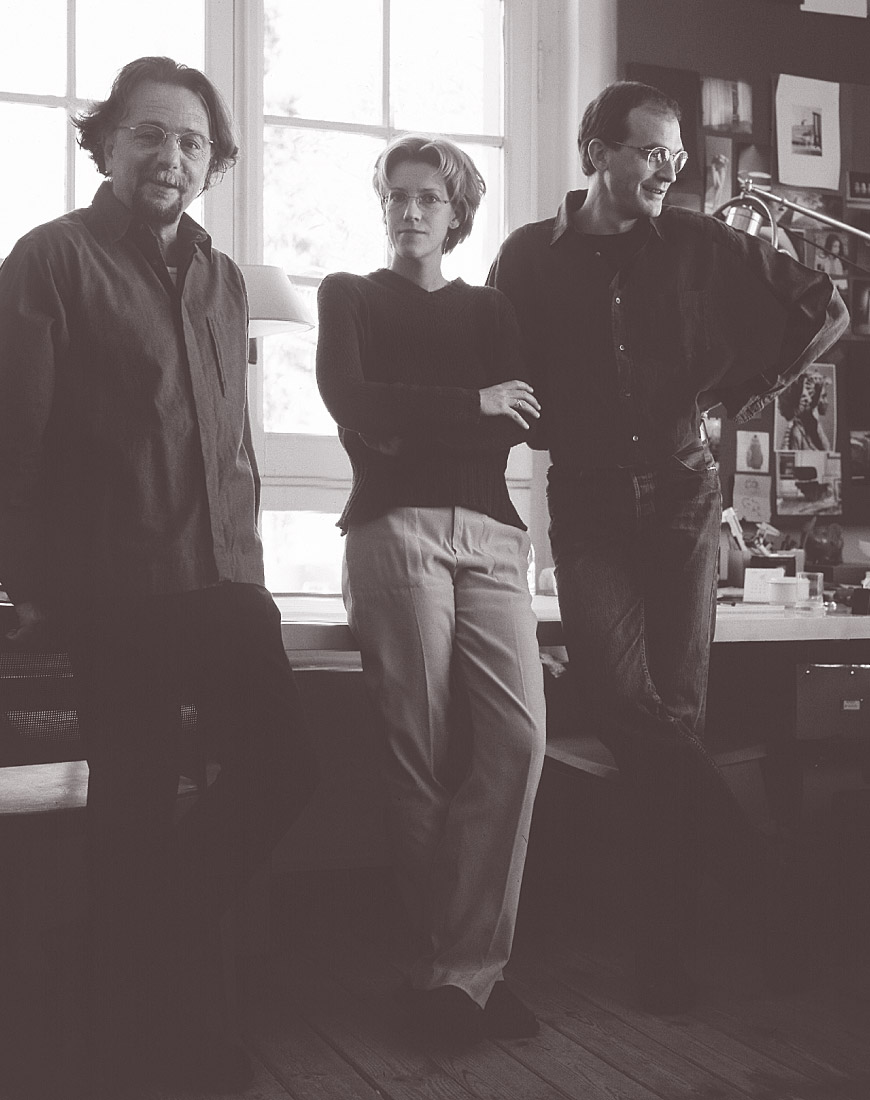 Lievore Altherr Molina
Born in 1948, Alberto Lievore studied architecture in Buenos Aires. In the early years he focused not only on design, but also on the production and marketing of furniture, then, having moved to Barcelona, he was part of the Grupo Berenguer (1977), a leading name in Spanish design. In 1984 he inaugurated his own studio, focusing on industrial design, and on consultancy and art direction for a number of firms. His partners are designer and stylist Jeannette Altherr, who specializes in objects and spaces for children, and Manel Molina, who again brings with him vast and varied experiences in the industrial and exhibition design sectors.