Altar
Next
Prev
Sculpture and functionality come together to rediscover the rich Mexican artisan heritage through innovative means and languages. Meticulous craftsmanship leaves marks and trajectories in the flat and pristine surfaces, while the senses are attracted by the recovery of natural materials and the unprecedented sensory contrasts that derive from them. Inspired by pre-Hispanic altars, these low tables, which are declinable in a wide range of finishes: ceramic, concrete and cedar wood, mark the first collaboration between Tacchini and EWE Studio, a project in which tradition is reflected in design to forge ideas that have substance and meaning.
Designer: EWE Studio
年限: 2023
Cod. 1ALT50
W 50 D 48 H 50 cm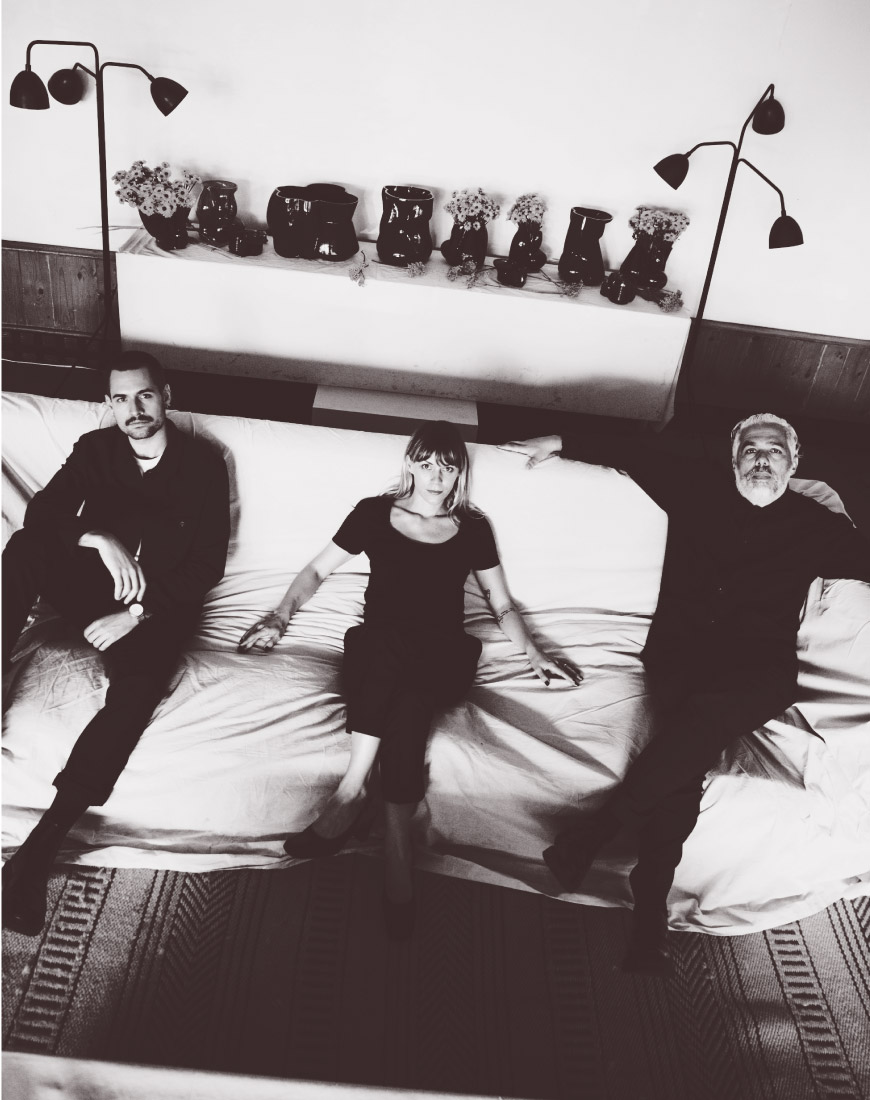 EWE Studio
EWE is a design studio based in Mexico City, devoted to the preservation and advancement of Mexico's rich artisan heritage, while embracing new mediums and languages for the execution of limited-edition sculptural and functional objects. With a desire to reflect tradition as part of the natural flow of design, EWE praises diverse techniques, blends primitive roughness with pristine surfaces, and uses natural empathic materials that appeal to the senses. Mexican history is EWE's inspiration for forging new ideas that have substance and meaning. EWE Studio was founded in 2017 by gallerist and creative director Age Salajõe, and designers Manuel Bañó and Héctor Esrawe. EWE shows with Oliver Gustav in Denmark, with Future Perfect in the United States, with Objective Gallery in China and New York, with Collectional Gallery in the United Arab Emirates, and with MASA in Mexico.