Oliver
Next
Prev
A re-edition of the legendary Model 872, designed by Gianfranco Frattini in 1957, the Oliver sofa embodies the inseparable fusion of form and material in the renowned Italian designer's aesthetic concept. The visual lightness of the solid structure in powder coated or chrome steel artfully balances the sophisticated artisan craftsmanship in the hand-tufted seat and backrest, upholstered in leather or fabric. The wood feet, crafted in stained ash, emphasize the constructive and aesthetic attention to detail characteristic of Frattini's work. An iconic example of contemporary Italian design, Oliver blends the simplicity of uncluttered elegance and unpretentious comfort, flawlessly constructed.
Designer: Gianfranco Frattini
Year: (1957) 2017
Cod. OOLIV190
W 190 D 83,5 H 77 cm
H seat 40 cm
Internal structure: poplar plywood 25 mm thick and 18 mm thick conifer plywood with belts.
Padding: multi-density polyurethane foam.
Base: painted or chromed metal. Feet in stained ash.
Upholstery: not removable.
Base: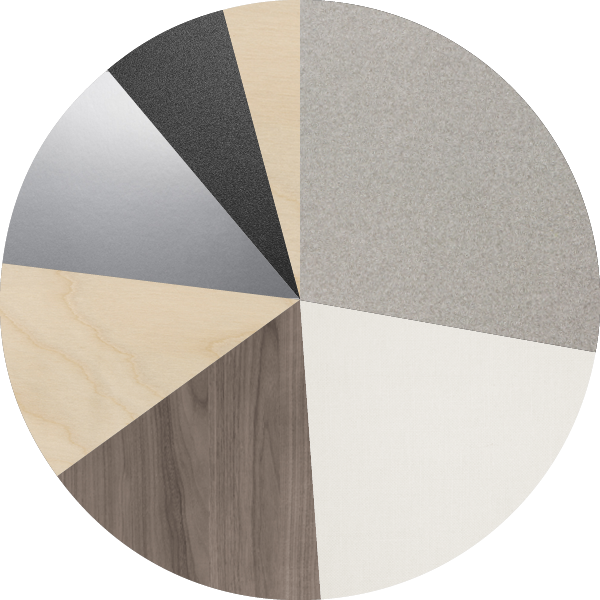 Polyurethane foam 28%
Upholstery 21%
Coniferous plywood 16%
Poplar plywood 12%
Metal 12%
Elastic belts 7%
Ash 4%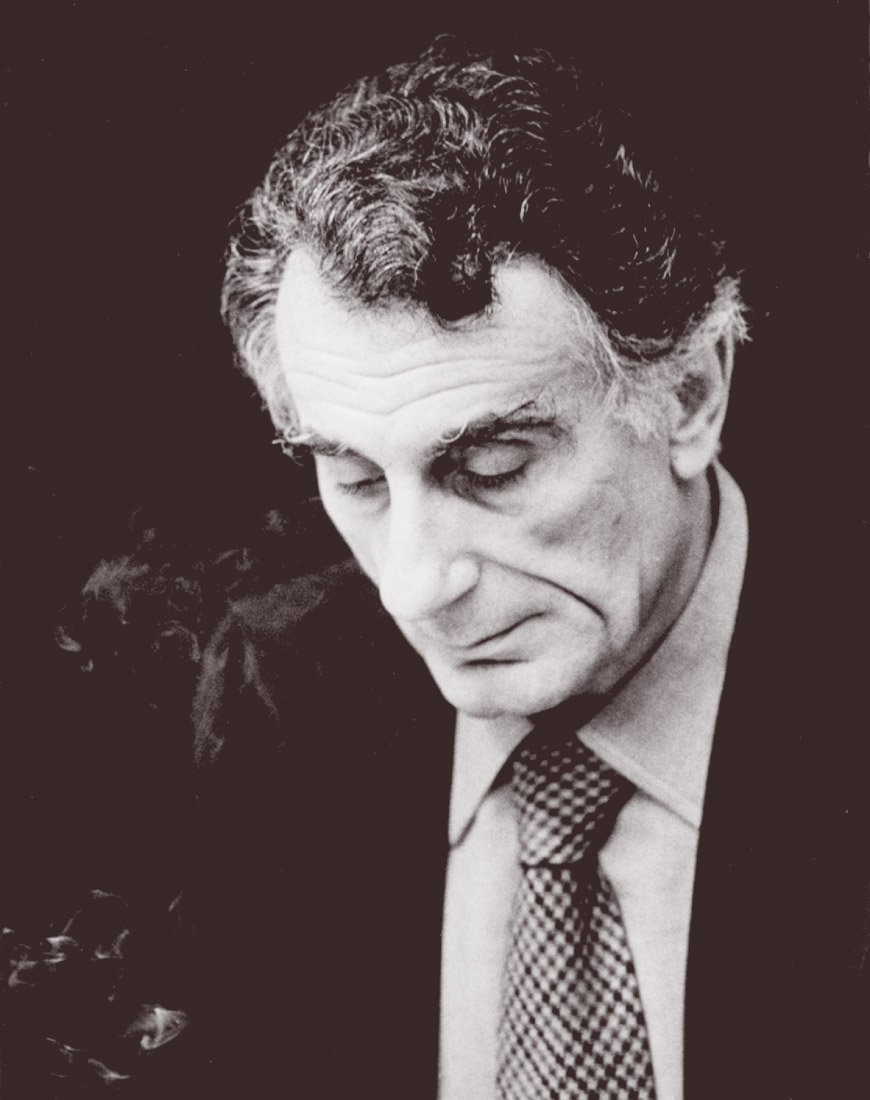 Gianfranco Frattini
Gianfranco Frattini nace en Padua (Italia) el 15 de mayo de 1926. Se gradúa en arquitectura en la Universidad Politécnica de Milán en 1953. A finales de los años '50 es uno de los fundadores de la ADI – Asociación para el Diseño Industrial. Frattini inaugura su estudio profesional en Milán, después de haber trabajado con su maestro y mentor Giò Ponti. En el arco de pocos años se convierte en un diseñador industrial de fama internacional. Entre sus numerosos y exitosos proyectos, en 1956 diseña el sillón modelo 849, galardonado con el reconocimiento del Compasso d'Oro. Tacchini repropone este sillón, siguiendo las líneas del diseño original, con el nombre de "Agnese".