Oliver
Next
Prev
A re-edition of the legendary Model 872, designed by Gianfranco Frattini in 1957, the Oliver sofa embodies the inseparable fusion of form and material in the renowned Italian designer's aesthetic concept. The visual lightness of the solid structure in powder coated or chrome steel artfully balances the sophisticated artisan craftsmanship in the hand-tufted seat and backrest, upholstered in leather or fabric. The wood feet, crafted in stained ash, emphasize the constructive and aesthetic attention to detail characteristic of Frattini's work. An iconic example of contemporary Italian design, Oliver blends the simplicity of uncluttered elegance and unpretentious comfort, flawlessly constructed.
Designer: Gianfranco Frattini
Year: (1957) 2017
Cod. OOLIV190
W 190 D 83,5 H 77 cm
H seat 40 cm
Internal structure: poplar plywood 25 mm thick and 18 mm thick conifer plywood with belts.
Padding: multi-density polyurethane foam.
Base: painted or chromed metal. Feet in stained ash.
Upholstery: not removable.
Base: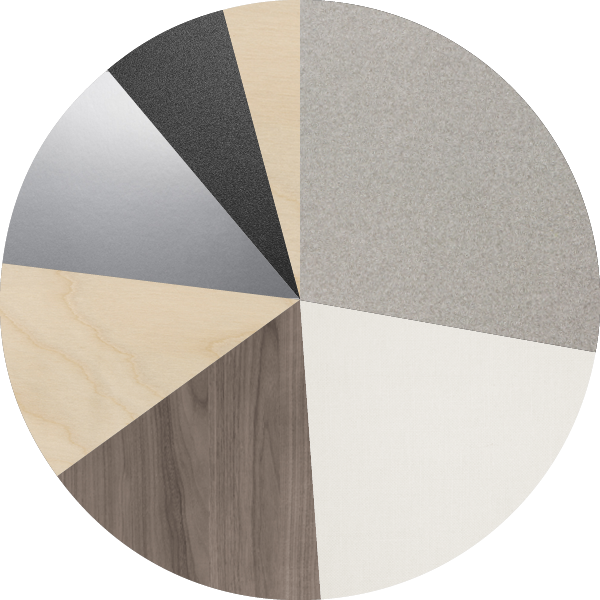 Polyurethane foam 28%
Upholstery 21%
Coniferous plywood 16%
Poplar plywood 12%
Metal 12%
Elastic belts 7%
Ash 4%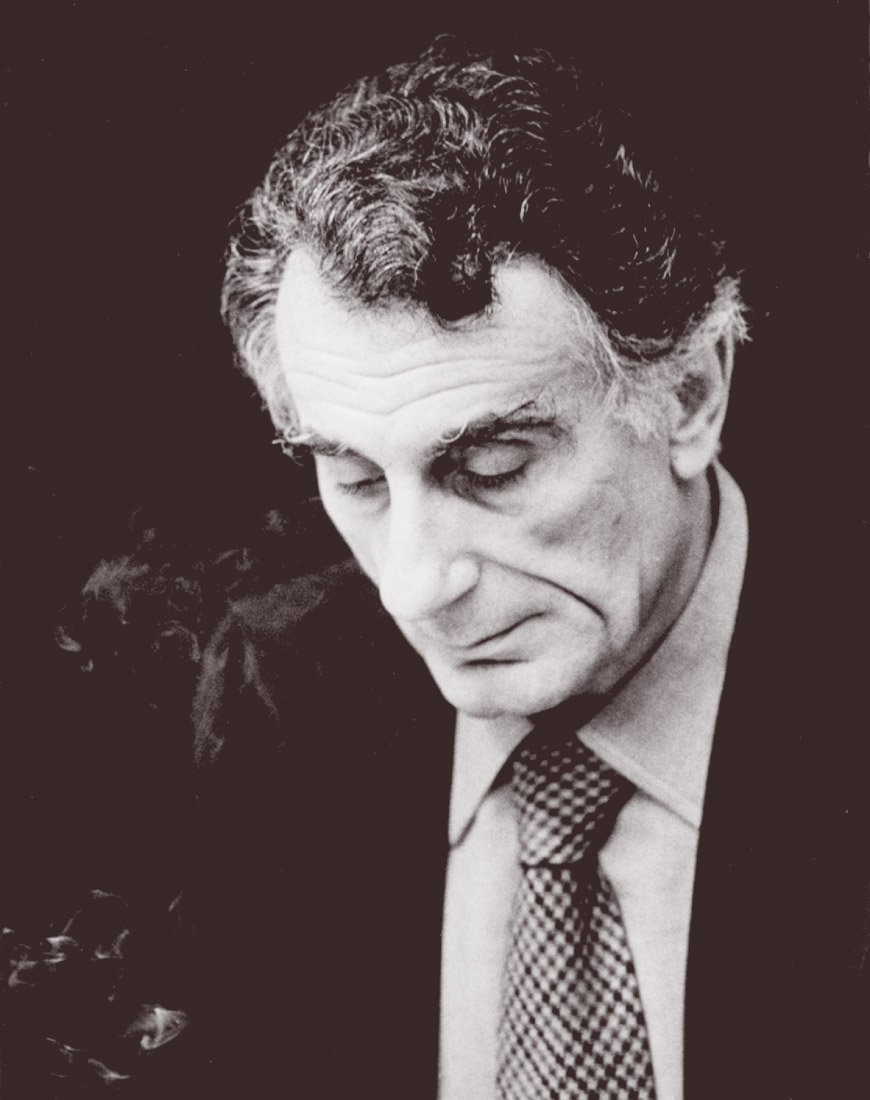 Gianfranco Frattini
Gianfranco Frattini was born in Padua, Italy, on 15th May, 1926. He graduated in Architecture, at the Politecnico, Milan, in 1953. At the end of the 50's, he is one of the founders of ADI, Association for Industrial Design. Frattini opened his own studio in Milan, after working in the office of his teacher and mentor Gio Ponti. In few years, he became an industrial designer, well-known worldwide. Among his many successful projects, in 1956 designed the chair model 849, nominated for the "Compasso d'Oro" Prize. Now, this armchair, which takes shapes from the original design, is proposed by Tacchini with the name of "Agnese".