Elephant
Next
Prev
四条腿将椅子固定在地面上,传达出力量之美。一头安逸而威严的大象,随时欢迎任何信任它的人。这把由黎巴嫩设计师Karen Chekerdjian设计的标志性椅子,清晰的线条和原始的体积与精细的橱柜制作相结合。大象的底座是由实木制成的,经过加工和抛光。框架是手工制作的皮革,搭配一个非常舒适的鹅绒垫子。它有棕褐色或深棕色两种颜色可供选择,可以搭配一个靠垫。在设计中考虑到其寿命和可持续性,它适用于任何类型的环境。两颗象牙和谐地向外伸出。
Designer: Karen Chekerdjian
年限: 2021
Cod. OELE72
W 72 D 90,2 H 66 cm
H seat 33,2 cm
Cod. OELE62
W 62 D 50 H 36,5 cm
Structure: open pore T134 walnut stained ash or open pore T122 anthracite stained ash.
Padding: goose down.
Upholstery: load-bearing leather structure and cushion covered in leather. Not removable.
Structure:
Available in the following leather finishes: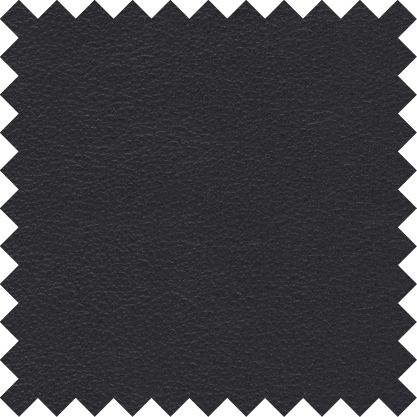 Black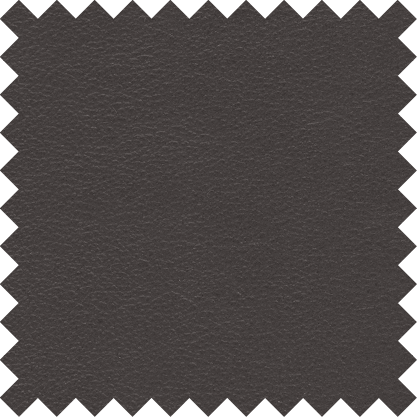 Dark Brown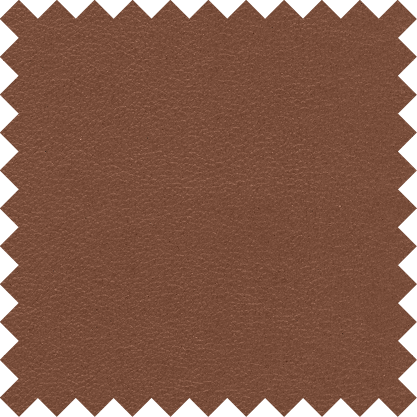 Hide
Cushion available in the following Guarana colors: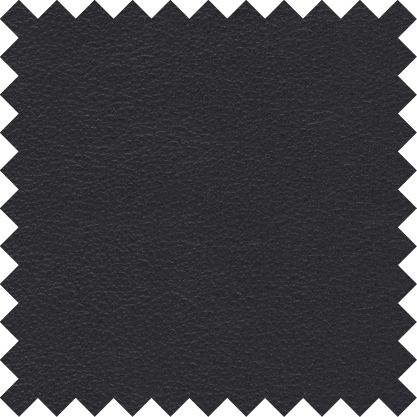 9000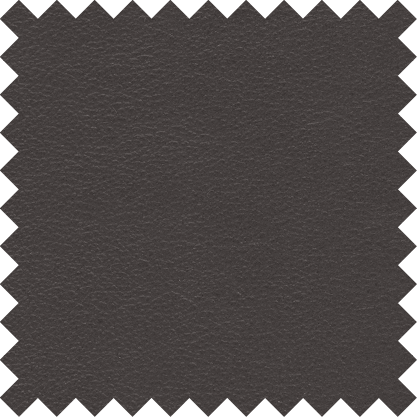 2020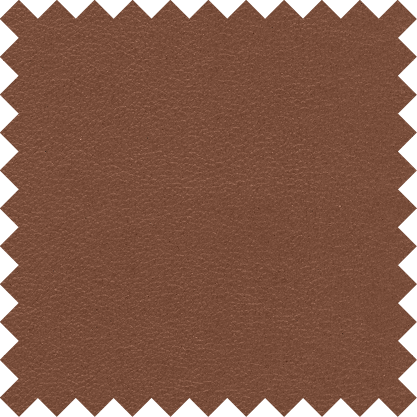 2006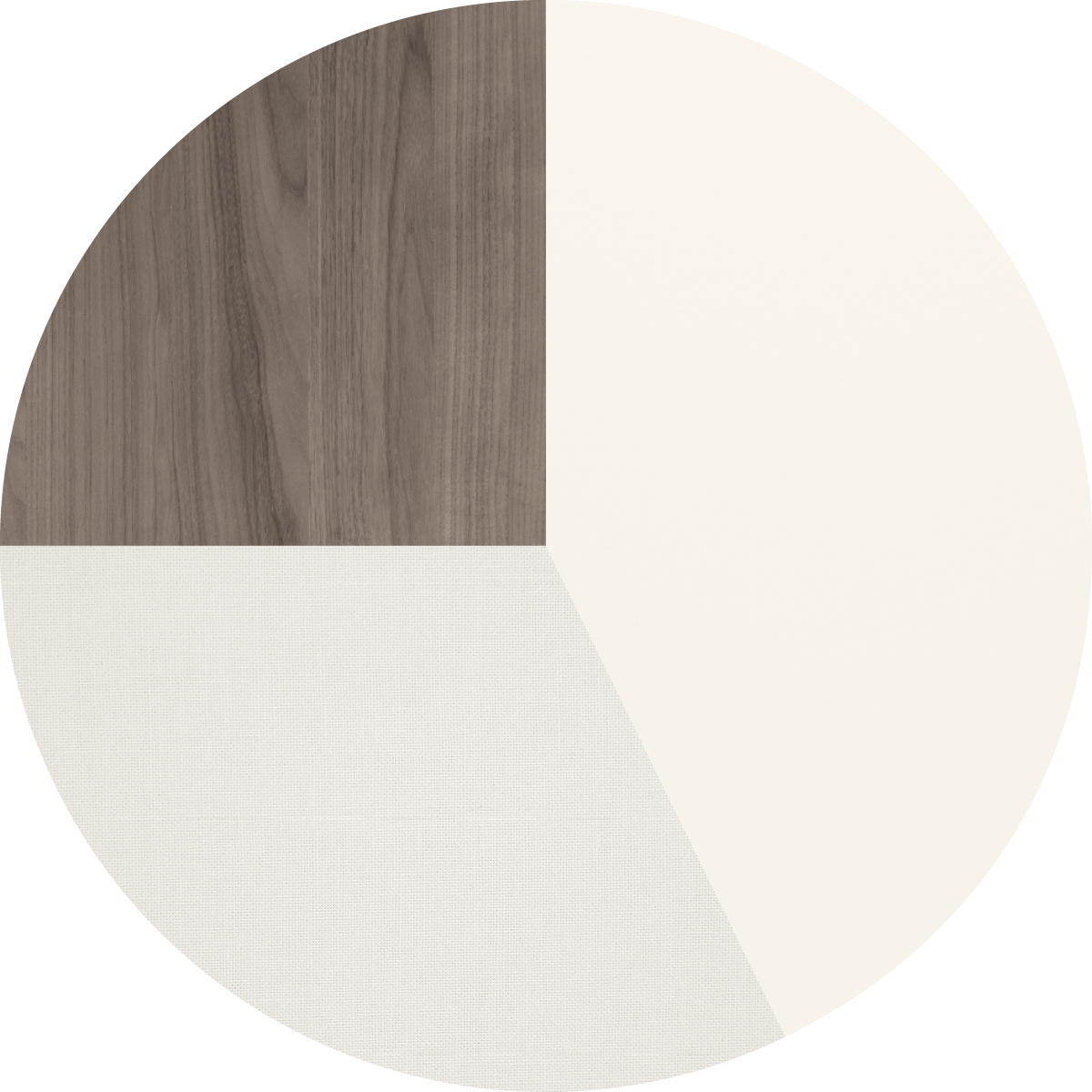 Feather 43%
Upholstery 32%
Ash 25%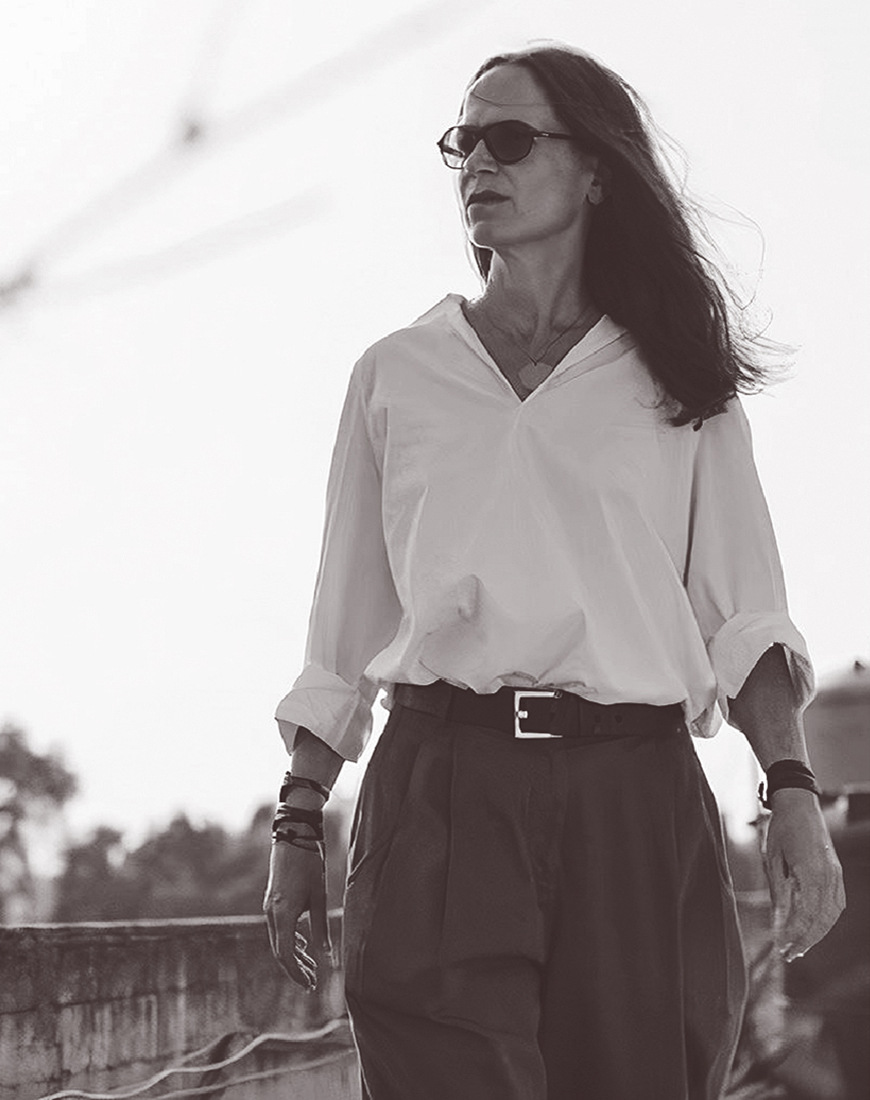 Karen Chekerdjian
Karen Chekerdjian's trajectory into designing was unsystematic, comprised of a combination of practical experience in various creative fields and endeavours. Her practical beginnings were in advertising, working in both film and graphic design at Leo Burnett Beirut (1991), and as a co-founder of one of the first branding companies in the Middle East. Karen moved to Milan in 1997 to pursue a master's degree in industrial design at DOMUS academy, under the guidance of Massimo Morozzi, a founder of Archizoom. She continued to work with Morozzi at EDRA, where he was Art Director, in what effectively became a seminal and formative four-year mentorship (1997-2000). In 2001, Chekerdjian moved back to Beirut, the contradictory and transient city where she was born and to which she constantly returns. That same year she founded Karen Chekerdjian Studio, a space for her to continue actively reflecting and redefining her metier and method.