Elephant
Next
Prev
Two tusks extend harmoniously outwards. Four legs anchor the chair to the ground, conveying a feeling of strength and power. A comfortable and majestic elephant that is ready to welcome anyone who trusts him. Clear lines and primitive volumes are combined with fine cabinet-making in this iconic chair by Lebanese designer Karen Chekerdjian. Elephant's base is made of turned solid wood, worked and polished to the touch. The frame is made of handcrafted leather, with a very comfortable goose-down padded cushion. Available in tan leather or dark brown, it can be accompanied by an ottoman. Designed with longevity and sustainability in mind, it is suitable for any type of environment.
Designer: Karen Chekerdjian
Year: 2021
Cod. OELE72
W 72 D 90,2 H 66 cm
H seat 33,2 cm
Cod. OELE62
W 62 D 50 H 36,5 cm
Structure: open pore T134 walnut stained ash or open pore T122 anthracite stained ash.
Padding: goose down.
Upholstery: load-bearing leather structure and cushion covered in leather. Not removable.
Structure:
Available in the following leather finishes: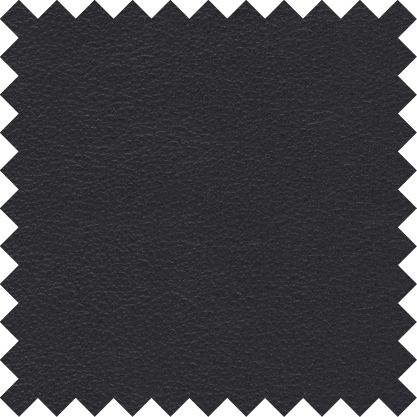 Black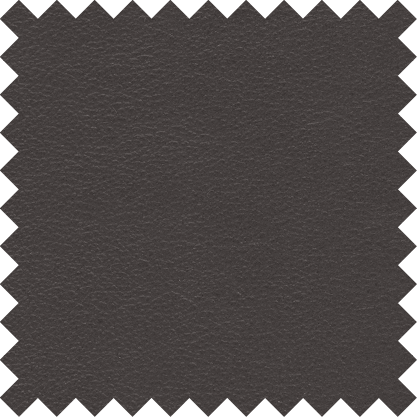 Dark Brown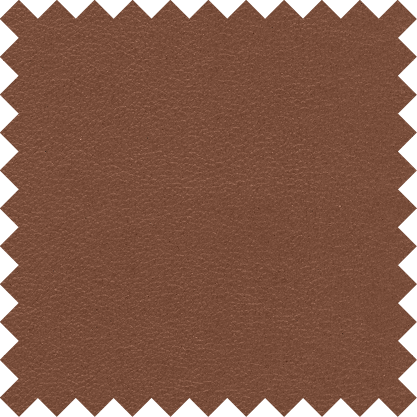 Hide
Cushion available in the following Guarana colors: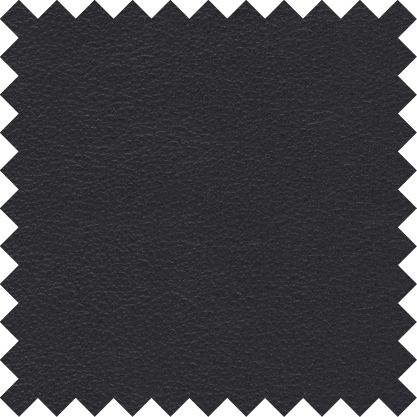 9000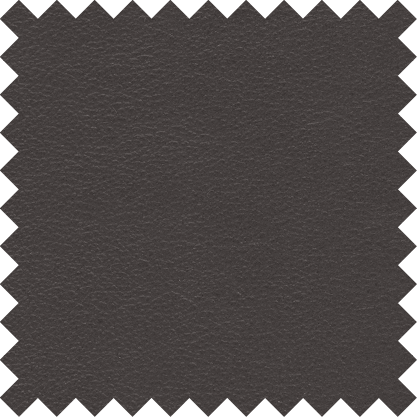 2020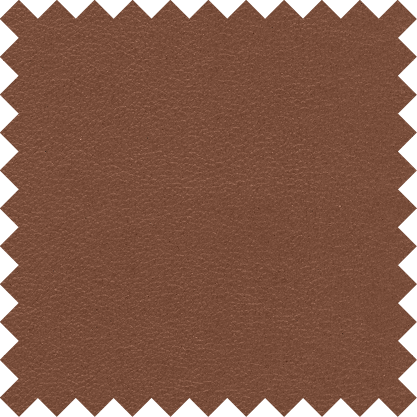 2006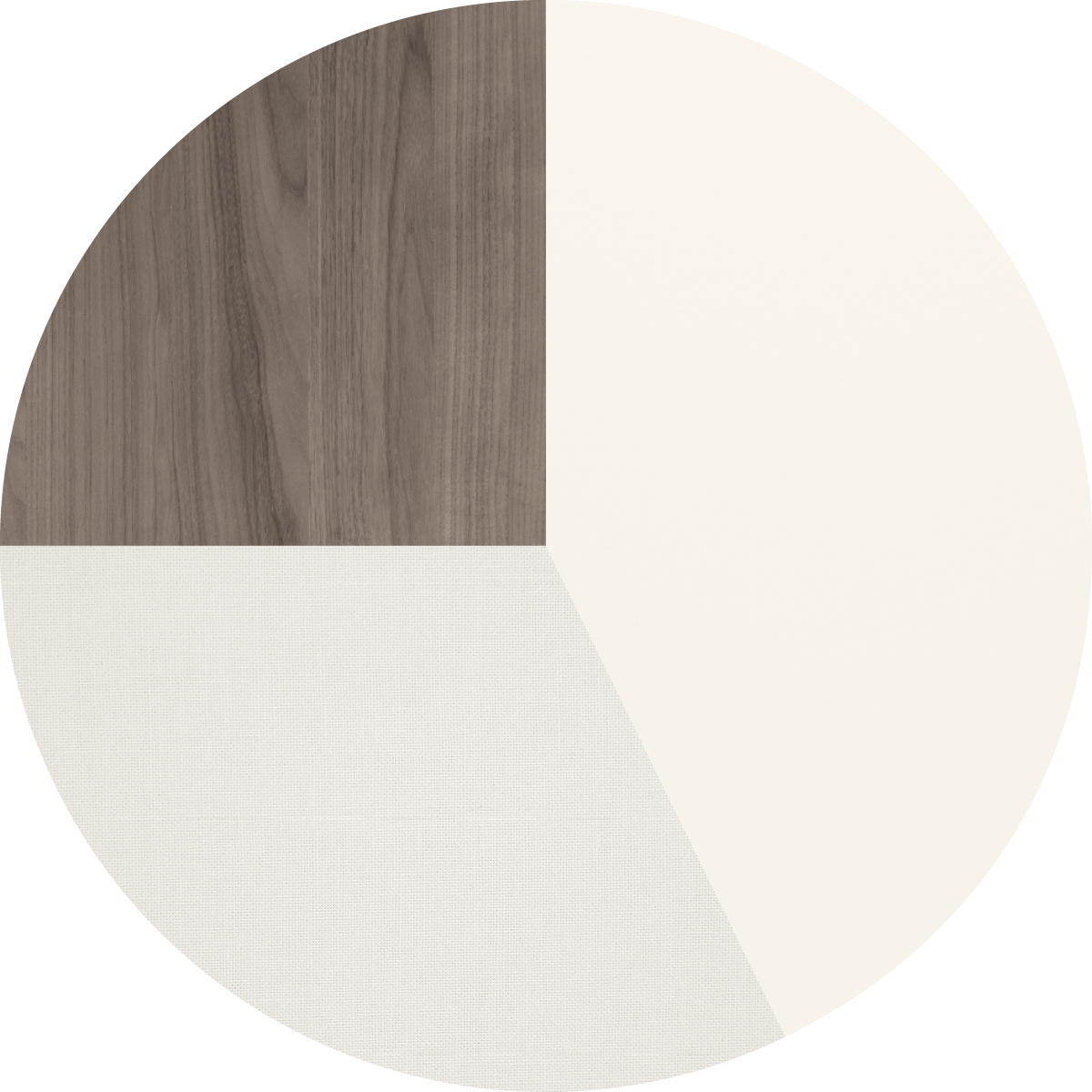 Feather 43%
Upholstery 32%
Ash 25%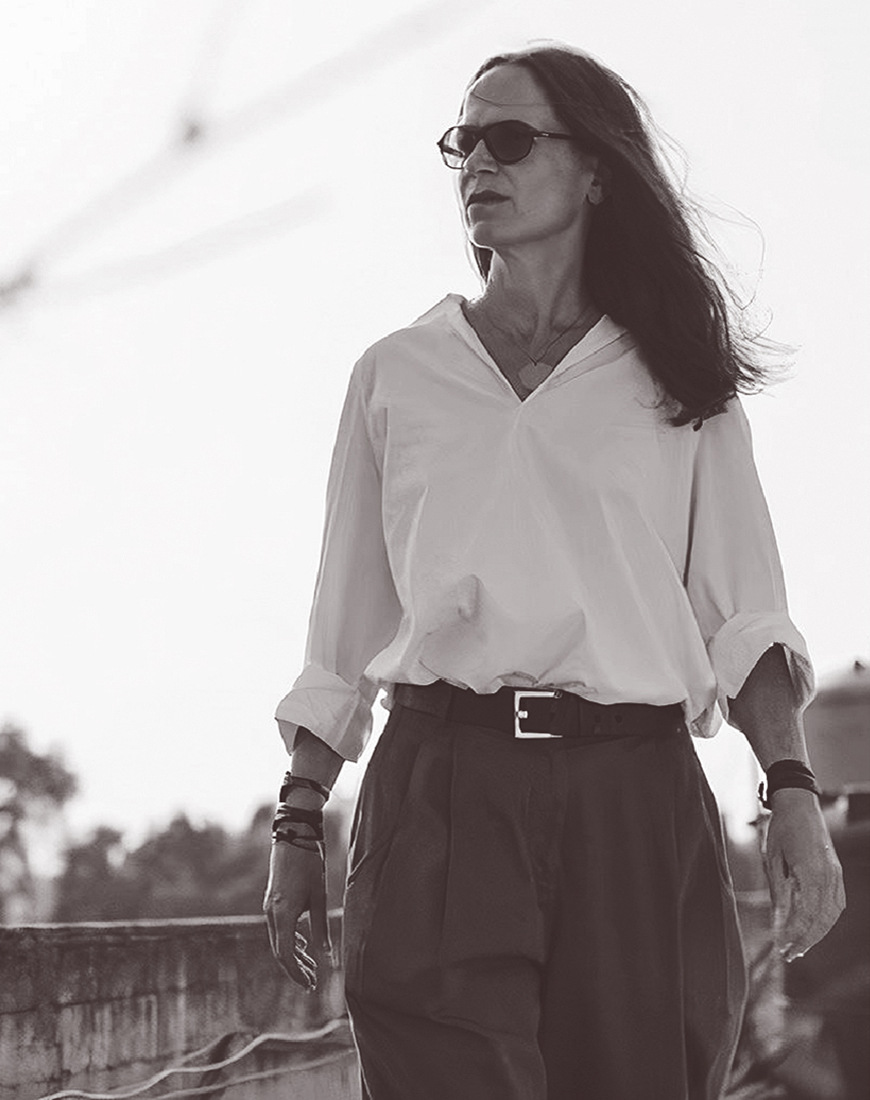 Karen Chekerdjian
Karen Chekerdjian's trajectory into designing was unsystematic, comprised of a combination of practical experience in various creative fields and endeavours. Her practical beginnings were in advertising, working in both film and graphic design at Leo Burnett Beirut (1991), and as a co-founder of one of the first branding companies in the Middle East. Karen moved to Milan in 1997 to pursue a master's degree in industrial design at DOMUS academy, under the guidance of Massimo Morozzi, a founder of Archizoom. She continued to work with Morozzi at EDRA, where he was Art Director, in what effectively became a seminal and formative four-year mentorship (1997-2000). In 2001, Chekerdjian moved back to Beirut, the contradictory and transient city where she was born and to which she constantly returns. That same year she founded Karen Chekerdjian Studio, a space for her to continue actively reflecting and redefining her metier and method.