Cage
Next
Prev
Minimalism and elegance are the key features of Cage coffee tables, with their metal base that is both support and frame for the precious marble top. Cage tables can be round or square, high or low, and they accompany and complement all the sofas and armchairs in the Tacchini collections.
Designer: Gordon Guillaumier
年限: 2010
Cod. 1CAGT50
Ø 50 H 47 cm
Cod. 1CAGT100
Ø 100 H 32 cm
Cod. 1CAGQ50
W 50 D 50 H 47 cm
Cod. 1CAGQ100
W 100 D 100 H 32 cm
Top: 20 mm thick. In marble, laminate or glass. When it is in flat glass in mdf sp. 16 mm + 4 mm mirror. Stain-resistant treatment for marble available on request.
Base/legs: iron chromed or painted in different colors.
基材:
桌子成品: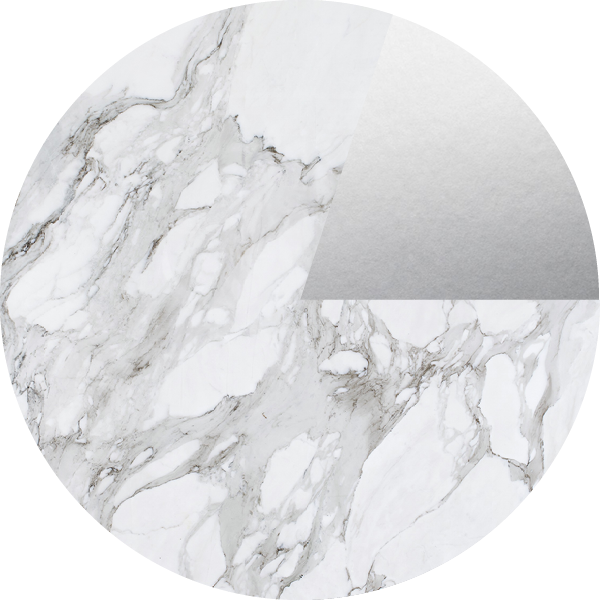 Piano in laminato:
Finitura superiore 80%
Base in metallo 20%
Piano in vetro:
MDF 60%
Specchio 20%
Ferro 20%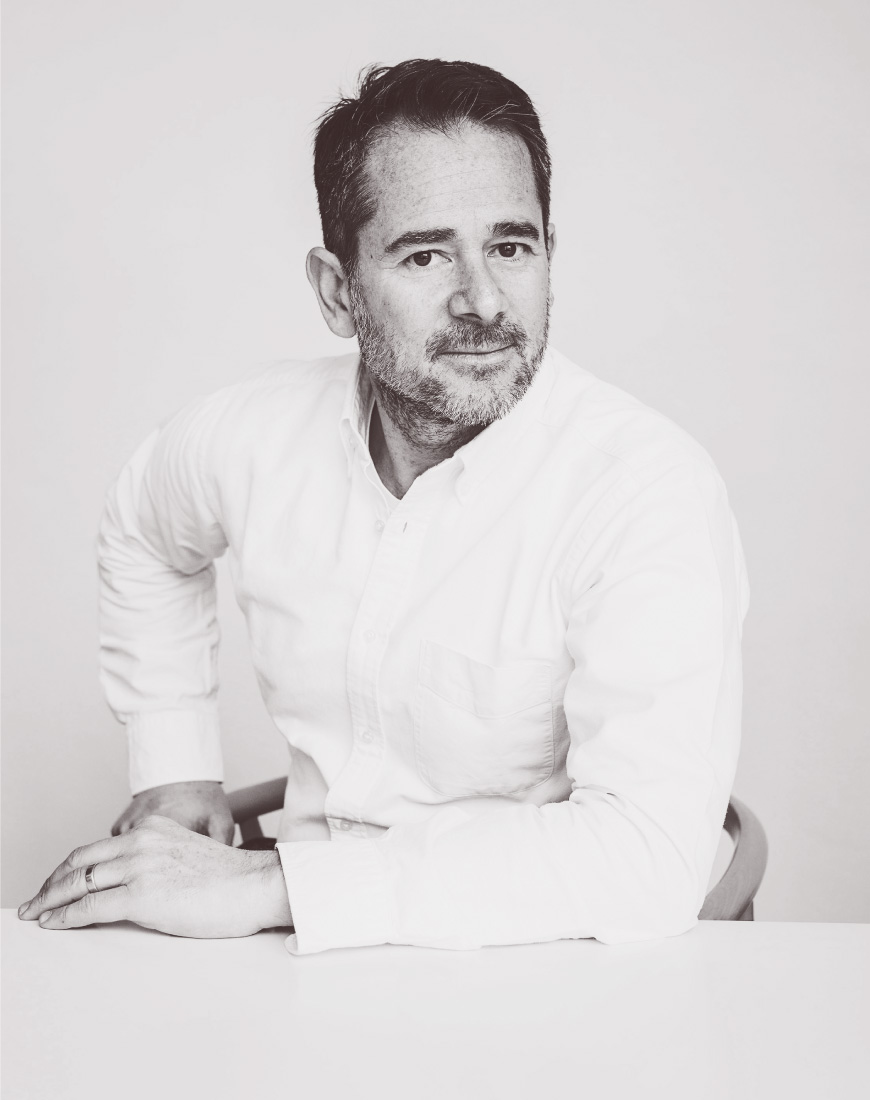 Gordon Guillaumier
Gordon Guillaumier 1966年出生,最初在马耳他接受教育,然后在瑞士、英国和意大利接受了教育。他毕业于米兰IED(1988-91), 1992年在米兰Domus学院专攻设计。1993年,他开始与Baleri Associati合作,并与建筑师Rodolfo Dordoni合作。2002年,他在米兰成立了自己的设计工作室,主要从事产品设计,也从事设计咨询项目。2006年,他在米兰理工大学(Politecnico university)讲授工业设计。