Cage
Next
Prev
Minimalism and elegance are the key features of Cage coffee tables, with their metal base that is both support and frame for the precious marble top. Cage tables can be round or square, high or low, and they accompany and complement all the sofas and armchairs in the Tacchini collections.
Designer: Gordon Guillaumier
Year: 2010
Cod. 1CAGT50
Ø 50 H 47 cm
Cod. 1CAGT100
Ø 100 H 32 cm
Cod. 1CAGQ50
W 50 D 50 H 47 cm
Cod. 1CAGQ100
W 100 D 100 H 32 cm
Top: 20 mm thick. Anti-stain marble treatment available on request.
Base:
Top: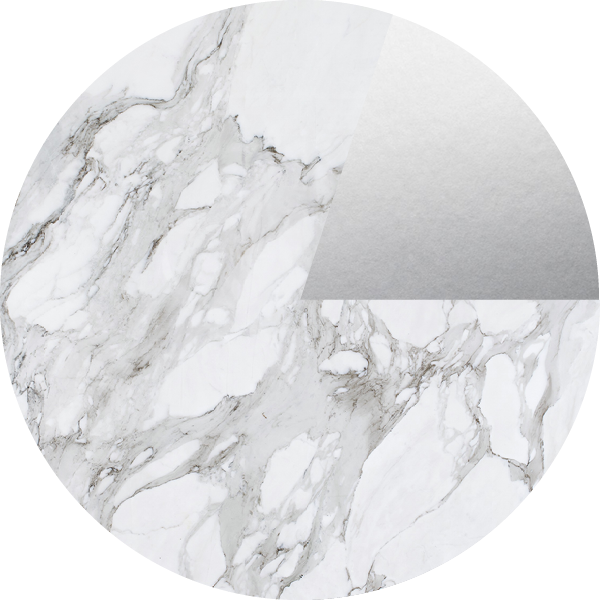 Top finish 80%
Metal base 20%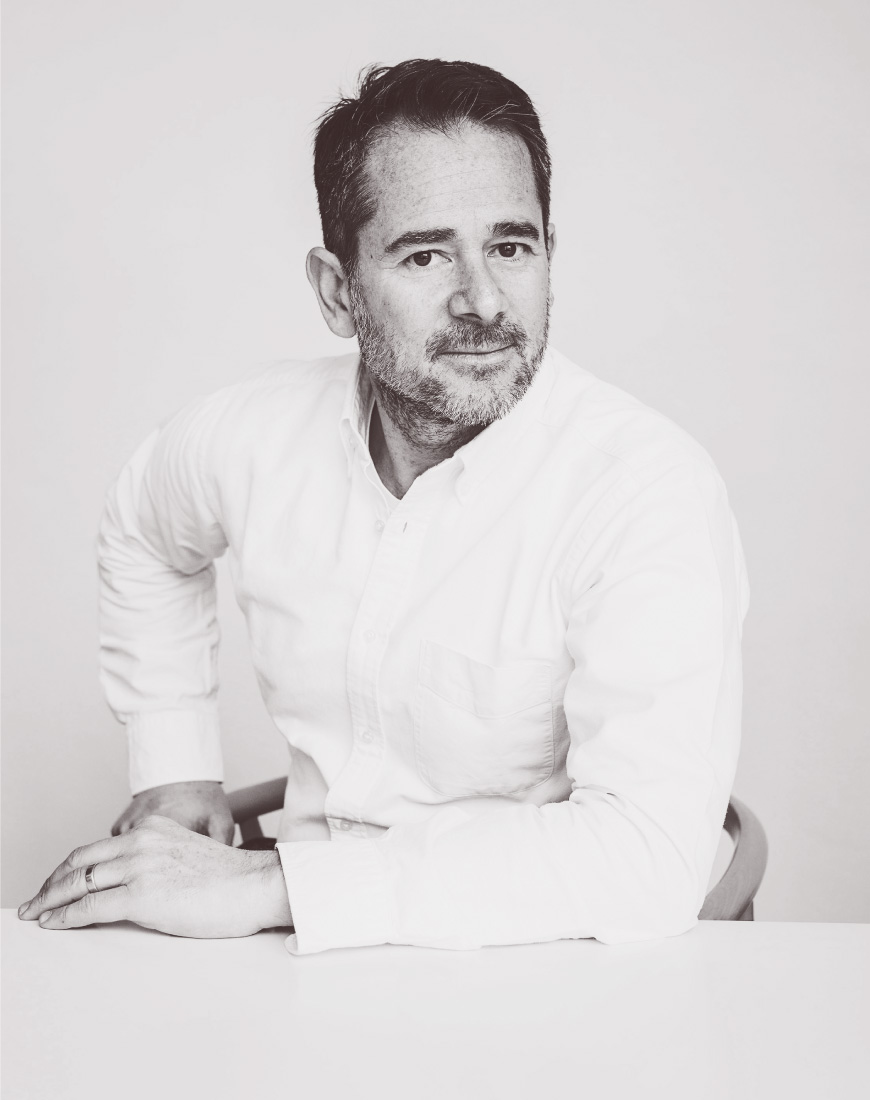 Gordon Guillaumier
Gordon Guillaumier was born in 1966, and was educated firstly in Malta, then in Switzerland, England and Italy. He graduated from IED in Milan (1988-91), before specializing in design at the Domus Academy, Milan (1992). In 1993 he began working with Baleri Associati, as well as collaborating with architect Rodolfo Dordoni. In 2002 he set up his own design studio in Milan, principally working on product design, but also for design consultancy projects. In 2006 he lectured in industrial design at Milan's Politecnico university.