Pisa
Next
Prev
Diseñado principalmente para espacios públicos, oficinas u hoteles, Pisa es un sillón acolchado de dimensiones compactas, adecuado para espacios reducidos, sin olvidar el confort y la estética. Sus formas minimalistas envuelven el cuerpo y crean una sensación íntima y personal. Su diseño geométrico, con respaldo inclinado y su característico perfil cortado, le da una marcada personalidad a pesar de lo reducido de su tamaño.
Designer: Claesson Koivisto Rune
Year: 2015
Cod. OPIS67P/OPIS67G
W 67 D 76 H 82 cm
H seat 45 cm
Internal frame: cold foam with metal insert, with 18 mm thick birch plywood seat. Seat and back in polyurethane foam.
Base: aluminium feet or black embossed powder-coated metal swivel plate 8 mm thick.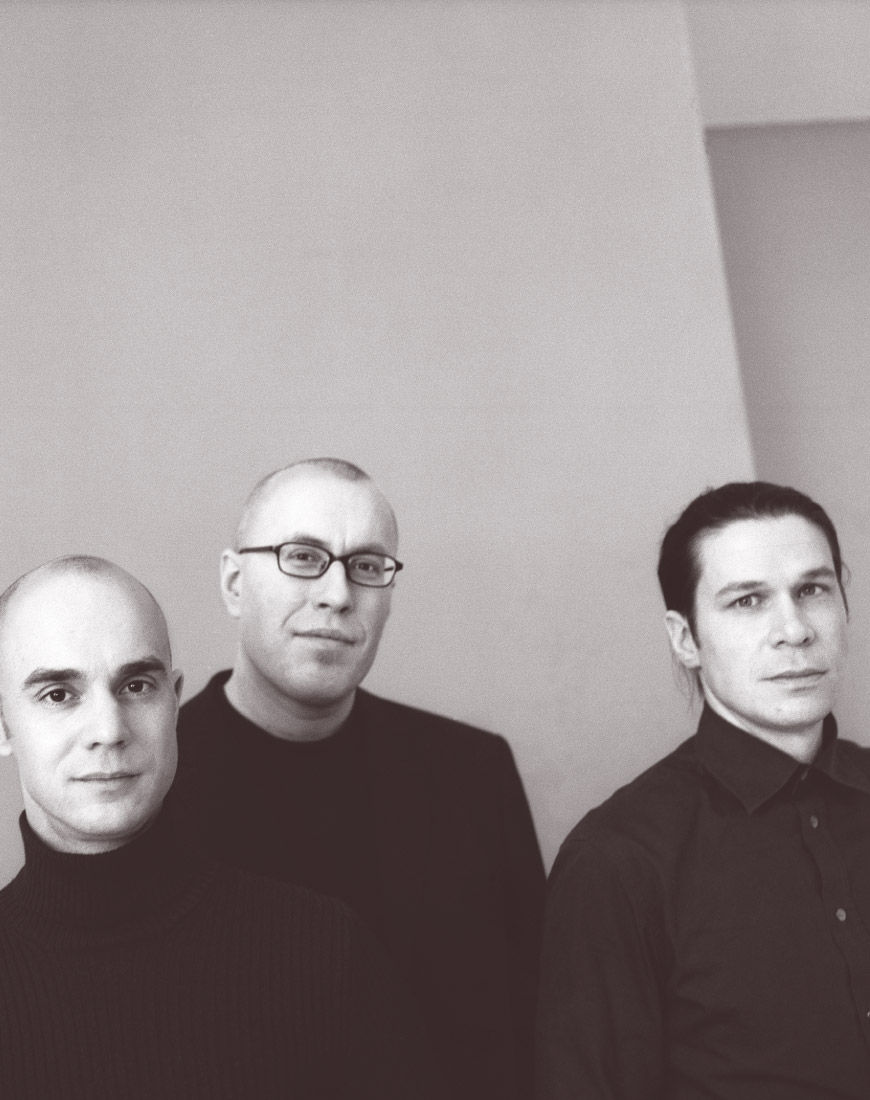 Claesson Koivisto Rune
El estudio Claesson Koivisto Rune se funda en 1995 como un laboratorio multidisciplinario de arquitectura y diseño, en la clásica tradición escandinava, pero con la intención de explorar nuevos conceptos, a la enseña de la simplicidad y la innovación. Los tres diseñadores suecos crearon proyectos arquitectónicos en todo el mundo, en los más variados sectores: de las viviendas a los restaurantes, de las tiendas a los edificios de dirección, así como programas de decoración para numerosas empresas de envergadura internacional.