Crystal Armchair
Next
Prev
Oblique corners reminding of ancient obelisk shapes, creating an architectural play of light and shadow. Full volumes seem to float above the floor, on a hidden base. Crystal is a collection of sofas and armchairs away from ordinary standards and clichés which gives birth to a suspended and dynamic effect with no need of aesthetical devices. It's just about smart and absolute simplicity.
Designer: PearsonLloyd
Year: 2011
Cod. OCRY96/OCRYG96
W 96 D 80 H 68 cm
Internal frame: poplar plywood 18 mm with elastic belts.
Padding: differentiated - density polyurethane foam.
Base: on plastic glides or also available with black embossed powder-coated metal swivel plate 8 mm thick.
Upholstery: non removable cover.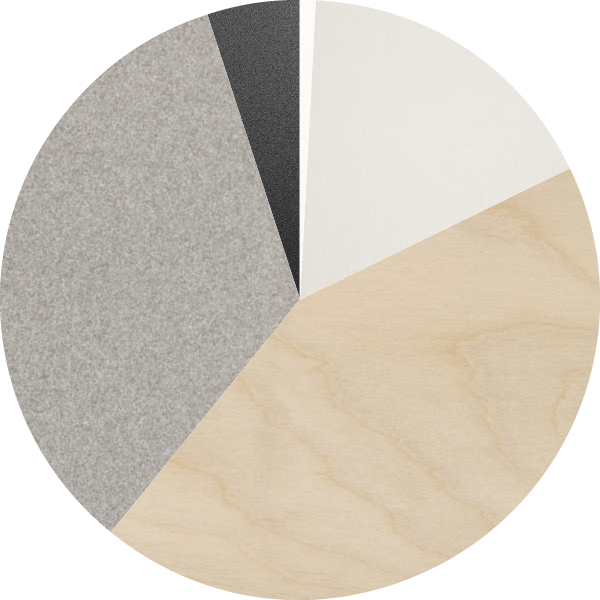 Birch plywood 43%
Polyurethane 34%
Upholstery 17%
Elastic belts 5%
Plastic (feet) 1%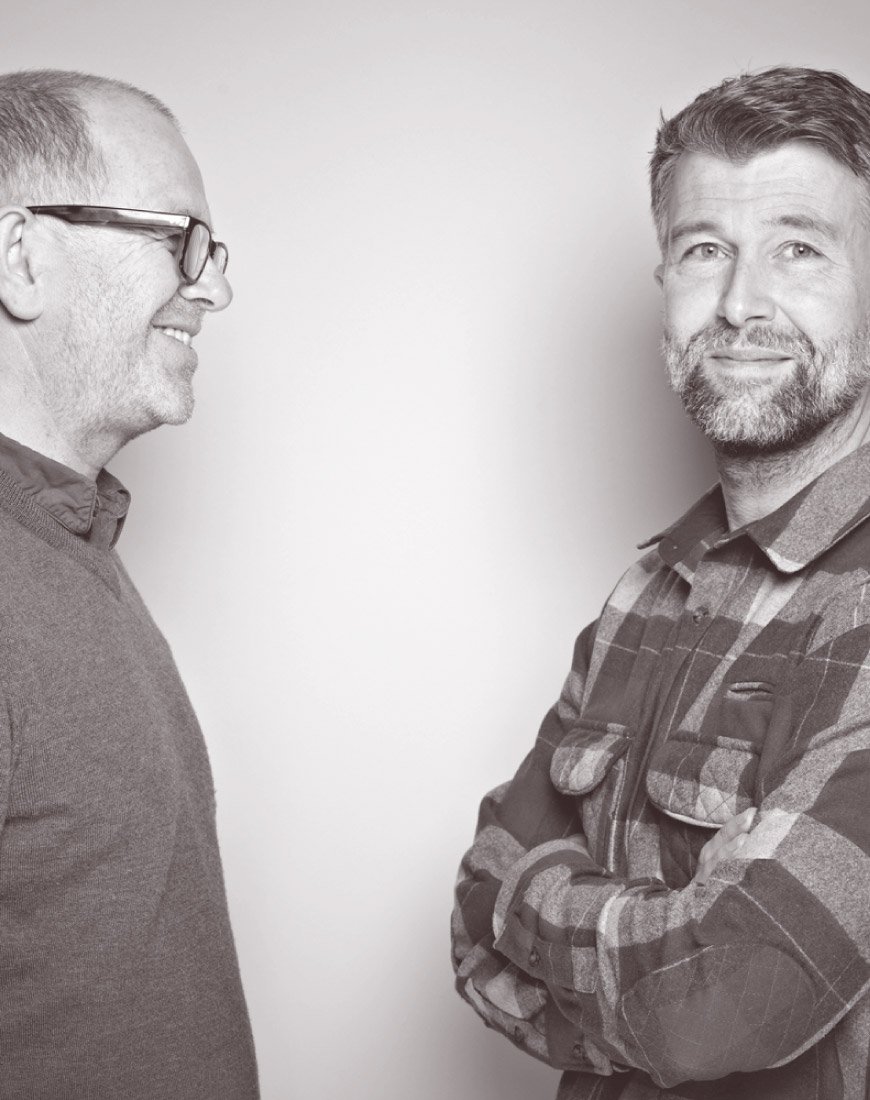 PearsonLloyd
PearsonLloyd is one of the leading names in contemporary British design, and this multidisciplinary studio works in a wide range of sectors: from furnishing to public spaces to brand development. Established by Luke Pearson and Tom Lloyd in 1997, the studio has received numerous acknowledgements and accolades in both Europe and the United States. The British design duo write regularly for major design magazines, as well as acting as "visiting lecturers" at the École Cantonale d'Art in Lausanne.