Glide
Next
Prev
The inspiration for Glide came from observing nature, the constant, flowing transformation from one state to another, like snow melting in springtime. The light metal base supports a broad, slender seat made in comfortable variable-density polyurethane foam that envelops the body in a spontaneous, airy embrace.
Designer: Monica Förster
Year: 2006
Cod. OGLI106
W 106 D 65 H 61 cm
H seat 37 cm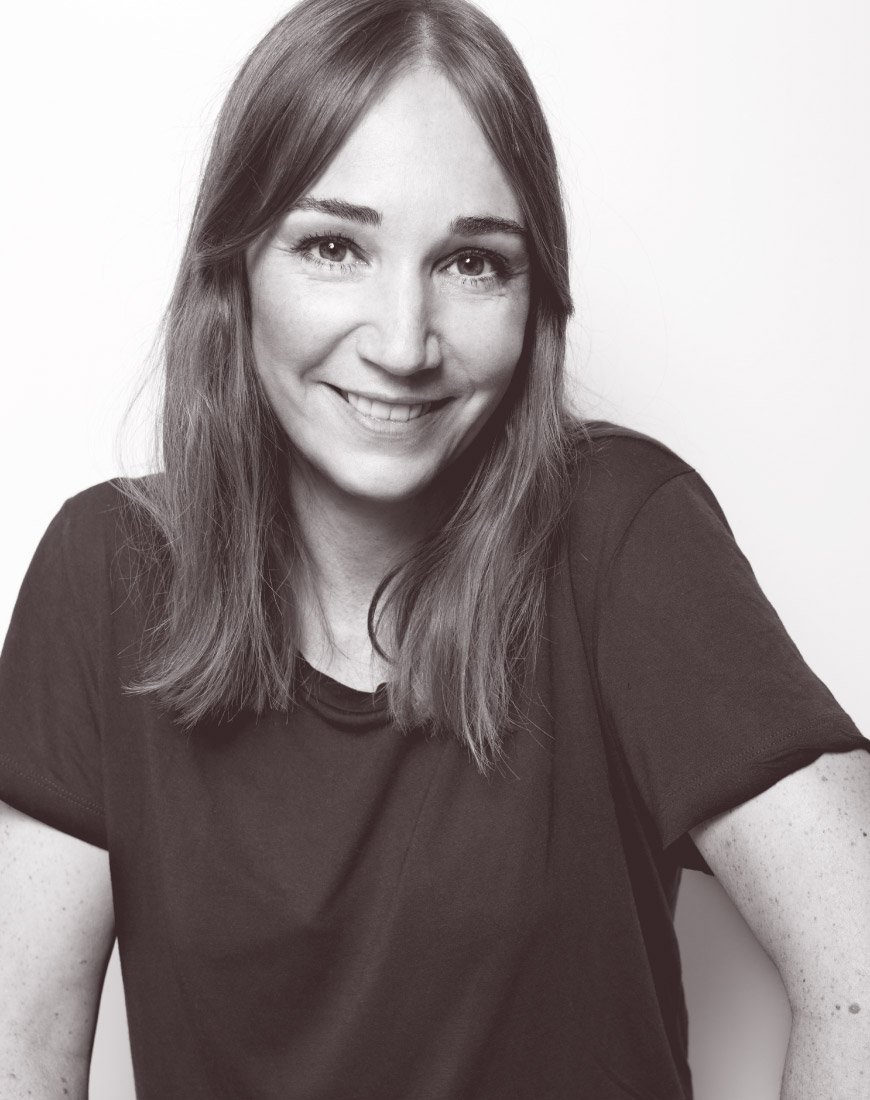 Monica Förster
One of the best-loved interpreters of contemporary Swedish design, Monica Förster works in Stockholm, but she was born and raised close to the Arctic Circle, and this environment has had a clear influence on her work, seen in a deep love for the purest of shapes and for natural sources of inspiration, alongside a curiosity for new materials and technologies. She works with numerous international clients, often inventing new typologies of products in industrial, furniture and object design. She has received accolades including the Excellent Swedish Design award, the Design Plus award in Germany and the Future Design Days Award.