Isola
Next
Prev
In waiting spaces, people naturally tend to assume a relaxed posture, particularly while using their computer, laptop or smartphone for work or to pass the time. This consideration was the starting point for the conception of Isola, an armchair with a contemporary design that responds to the need for comfort in public or semi-public places. Isola features a visually inviting shape, and a broad, deep seat. The possibility of combining the seat with an oval table, built into the left or right side, makes it even more practical, and ideal for use in all contract situations.
Designer: Claesson Koivisto Rune
Year: 2012
Cod. OIS118
W 118 D 86.5 H 85 cm
H seat 40 cm
Cod. OIS118T
W 118 D 86.5 H 85 cm
H seat 40/H table 57.5 cm
Internal frame: cold foam with metal inserts.
Base: tubular metal base Ø 18 mm. Powder-coated painted or chromed.
Upholstery: non removable cover.
Side table: little side table 385,7 × 347,3 mm, thickness 20 mm in the middle, 25° inclination.
Base:
Side table: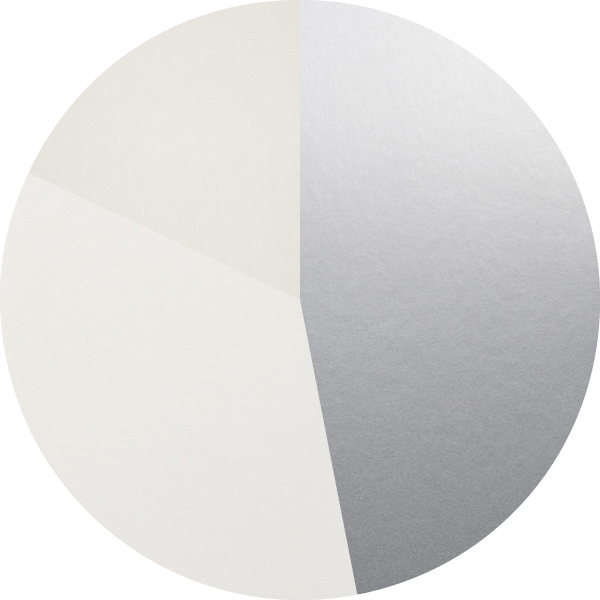 Metal components  45%
Cold foam 37%
Upholstery 18%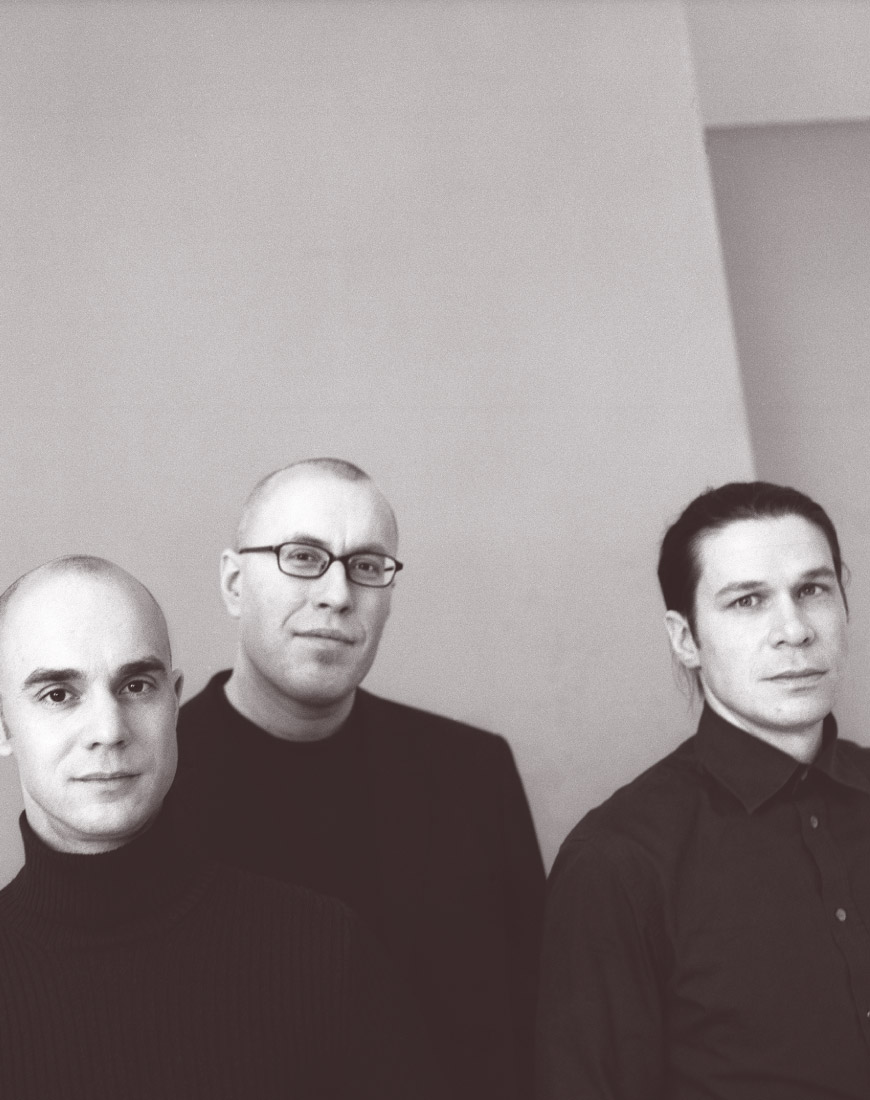 Claesson Koivisto Rune
The Claesson Koivisto Rune studio was established in 1995 as a multidisciplinary architecture and design workshop, in line with the classic Scandinavian tradition, but with the aim of exploring new concepts, and pursuing the values of simplicity and innovation. The three Swedes have created architectural designs throughout the world and in every sector, from homes to restaurants, retail to executive buildings, as well as furniture ranges for numerous major international firms.