Polar Armchair
Next
Prev
Polar is inspired by the shear forms of the ice caps in the arctic seas, thus giving life to an extremely versatile seating system. The seats and backrests, characterized by their full and sheared forms can be coupled together in a variety of ways, creating numerous seating layouts or options. The system is completed by a rather beautiful armchair and an original accessory which can be used as a seat or side table.
Designer: PearsonLloyd
Year: 2006
Cod. OPOL107
W 107 D 81,5 H 67 cm
H seat 39 cm
Cod. OPOLP107
W 107 D 81,5 H 39 cm
Internal frame
Seat frame: poplar plywood 18 mm thick with elastic belts, with fiberboard timber lateral frame. Back frame: cold foam with metal inserts.
Padding
Seat: cold foam, with lateral covering with polyurethane foam. Back: cold foam.
Base: aluminium feet.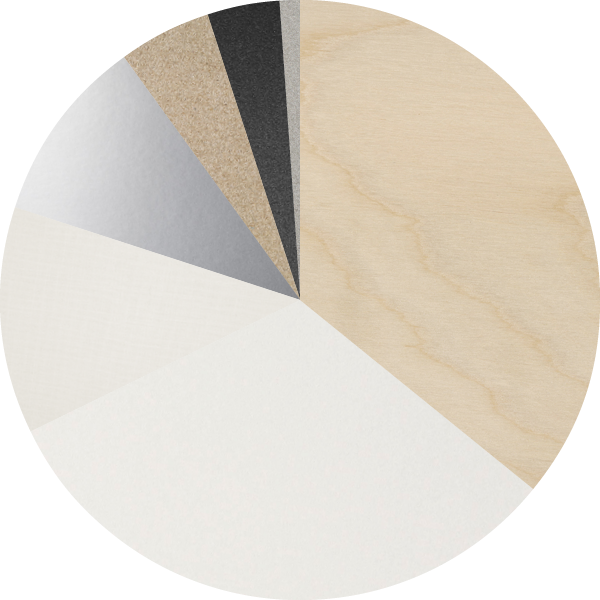 Poplar plywood 36%
Cold foam 32%
Upholstery 12%
Metal inserts 10%
Fiberboard timber 5%
Elastic belts 4%
Polyurethane 1%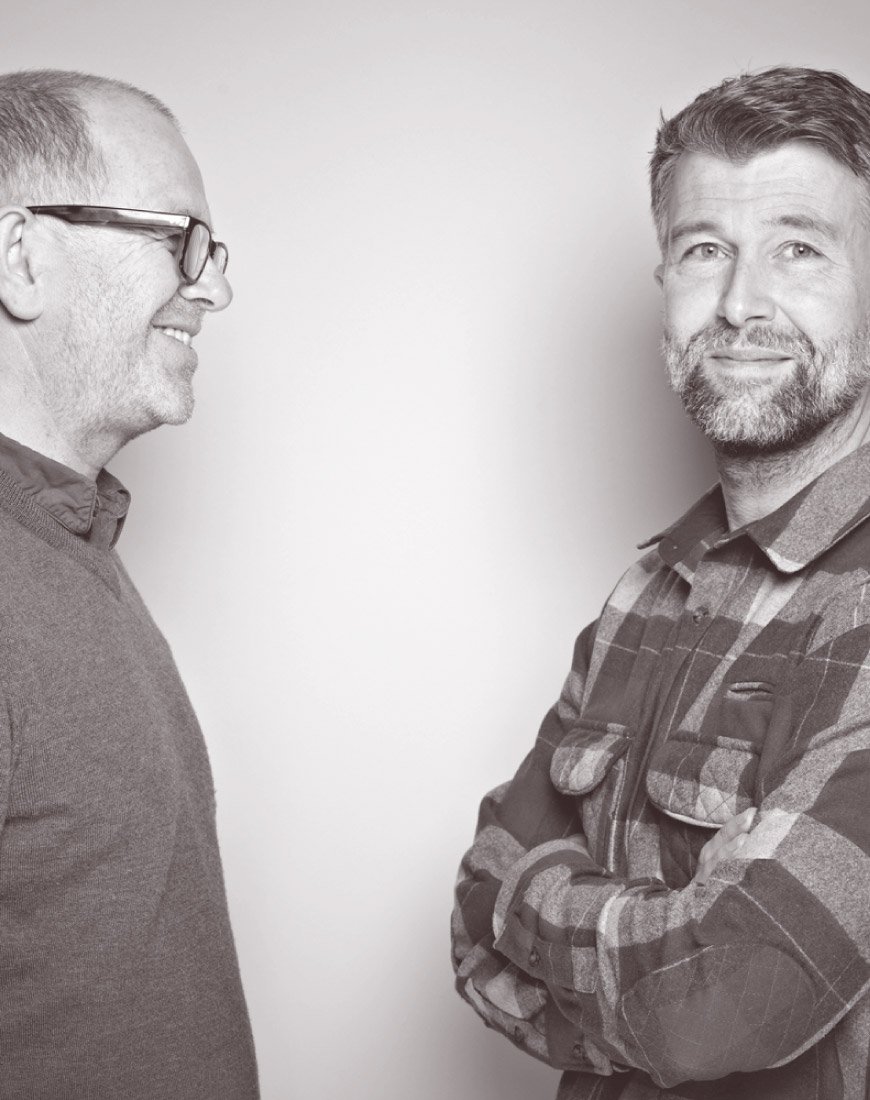 PearsonLloyd
PearsonLloyd is one of the leading names in contemporary British design, and this multidisciplinary studio works in a wide range of sectors: from furnishing to public spaces to brand development. Established by Luke Pearson and Tom Lloyd in 1997, the studio has received numerous acknowledgements and accolades in both Europe and the United States. The British design duo write regularly for major design magazines, as well as acting as "visiting lecturers" at the École Cantonale d'Art in Lausanne.