Fixie
Next
Prev
Fixie is a stool featuring a functional tubular structure which deeply identifies the product,making it instantly recognizable as a 3D graphic pattern or a furniture sculpture. This effect is enriched by original colours making Fixie definitely unique. The aesthetic quality does not hide its functionality: the stool is adjustable in height and it's 360° revolving.
Designer: PearsonLloyd
Year: 2011
Cod. OFIX37
W 37 D 37 H 68/80 cm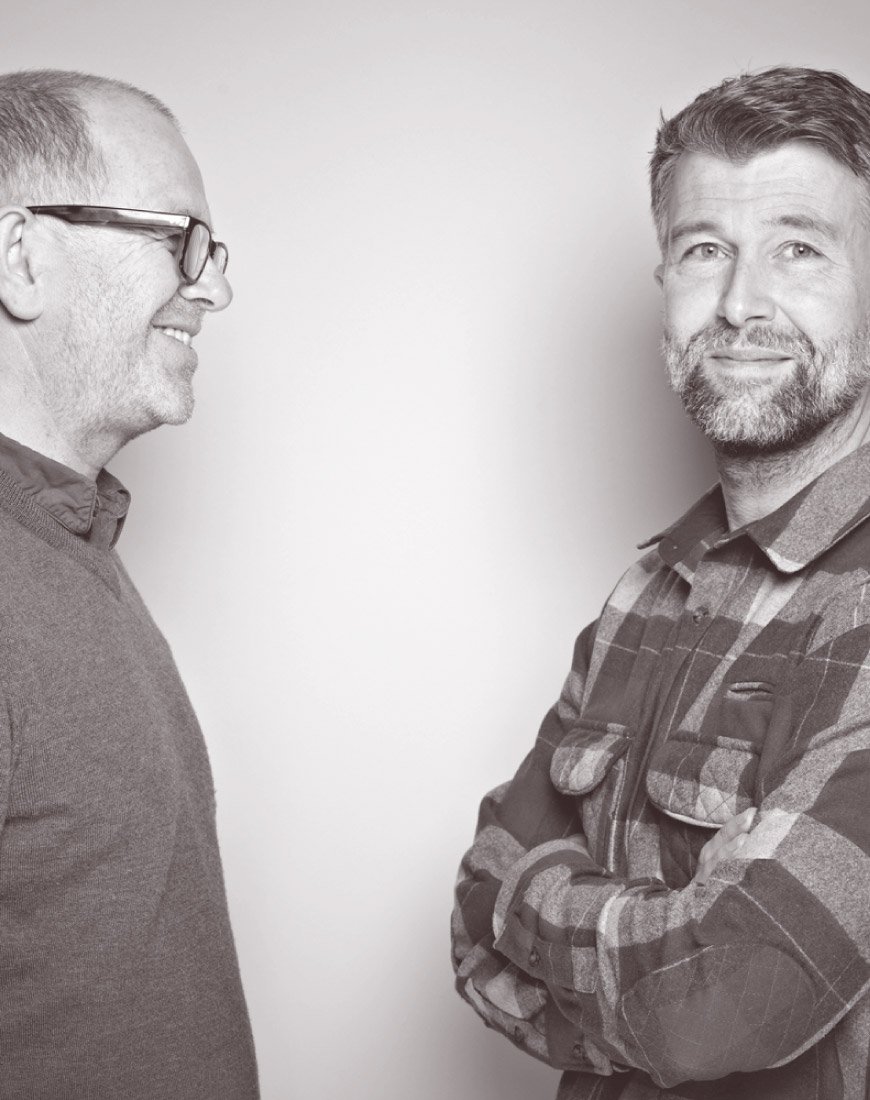 PearsonLloyd
PearsonLloyd is one of the leading names in contemporary British design, and this multidisciplinary studio works in a wide range of sectors: from furnishing to public spaces to brand development. Established by Luke Pearson and Tom Lloyd in 1997, the studio has received numerous acknowledgements and accolades in both Europe and the United States. The British design duo write regularly for major design magazines, as well as acting as "visiting lecturers" at the École Cantonale d'Art in Lausanne.