Claude Cartier celebrates 40 years of career with Tacchini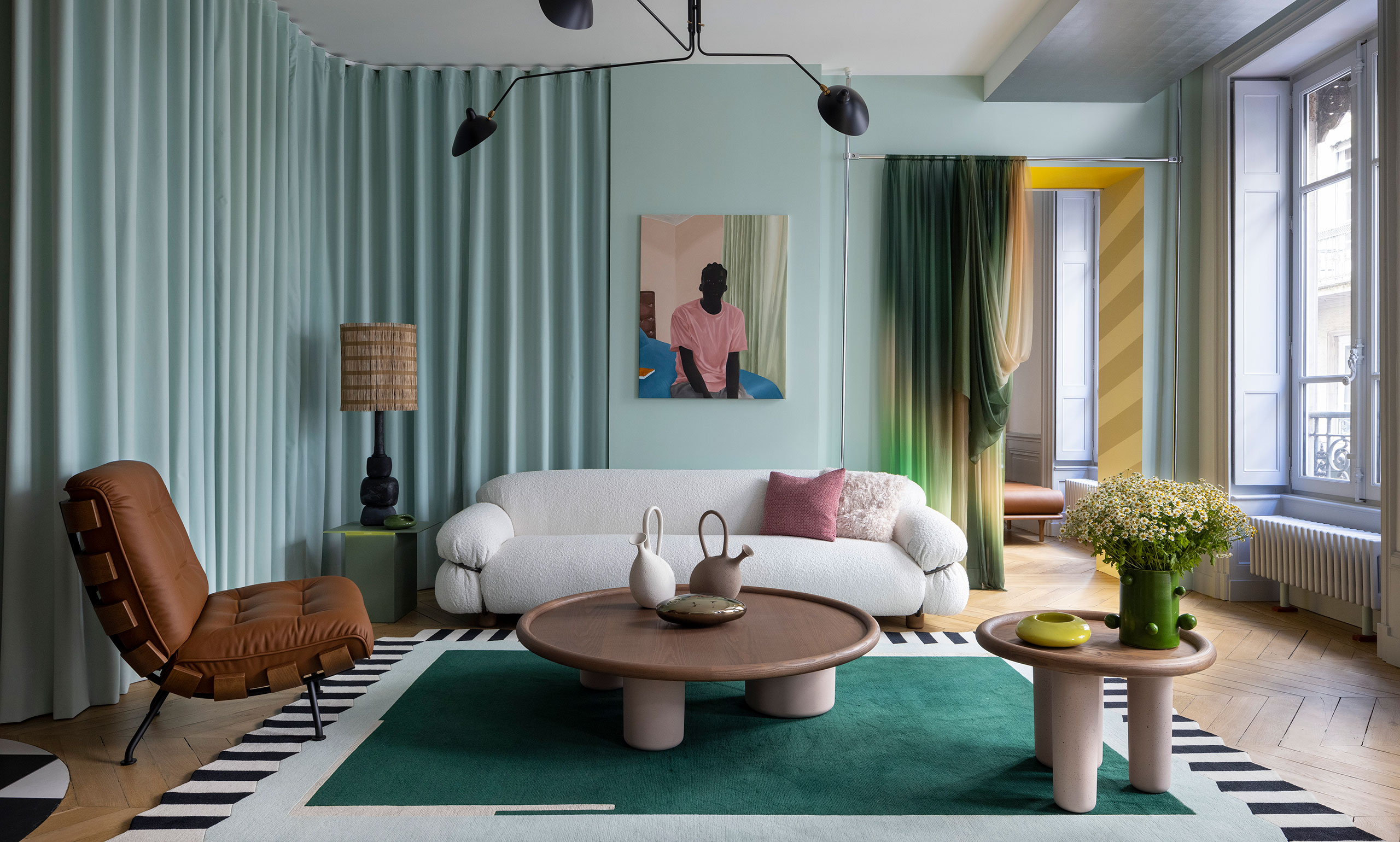 Next
Prev
The decorator and interior designer Claude Cartier celebrates 40 years of career. A singular project led by the talented interior designer has taken shape: L'Avventura, Inside Apartment.
Next
Prev
L'AVVENTURA, INSIDE APARTMENT presents a preview of the re-edition of Pigreco, the chair created in 1959 by Tobia Scarpa, characterized by two legs united by a simple horizontal element, that gives stability to the structure. 
Besides that, Tacchini furnished the whole apartment with the iconic Julep sofa by Jonas Wagell, the classics Sesann by Gianfranco Frattini, Reversível and Costela armchairs by Martin Eisler; the armchair Pastilles, the daybed Five to Nine, the coffee table Pluto by Studiopepe. The vases Venus, Aqua Regis and Pablo&Dora by Tacchini Edizioni complete the setting.
Next
Prev