EF Education First Zurich furnished with Tacchini collections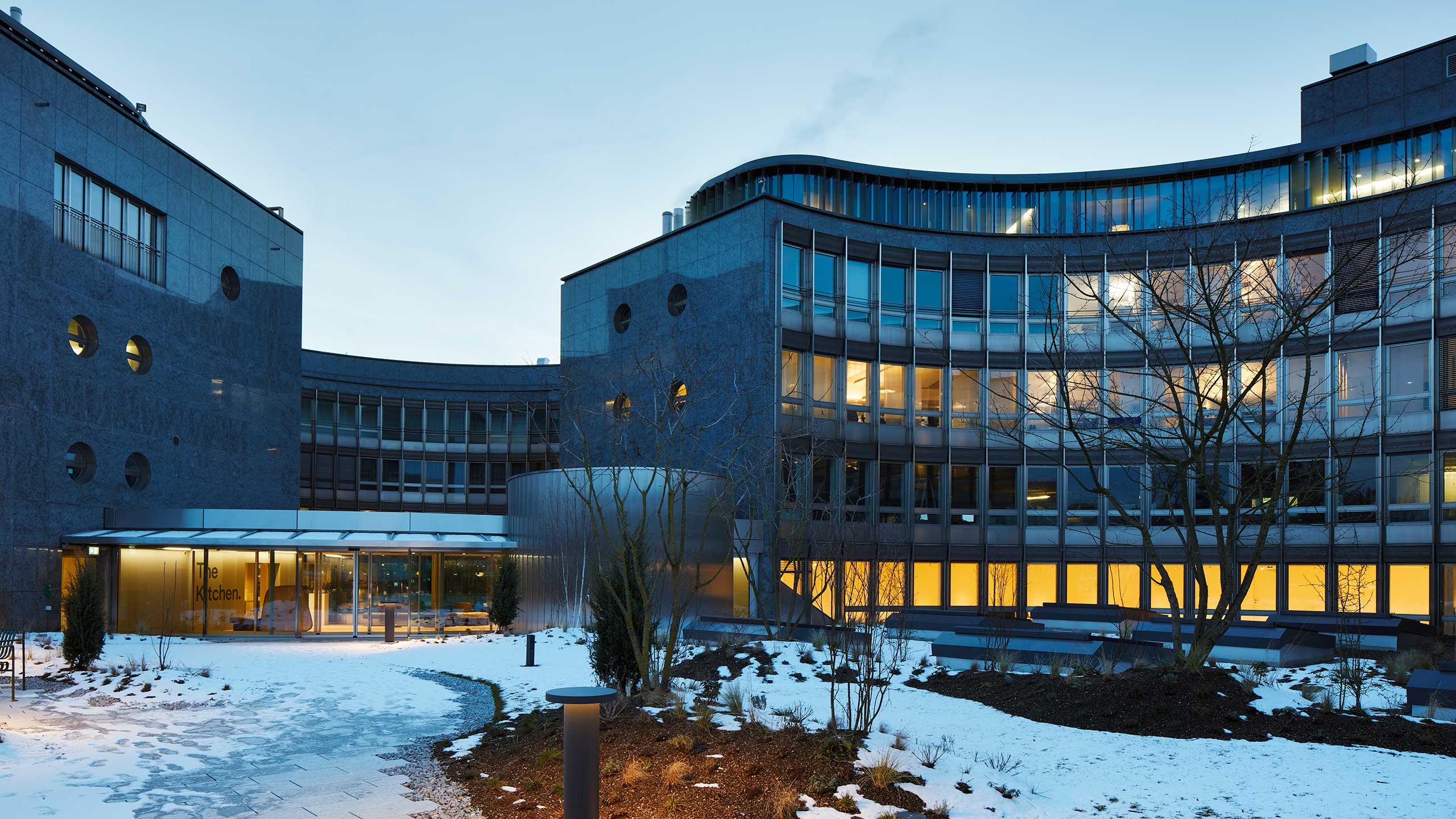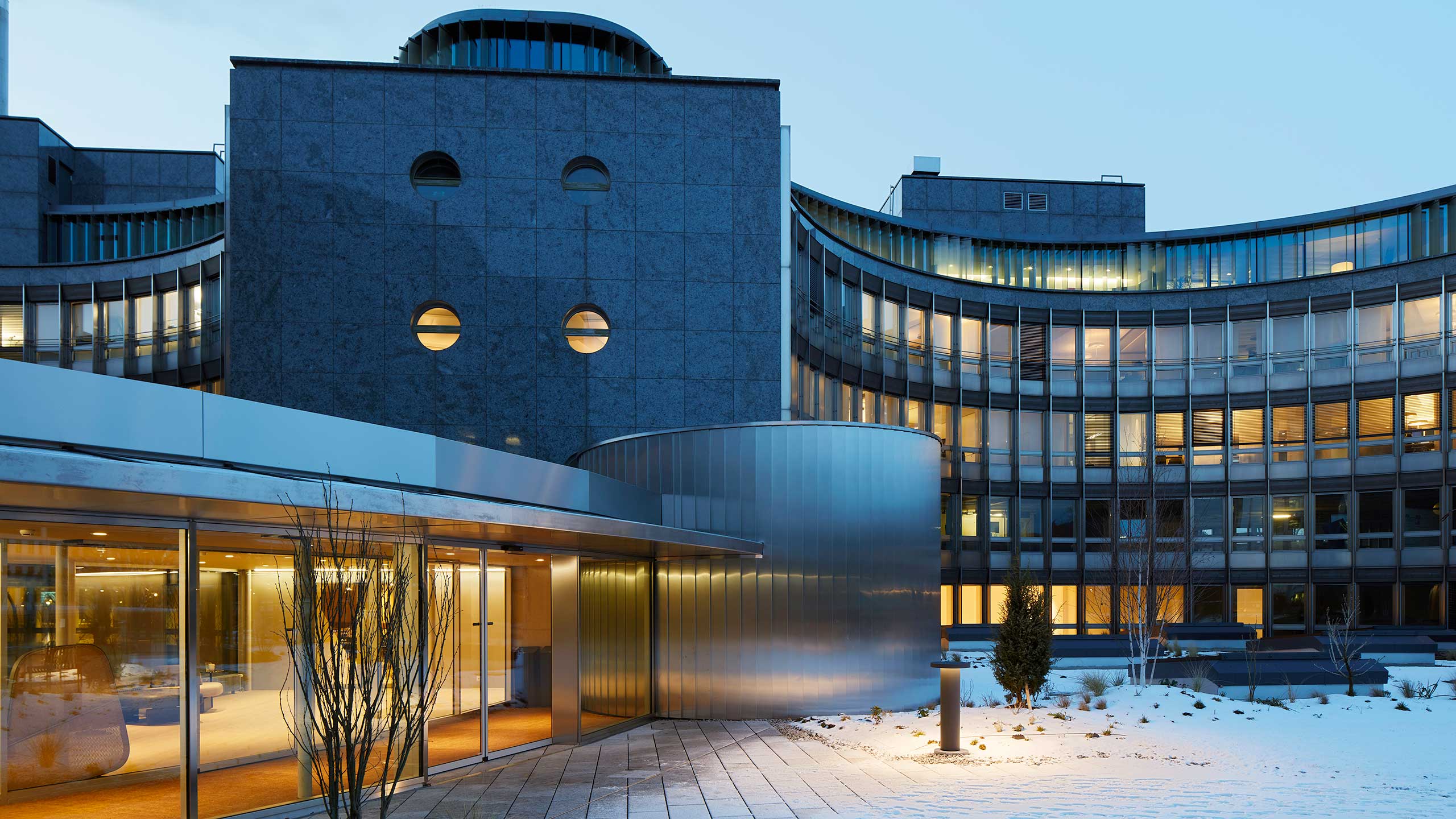 Next
Prev
Education First brand-new Zurich office opened in January 2019, transforming the grand old stock exchange building — a fitting location in one of the world's largest financial centers. EF offers products that give people the power and confidence to experience the world: a global team of creatives defining what the future of language, education, travel and cultural exchange looks and feels like.
Next
Prev
"We like Zurich for its energetic business spirit and deserved reputation for great quality of life, surrounded by nature and attracting international culture."
Next
Prev
Tacchini has been one of the main partner in furnishing the new Zurich office with many product of Tacchini Collection: Ischia modular system by PearsonLloyd, Julep sofas, armchairs and ottomans by Jonas Wagell, Sesann sofas and Agnese armchairs and ottomans by Gianfranco Frattini, Babela chairs by Achille + Pier Giacomo Castiglioni, Chill-Out table by Gordon Guillaumier and finally T-Chair by B/M.
Next
Prev
Project name: EF Education First Zurich Office
Team: EF Architecture & Design Team
Photography by Michael DePasquale
Next
Prev