Polar Table
Next
Prev
A matching side table completes the Polar system. Also designed by Pearson Lloyd and inspired by spectacular glacier formations, it features asymmetrical yet delicate lines, inherent to the poetry of the natural setting from which its shape derives. The Polar Table is an occasional table for both interior and exterior spaces. Thanks to its fresh, unique shape, it can be placed with either end up, which also changes its functional options. The ideal piece to pair with the Polar sofa system, it also marries well with other furnishings in many different settings.
Designer: PearsonLloyd
Year: 2007
Cod. 1POLU/1POOP
W 49 D 41 H 43 cm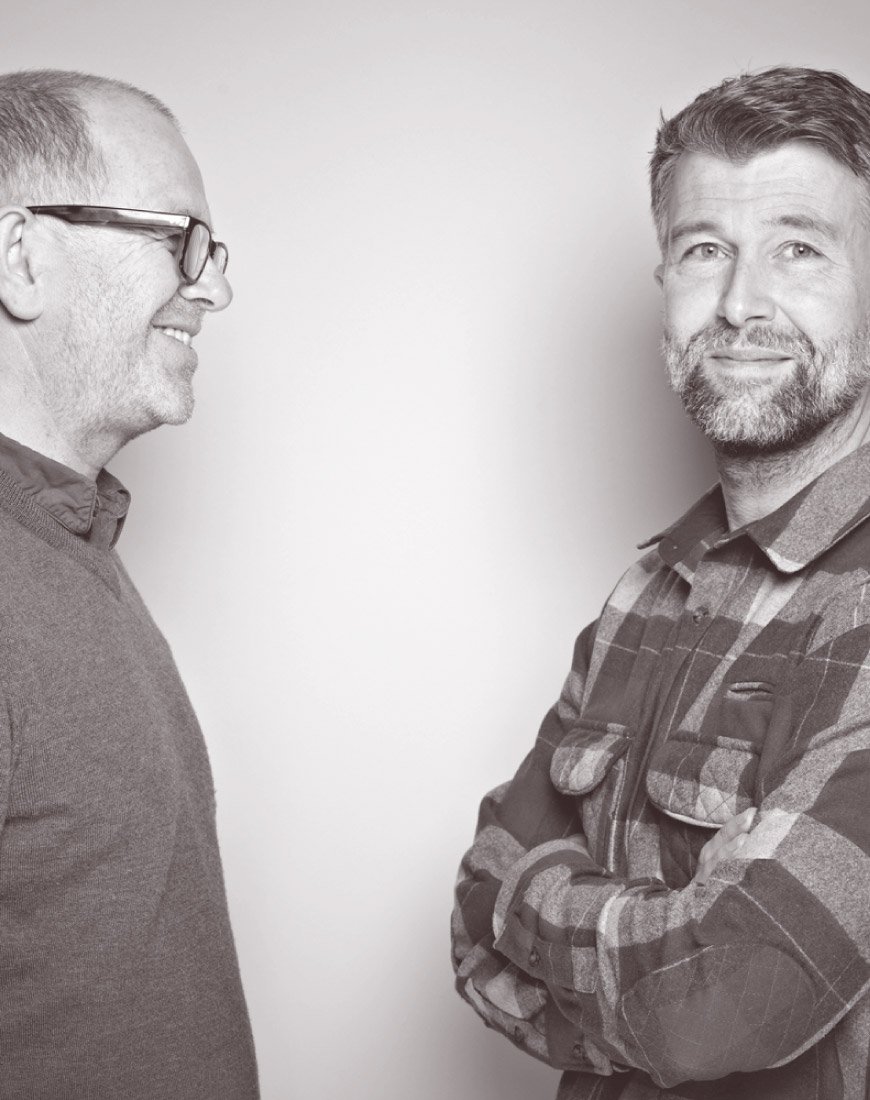 PearsonLloyd
PearsonLloyd is one of the leading names in contemporary British design, and this multidisciplinary studio works in a wide range of sectors: from furnishing to public spaces to brand development. Established by Luke Pearson and Tom Lloyd in 1997, the studio has received numerous acknowledgements and accolades in both Europe and the United States. The British design duo write regularly for major design magazines, as well as acting as "visiting lecturers" at the École Cantonale d'Art in Lausanne.