Soap
Next
Prev
Gordon Guillaumier continues to explore elemental simplicity. Soap is a table with a discreet elegance. Its soft forms, rounded corners and precious, smooth, marble top complement all the sofas in the Tacchini collections with exquisite simplicity, in both contract and domestic settings.
Designer: Gordon Guillaumier
Year: 2017
Cod. 1SOAP54
W 54 D 54 H 54 cm
Cod. 1SOAP130
W 130 D 62 H 35 cm
Top: table top thickness 12 mm around the edges and 20 mm in the middle. Anti-stain marble treatment available on request. For Sahara noir marble top, aluminium plate 3mm thick for reinforce the marble top.
Base/legs: tubular metal base Ø 16 mm available matt chromed or powder-coated painted in different colors.
Base/legs:
Top: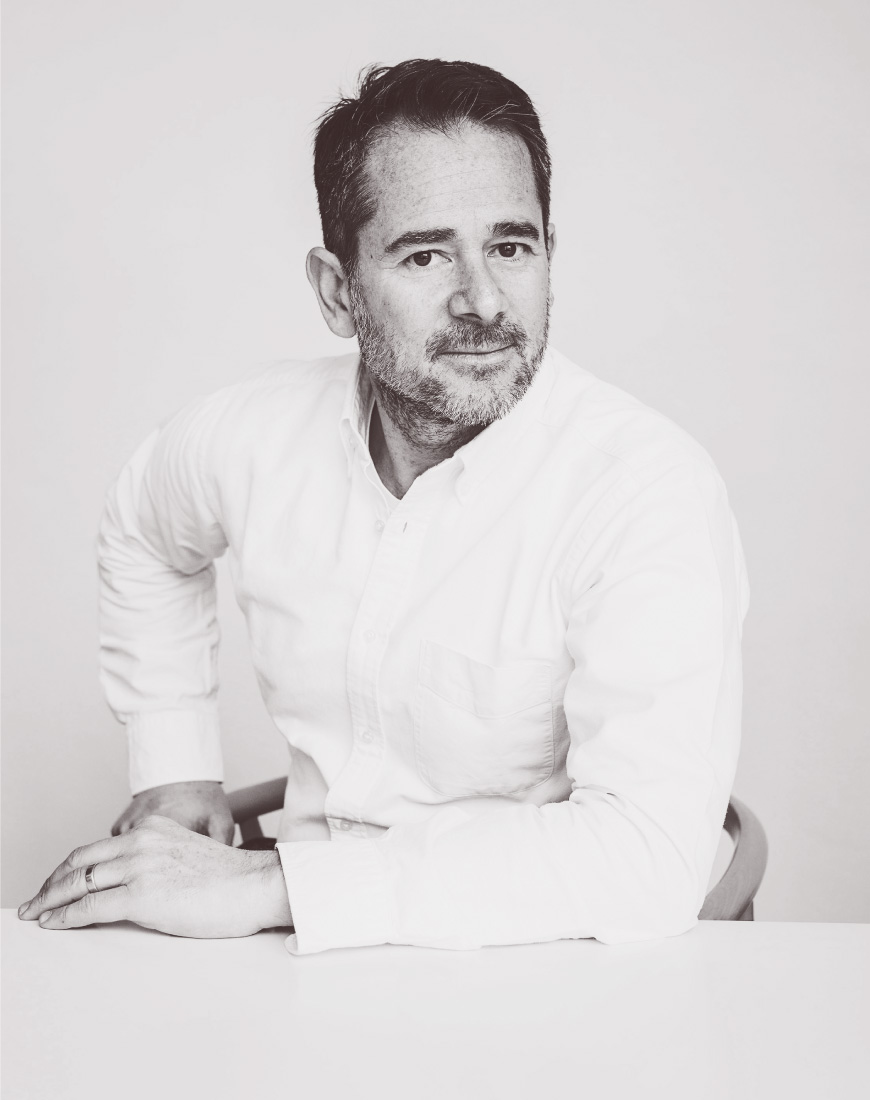 Gordon Guillaumier
Gordon Guillaumier was born in 1966, and was educated firstly in Malta, then in Switzerland, England and Italy. He graduated from IED in Milan (1988-91), before specializing in design at the Domus Academy, Milan (1992). In 1993 he began working with Baleri Associati, as well as collaborating with architect Rodolfo Dordoni. In 2002 he set up his own design studio in Milan, principally working on product design, but also for design consultancy projects. In 2006 he lectured in industrial design at Milan's Politecnico university.