Split
Next
Prev
All-important and necessary accessories, Split coffee and side/occasional tables fit right into everyday life and also into the daily grind of contract settings: beauty and function in perfect harmony. Designed by Claesson Koivisto Rune, the Split collection includes round, oval, rectangular and square tables in different heights and sizes. The distinctive, streamlined, light metal base is powder-coated and comes in several colors. It features modern vertical geometric lines and supports the marble top, available with stain-proof sealant, or in 19 mm thick lacquered MDF.
Designer: Claesson Koivisto Rune
Year: 2007
Cod. 1SPLI53
Ø 53 H 50 cm
Cod. 1SPLI45
W 45 D 45 H 50 cm
Cod. 1SPLI70
Ø 70 H 72 cm
Cod. 1SPLI65
W 65 D 65 H 72 cm
Cod. 1SPLI53A
Ø 53 H 110 cm
Cod. 1SPLIQ53A
W 53 D 53 H 110 cm
Base/legs: metal base powder-coated painted.
Top: thickness 19 mm MDF lacquered, or marble top. Anti stain marble treatment available on request.
Base/legs:
Top: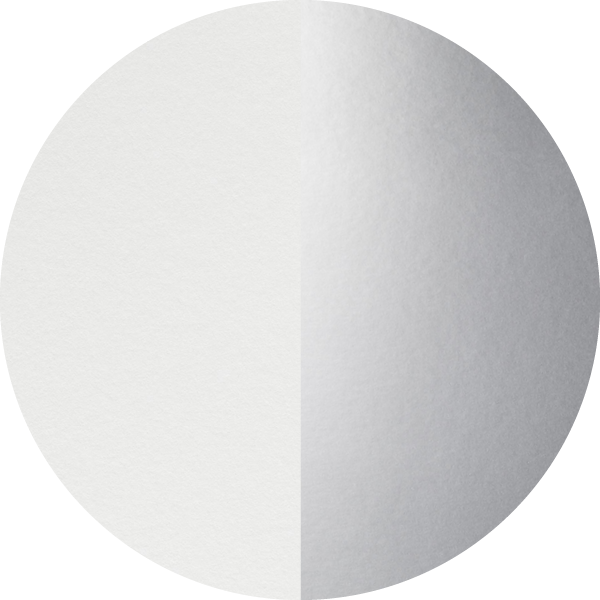 Metal 50%
Top table (laminate, marble, lacquered MDF) 50%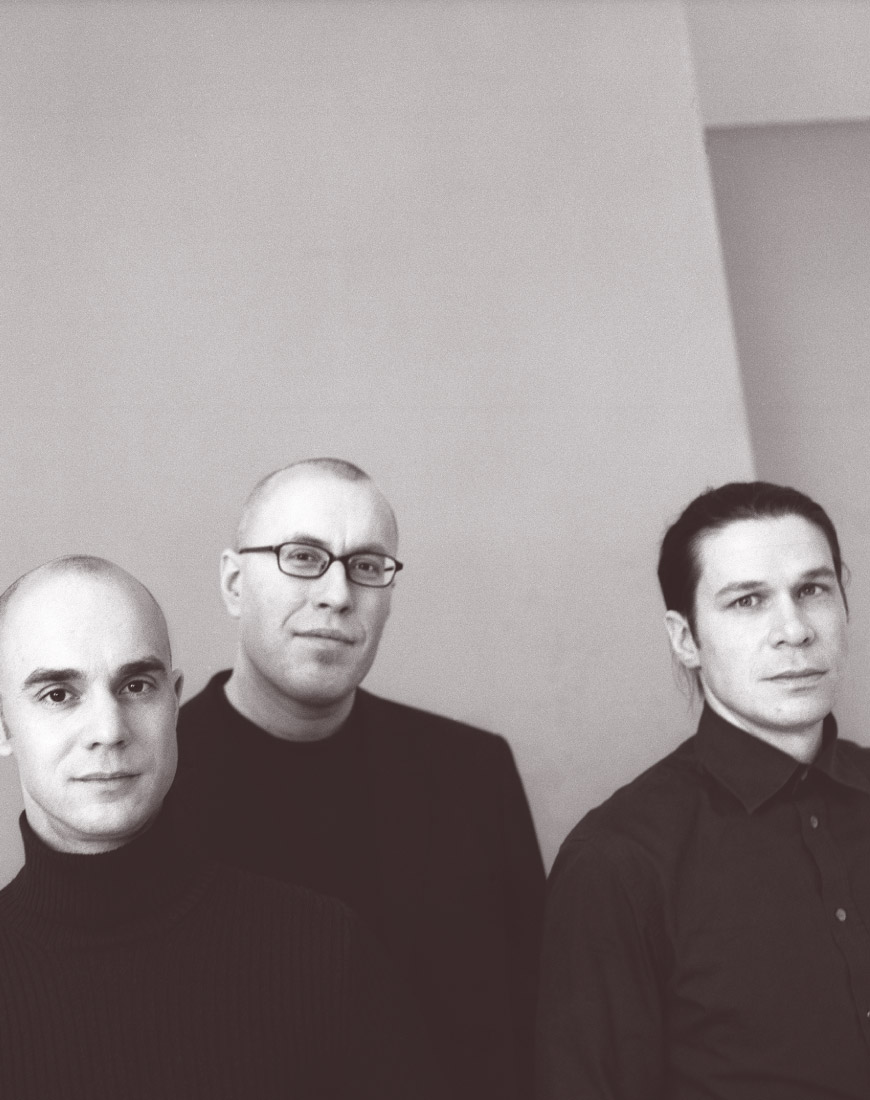 Claesson Koivisto Rune
The Claesson Koivisto Rune studio was established in 1995 as a multidisciplinary architecture and design workshop, in line with the classic Scandinavian tradition, but with the aim of exploring new concepts, and pursuing the values of simplicity and innovation. The three Swedes have created architectural designs throughout the world and in every sector, from homes to restaurants, retail to executive buildings, as well as furniture ranges for numerous major international firms.