Spin
Next
Prev
Spin is a family of ottomans which resumes a technique such as "random" stitching, already applied in the Doodle chairs by designers Claesson Koivisto Rune, that traces soft and playful whirls with an almost hypnotic effect. The stitches characterize the generous, rounded shapes of these soft furnishings, available in different sizes and colours.
Designer: Claesson Koivisto Rune
Year: 2010
Cod. OSPIN60
Ø 60 H 39 cm
H seat 39 cm
Cod. OSPIN90
Ø 90 H 39 cm
H seat 39 cm
Cod. OSPIN117
Ø 119 H 39 cm
H seat 39 cm
Internal frame: birch plywood 15 mm + polystyrene 220 mm.
Padding: differentiated - density polyurethane foam.
Base: polypropylene glides col. black Ø 30 mm, H 13 mm.
Stitches: available col. 01 White, 02 Beige, 03 Red, 04 Blue, 05 Black.

01

02

03

04

05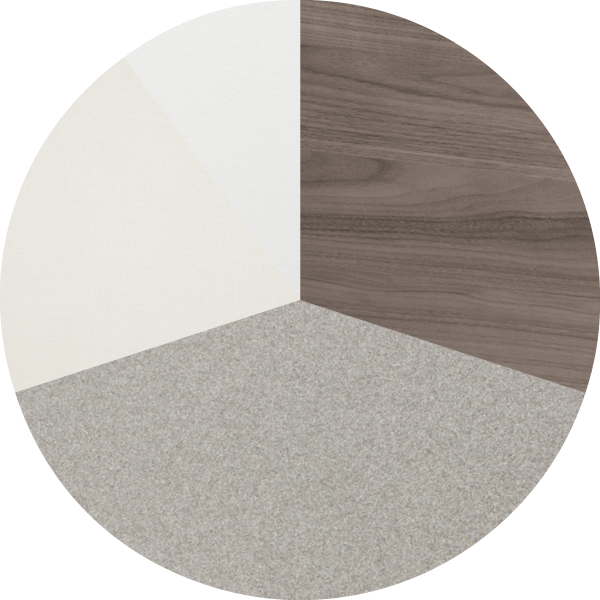 Polyurethane 40%
Birch plywood 30%
Upholstery 20%
Polystyrene 10%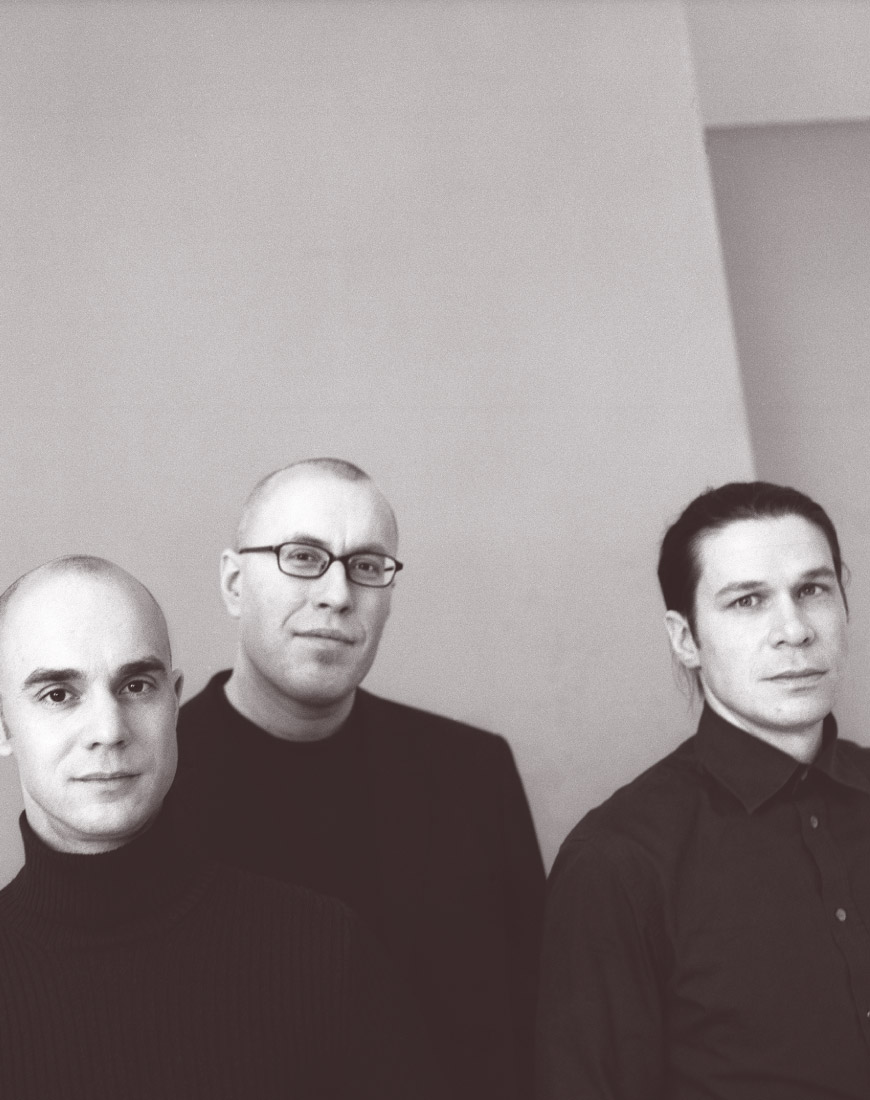 Claesson Koivisto Rune
The Claesson Koivisto Rune studio was established in 1995 as a multidisciplinary architecture and design workshop, in line with the classic Scandinavian tradition, but with the aim of exploring new concepts, and pursuing the values of simplicity and innovation. The three Swedes have created architectural designs throughout the world and in every sector, from homes to restaurants, retail to executive buildings, as well as furniture ranges for numerous major international firms.