Polar Perch
Next
Prev
An ingenious design with many different perspectives, it intelligently interprets the uniqueness and needs of an increasingly mobile and multi-faceted contemporary lifestyle. Polar Perch, designed by PearsonLloyd, consists of the pairing of two softly curved elements of different heights that form complementary pairs. While the individual, stand-alone lower element functions as a seat, the higher piece, when paired with it, becomes a backrest, or additional higher bench seating, or a table-top surface. The innovative design of these modular pieces means they can be arranged to create unusual shapes of amazing aesthetic impact with customizable solutions for various types of settings.
Designer: PearsonLloyd
Year: 2013
Cod. OPER220
W 220 D 79 H 70 cm
H seat 70 cm
Cod. OPER207
W 207 D 84,5 H 46 cm
H seat 46 cm
Internal frame: poplar plywood 18 mm thick + cold polyurethane foam + fiberboard timber.
Padding: cold foam.
Connection plate: steel plate 10 mm, 360 mm long, with rubber base 4 mm thick and two steel tubes diameter 30 mm.
Base: die-cast aluminium feet.
Upholstery: non removable cover.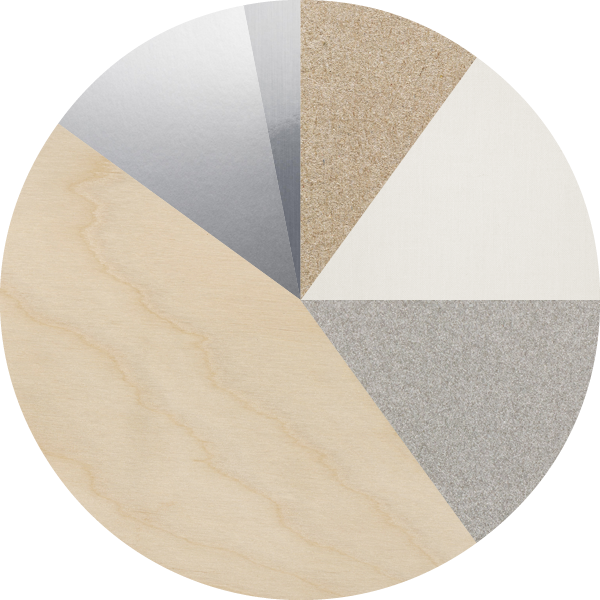 Poplar plywood 45%
Cold polyurethane foam 15%
Upholstery 15%
Metal component 12%
Fiberboard timber 10%
Die-cast aluminium 3%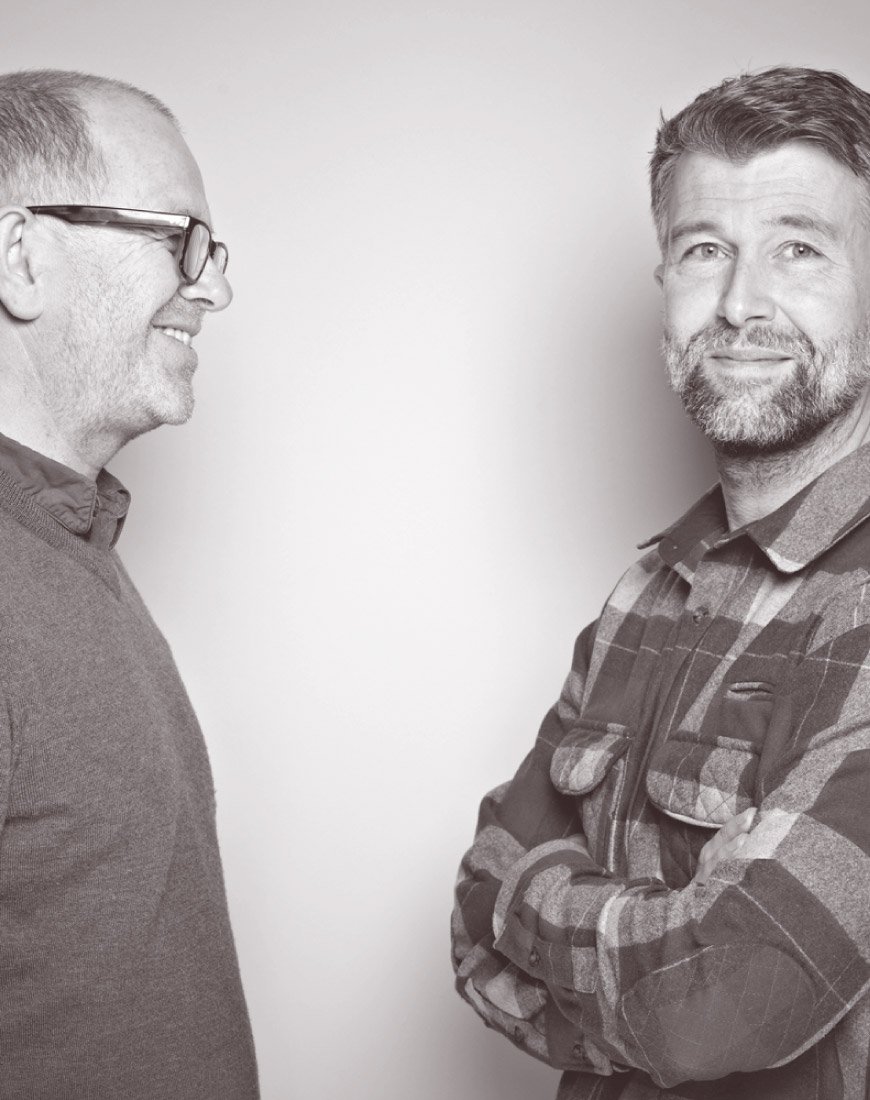 PearsonLloyd
PearsonLloyd is one of the leading names in contemporary British design, and this multidisciplinary studio works in a wide range of sectors: from furnishing to public spaces to brand development. Established by Luke Pearson and Tom Lloyd in 1997, the studio has received numerous acknowledgements and accolades in both Europe and the United States. The British design duo write regularly for major design magazines, as well as acting as "visiting lecturers" at the École Cantonale d'Art in Lausanne.