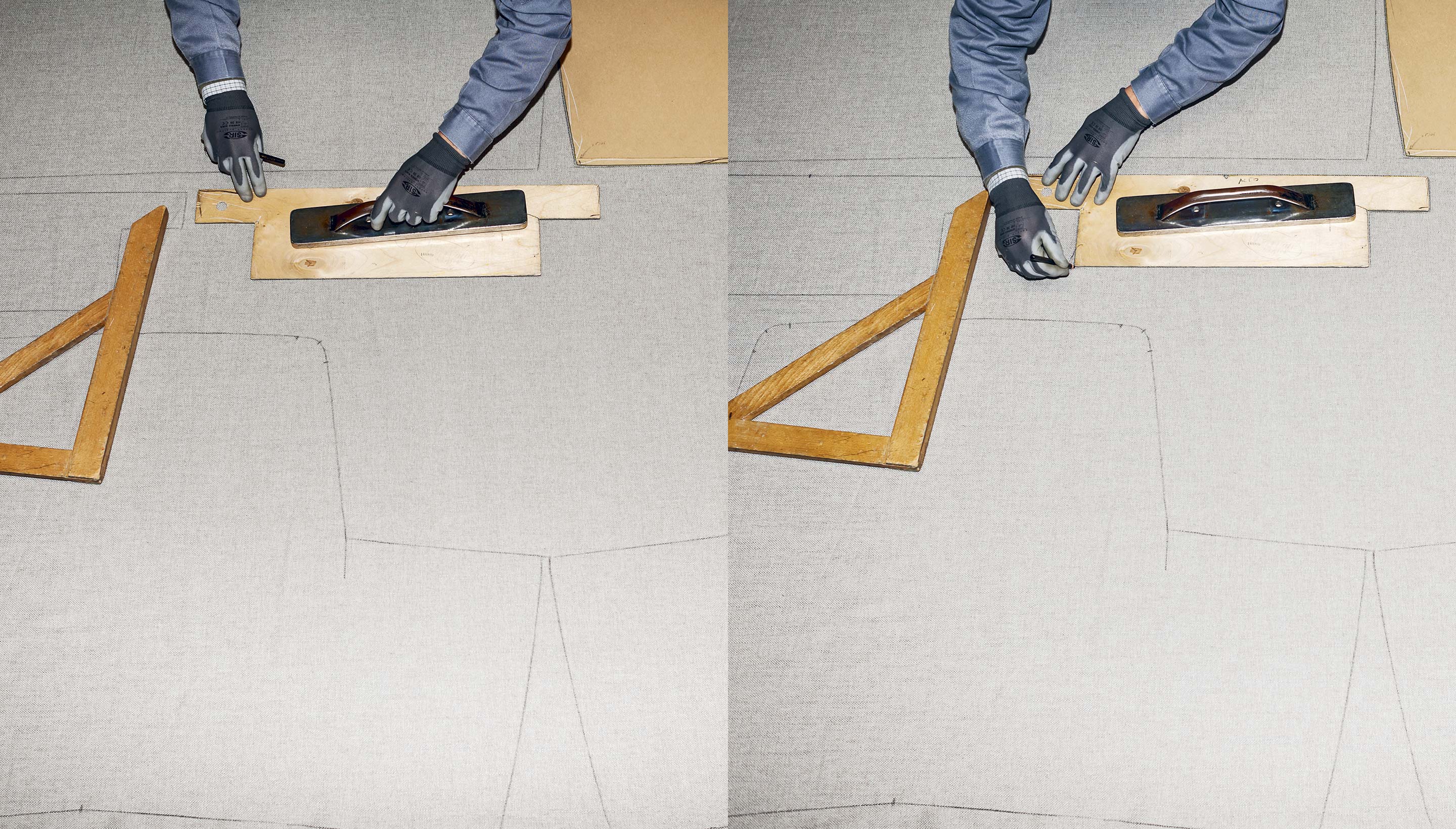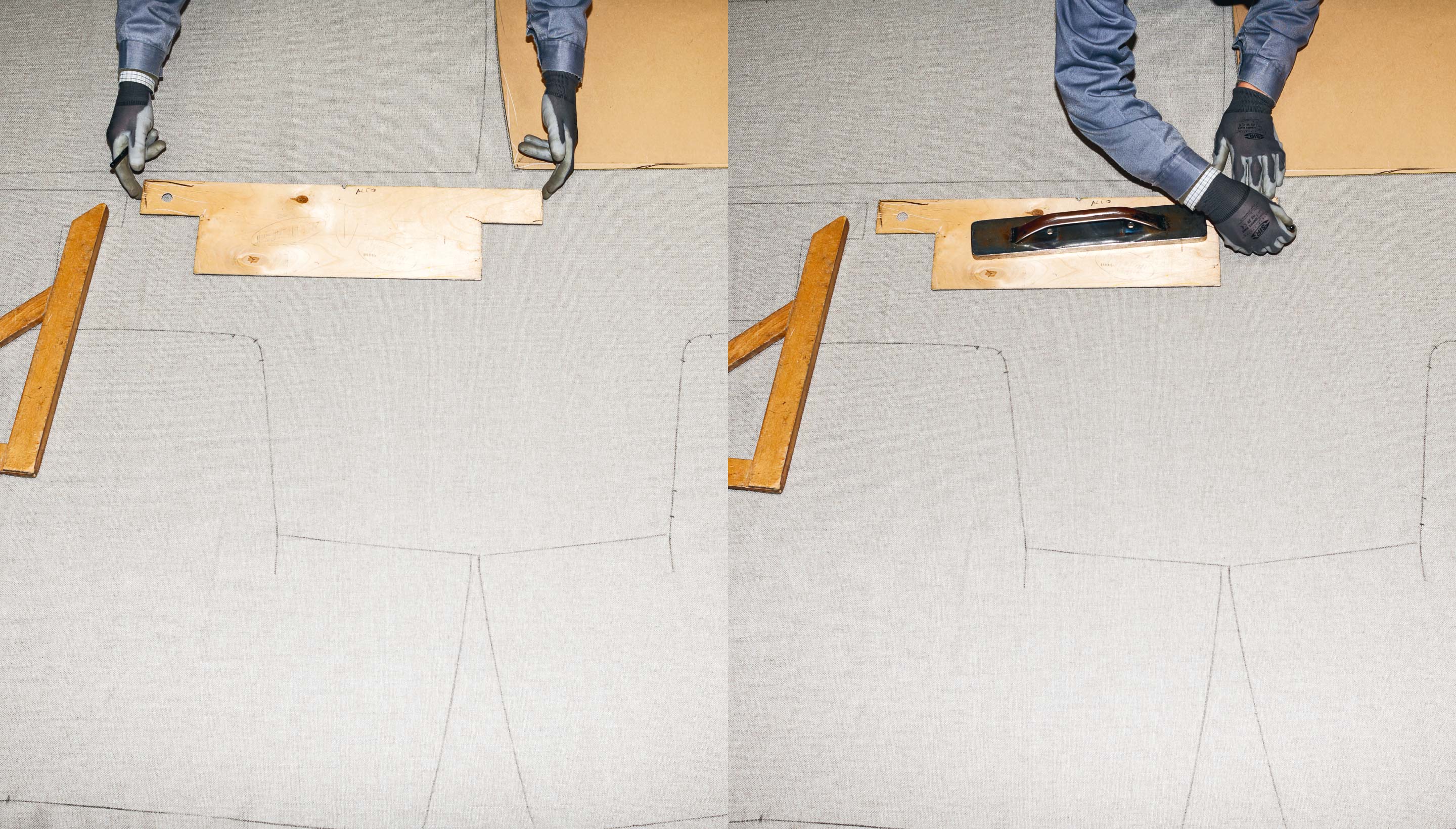 Next
Prev
Tacchini for quality
The Tacchini collection and designs are about more than just production and processes. The history of this family, and of the company that bears its name, is interwoven with the history of Italian and international design: each chapter was written with care and attention to detail, and each product reflects this passion. From the secret rooms where its work is done, Tacchini wants to reveal the means and methods used to prepare the materials, the care with which it treats its surfaces, safeguarding their fine appearance, the secrets and virtues of the technologies used to treat them, from the experience of the past to modern research and innovation.
Next
Prev
Attention to quality begins with the choice of materials, which in themselves can convey strong sensations, and are further enhanced by the regard for detail and by technological innovations, which are noticeable in every piece and every space designed by Tacchini. Product quality is the fruit of a synergy between tradition, progress and imaginative design, and is then reflected in service quality, both during the sales process and post-sales.
Tacchini for Italy
Our creativity knows no bounds. The furniture-making tradition handed down from our founding fathers who knowingly conveyed unique values to the new generations, our constant position on the leading edge of technological progress: these factors make each product unique, and all pieces in the Tacchini collection are made in Italy. A genuine example of Italian-made quality.
Hands, tools and gestures △ Read
Next
Prev
Tacchini for the environment
For years, Tacchini has paid careful attention to the environment, adhering to standard UNI EN ISO 14001:2004. Each phase of the production process is subject to strict controls, from design to manufacture, involving every department, every staff member and every supplier. Right through to the customer. Each Tacchini piece is produced according to exacting international standards, in working environments offering excellent standards of comfort, and using Italian materials from certified sources. All processes are developed to ensure absolute respect for the environment, reducing waste material and emission levels to the minimum. These measures mean that every Tacchini product can be partially recycled.