Meeting Giusi Tacchini
Giusi Tacchini, CEO and Creative Director of Tacchini: tenacious and discreet, she is the soul and heart of the company that she leads together with her brother Maurizio.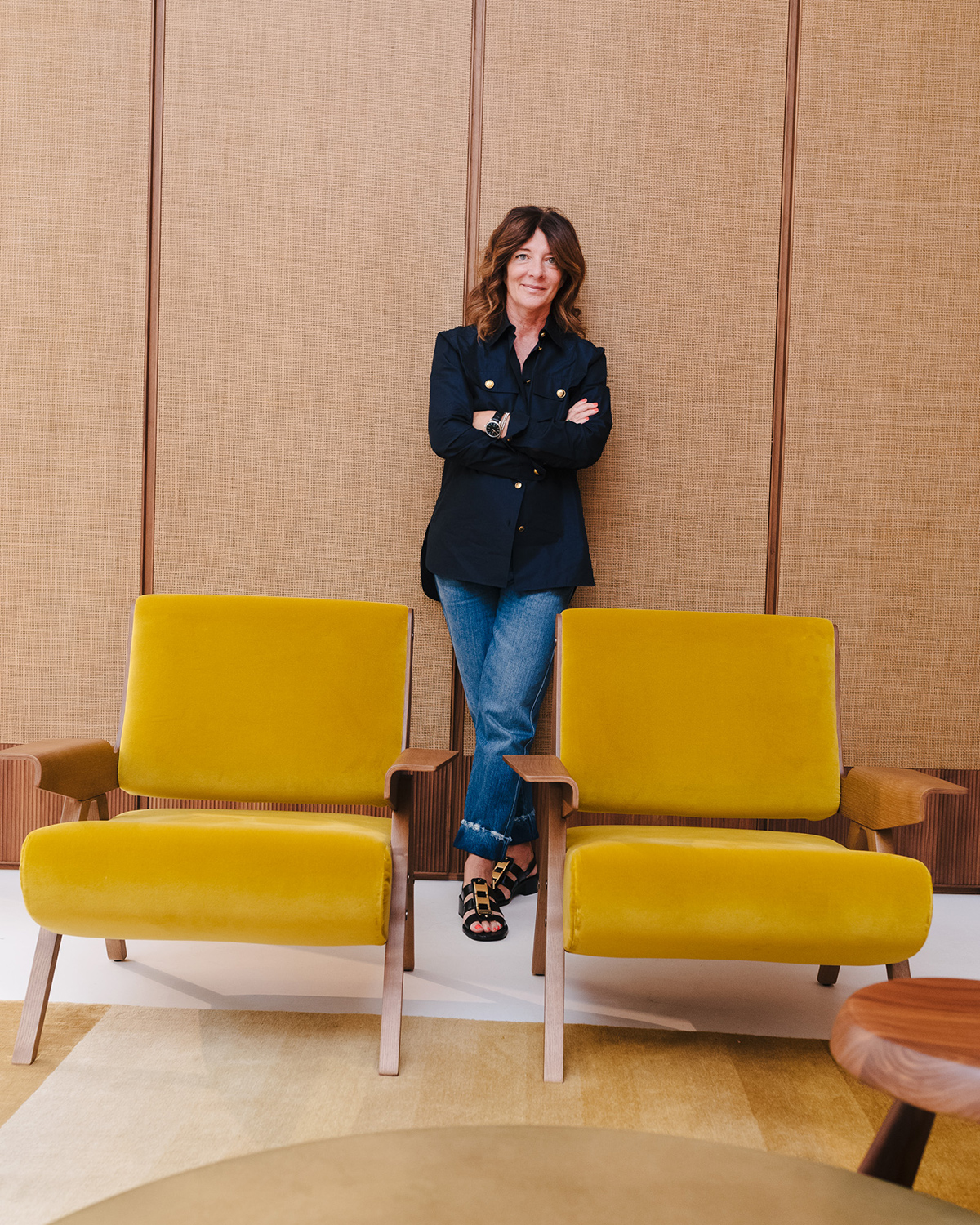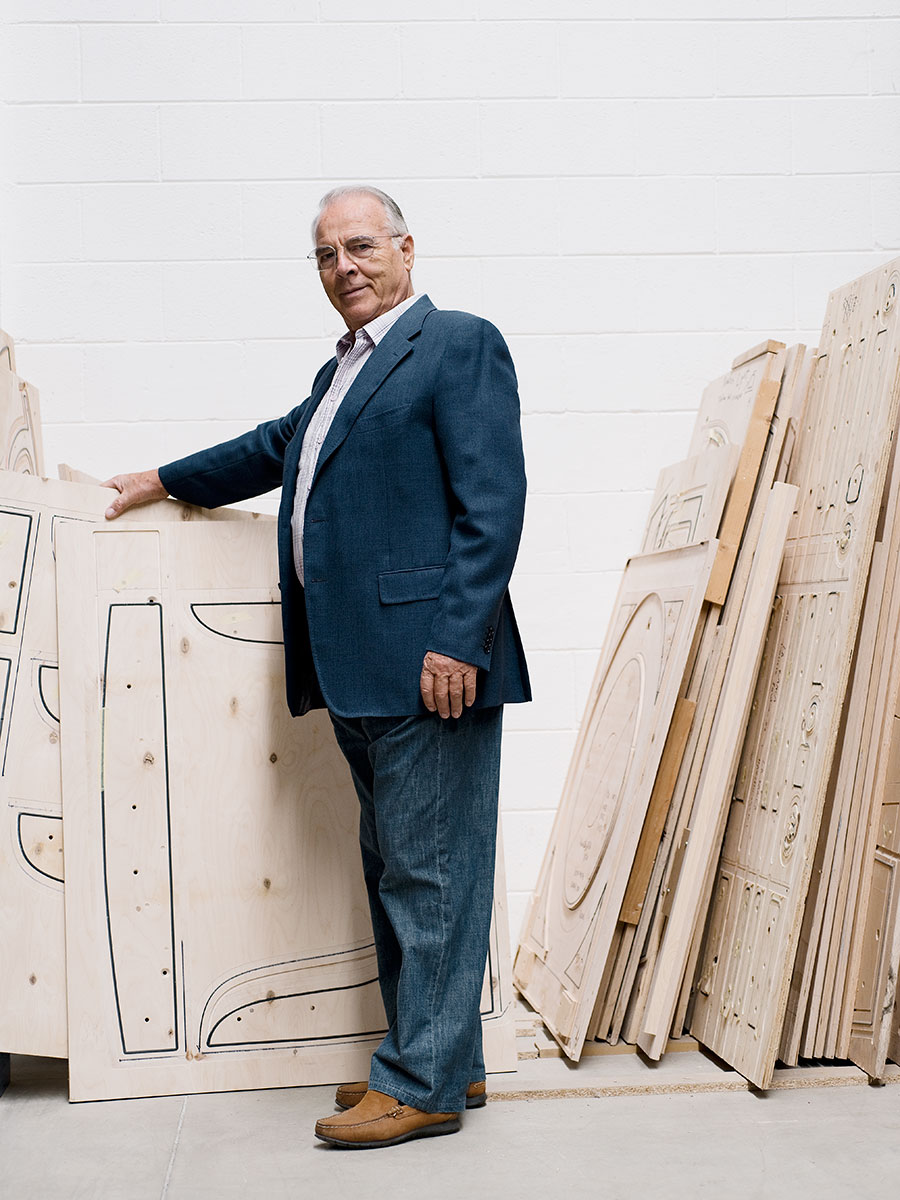 Antonio Tacchini, Giusi and Maurizio's father, founded the company in 1967.
Giusi grew up surrounded by the stimulating world of Italian design. In the family business, her father conveys to her the importance of creating objects capable of telling a story and the value of Italian craftsmanship: hands that know how to shape even the smallest details and recognize the value of each material. The artisanal approach creates a unique bond between the object and whoever creates it and is also expressed in a philosophy of sustainability and environmental awareness.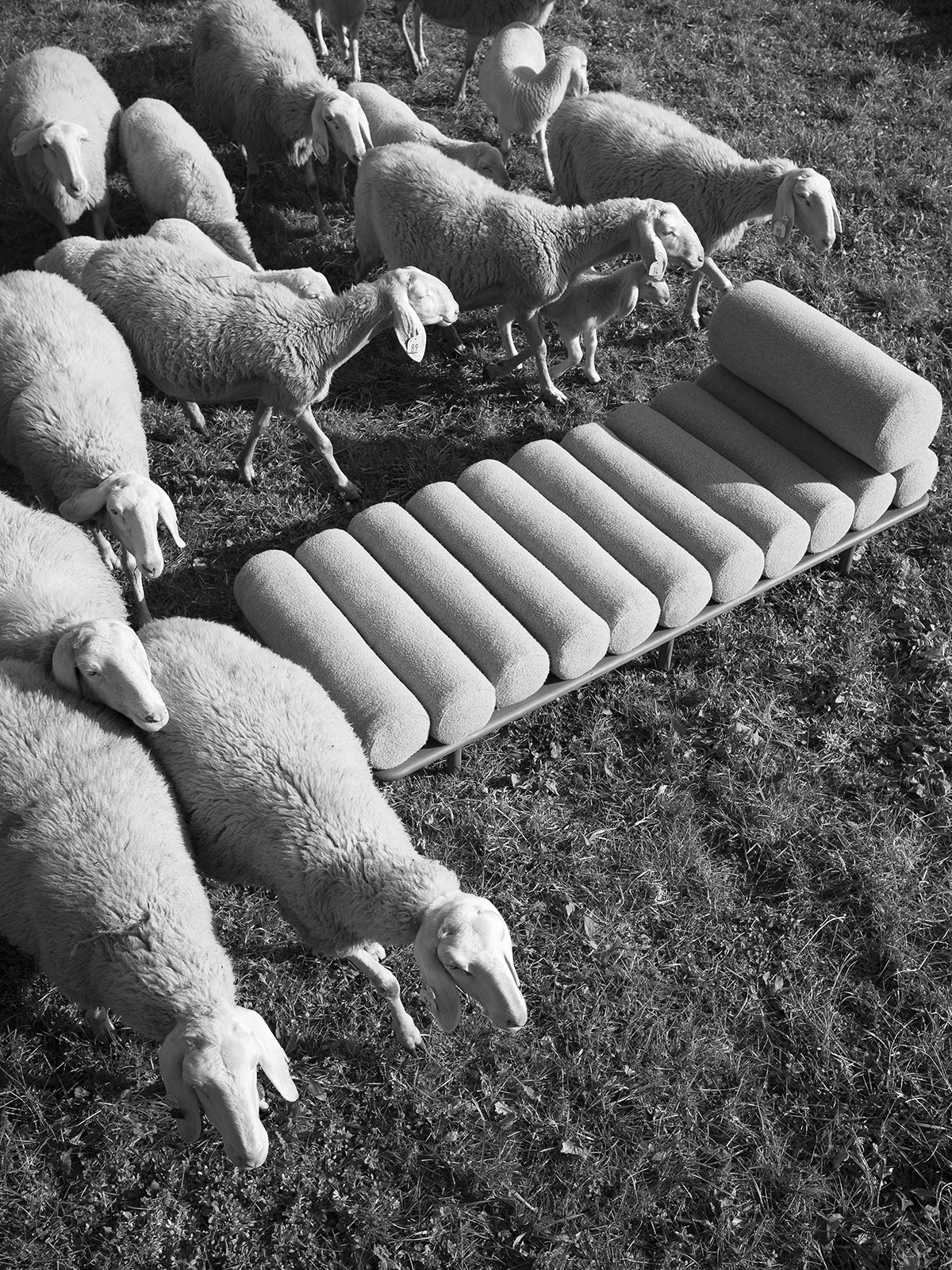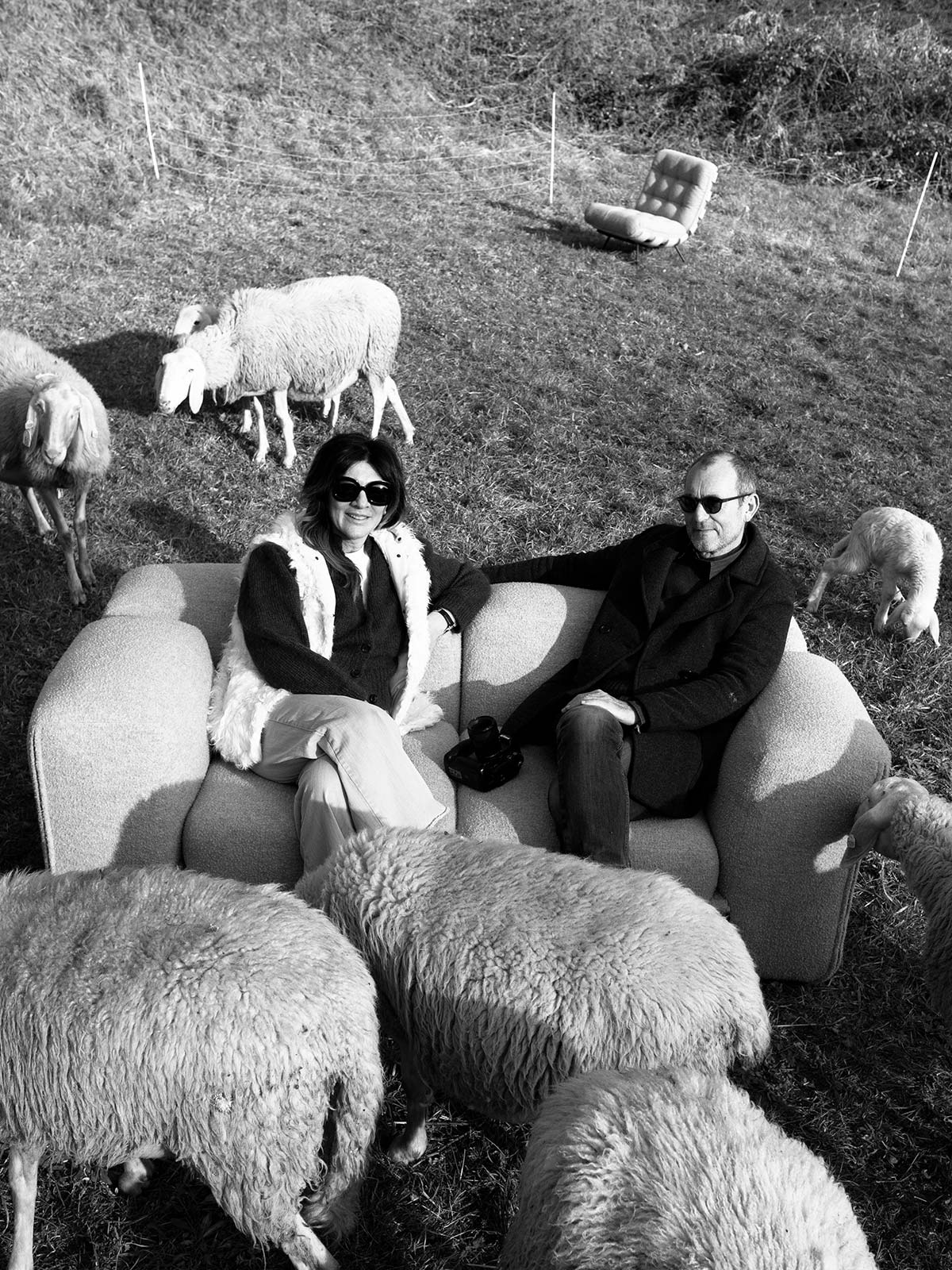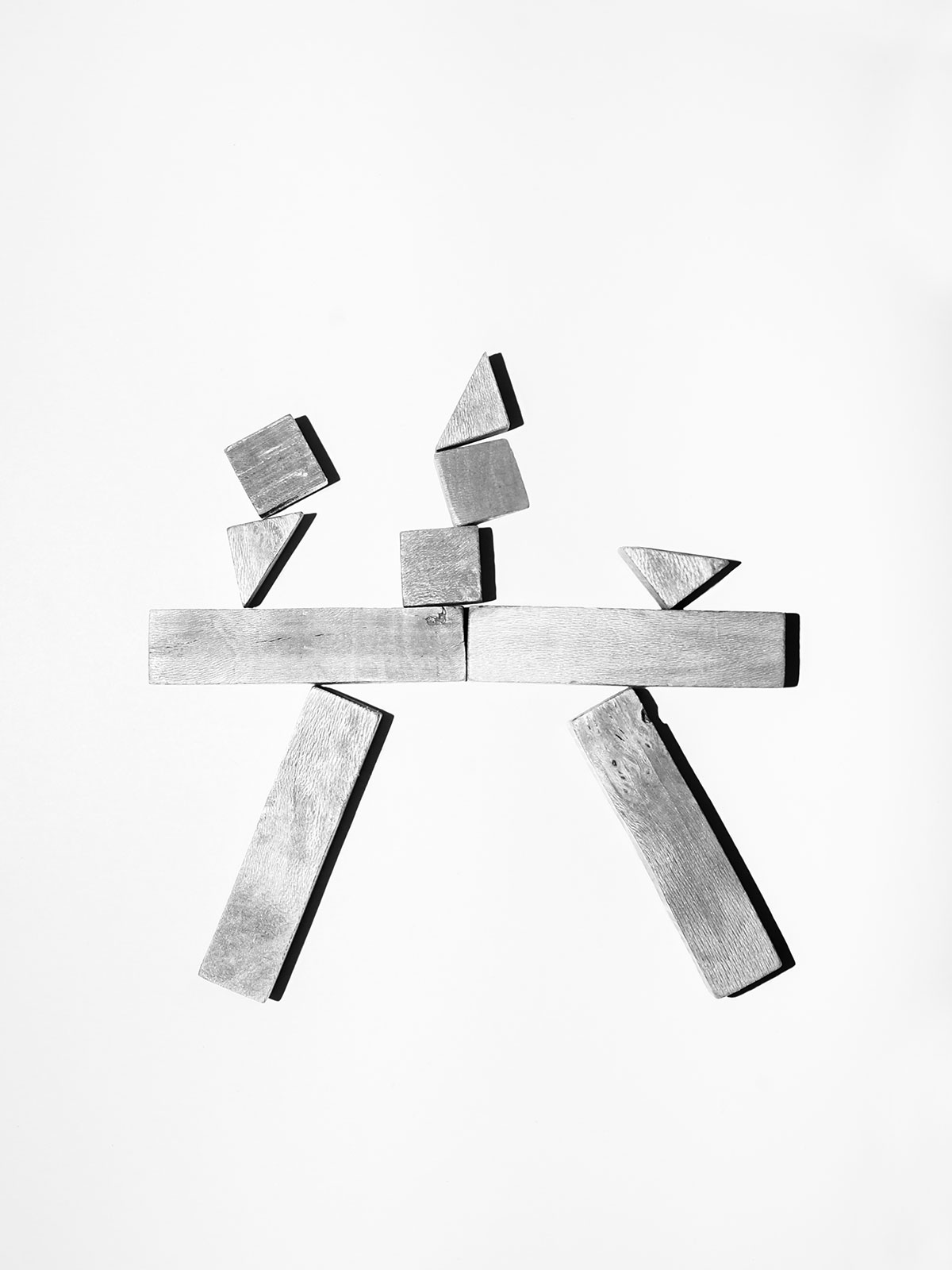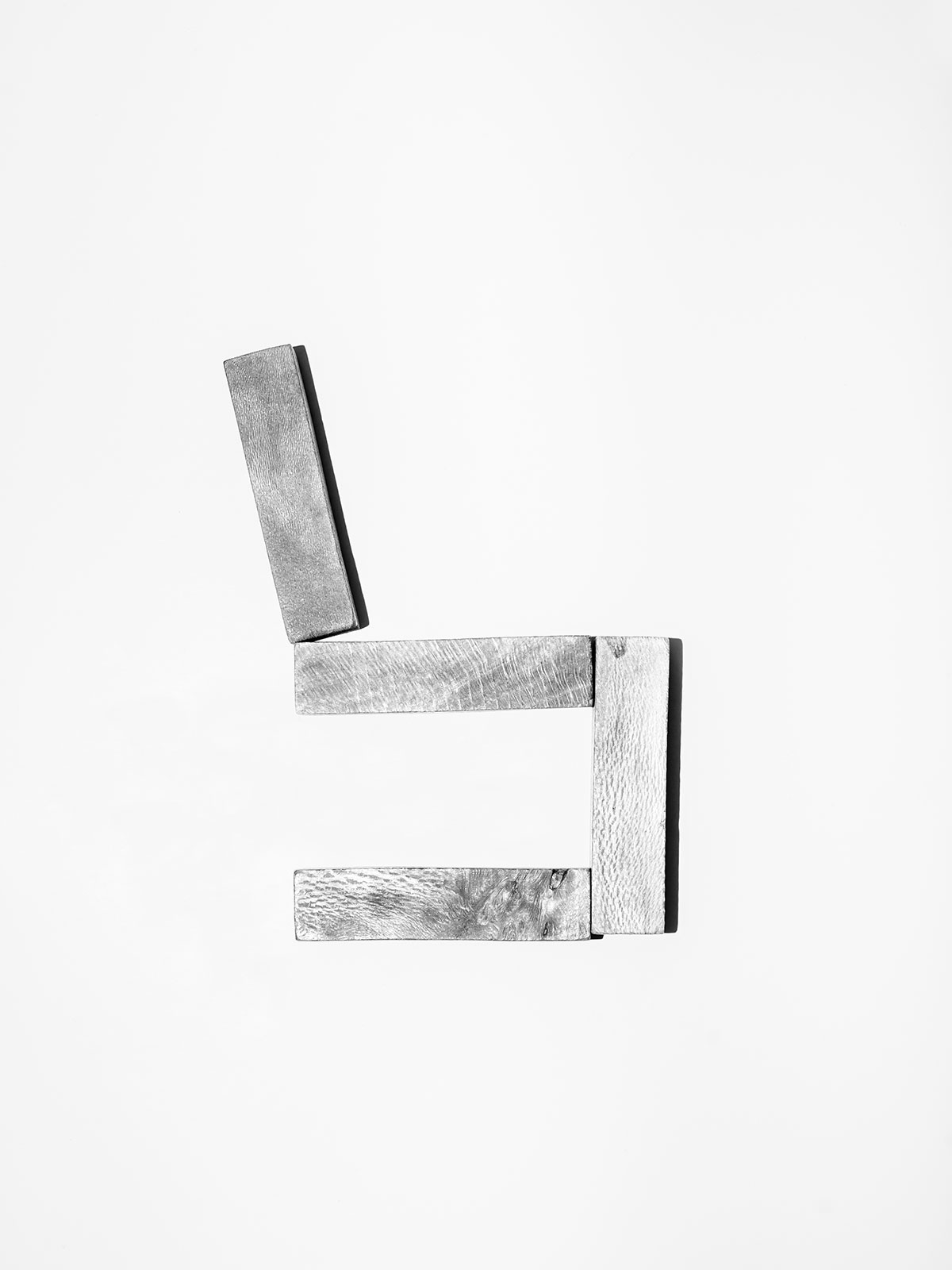 The deep connection with her family roots and an infinite passion for research allow Giusi to find a contemporary interpretation of the values ​​on which the company was founded. "When I was young, I wanted to become an archaeologist, a path I later abandoned to devote myself to the family business. But I still found a way to carry on my passion for research and rediscovery in revisiting design classics that allow me to enhance the intellectual wealth and cultural heritage of the great masters of the past, such as Mario Bellini and Tobia Scarpa".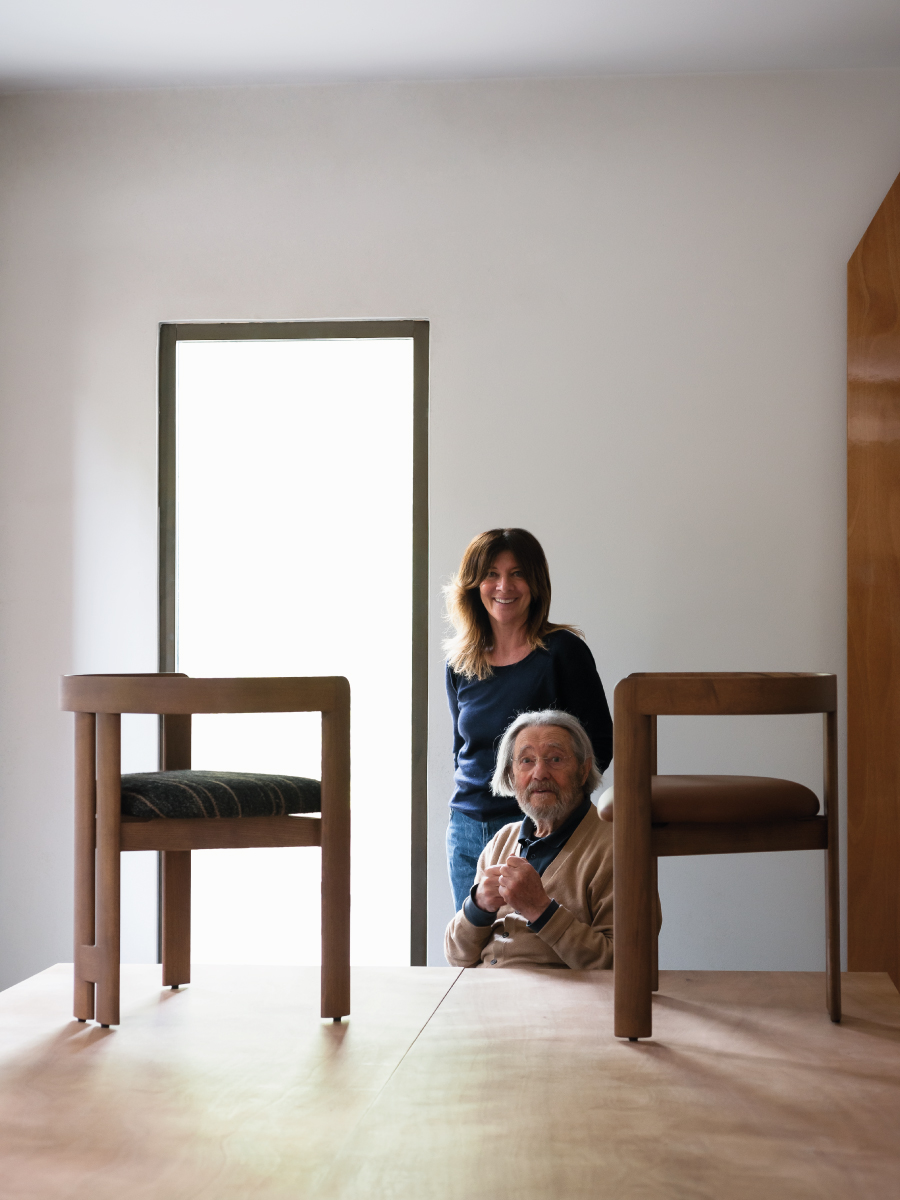 "After so many years, I look at it and […] to me, personally, nothing has changed. In my opinion, I don't feel the need to express whether there is a "better" or a "worst", for me it is always the same chair." — Tobia Scarpa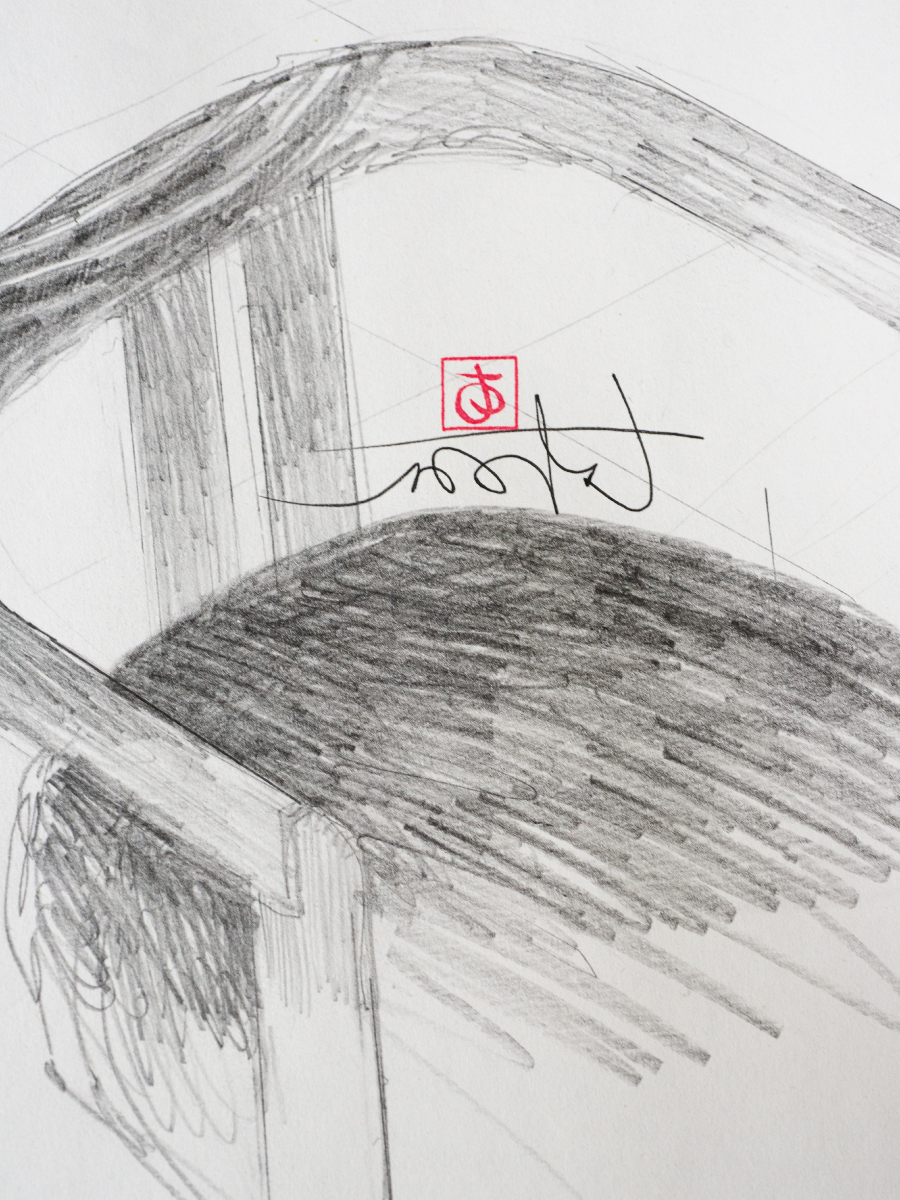 Giusi personally takes care of the reissues. "The choice of re-editions is guided by two visions, one that I would define as design and a more personal and instinctive one. The products that we reissue are still current today, my research is directed towards a timeless aesthetic, with cutting-edge shapes and processes that transcend fleeting trends to become icons". She then gets to know the designers, or their heirs, in an exchange of ideas, visions, and synergies: "the aim is to build a lasting relationship that does not end with the re-edition". These encounters represent a privilege and a continuous stimulus for her, also thanks to the anecdotes and personal stories with which she comes into contact. "The re-editions project nurtures a feeling of amazement and rediscovery, responding to the search for a product with a strong and current concept. When, in 2010, the heirs of the Castiglioni family opened their historical archive in Tacchini, I understood that this would become the path to follow to guide the company towards the future".
This continuous research and appreciation of a classic and timeless aesthetic that manages to blend harmoniously with the contemporary scenario are the basis of her creative approach. She also adopts an approach in collaborations with today's designers: "Every relationship must be cultivated because it enriches, teaches, and can encompass new, interesting challenges. At Tacchini, creatives are free to express themselves. What is created is a product capable of withstanding the test of time, an encounter between their signature and the recognizable aesthetics of the brand".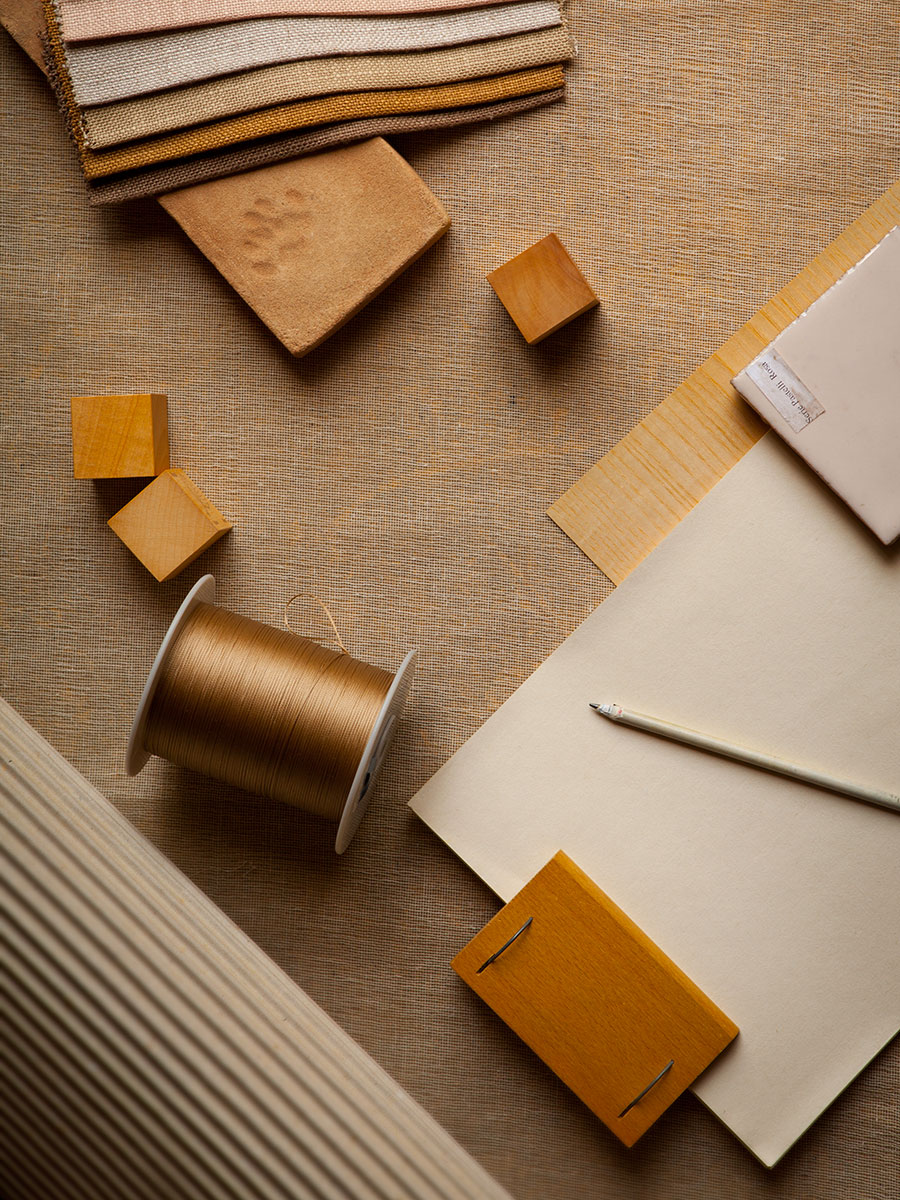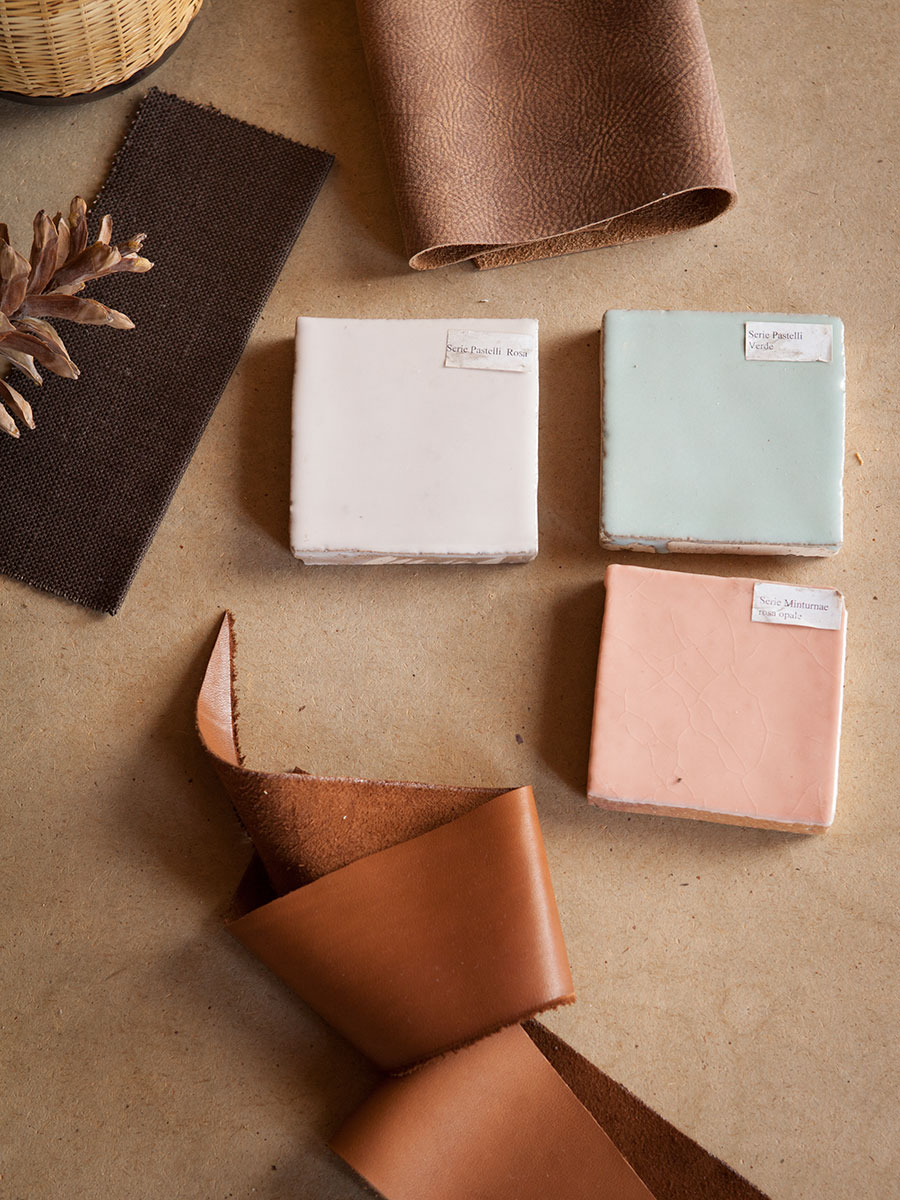 Thinking and designing increasingly sustainable furnishings and accessories, which become part of the history of those who live there every day as the very essence of living, is for Giusi a project in which research, creativity, and craftsmanship will continue to coexist and stimulate each other. "How many times, speaking of our home, have we thought of it as a refuge, a place where we feel free and can be ourselves because everything reflects our personality. The house is not a car to live in, it is the shell of a person, one's extension, one's rest, the emanation of one's spirit. Good design must be able to tell a story because behind every product there are people".