Bubble
Next
Prev
Alvino Bagni was a great artisan and Florentine ceramist. His studio, opened in 1946 in Lastra a Signa in the province of Florence, wrote the history of Tuscan ceramics with its extremely modern (for the time) works. They are the perfect blend of material, technique, tradition and aesthetic beauty. Tacchini Edizioni has re-edited Bubble by Alvino Bagni, a vase in the traditional round shape, in three sizes.
Designer: Alvino Bagni
Year: 2018
Cod. EBUB24
Small
Ø 20 H 24 cm
Cod. EBUB28
Medium
Ø 24 H 28 cm
Cod. EBUB32
Large
Ø 28 H 32 cm
Realized in glazed ceramic, with the turning process by hand. So each piece could be differ a little bit from all others. This is not a defect but a particular feature of artisan products. It is baked twice, the first one at 1050°C, to harden ceramic, and the second one at 970°C to dry the painting.
Hand Made in Italy
Finishes EBUB24: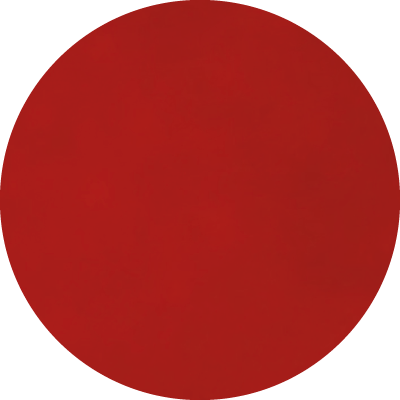 T97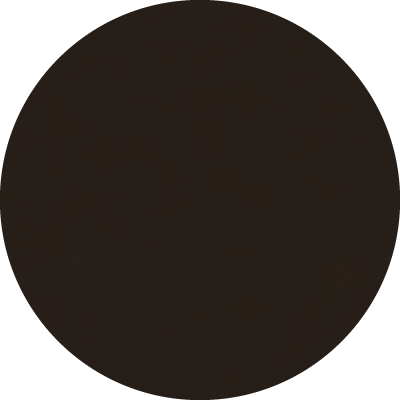 T98
Finishes EBUB28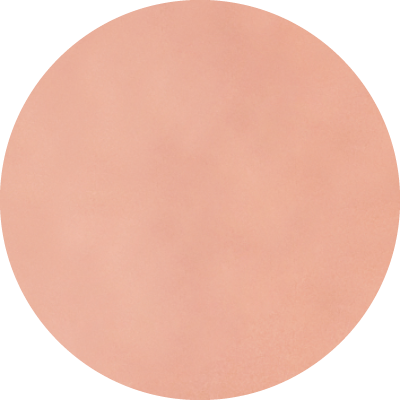 T101
Finishes EBUB32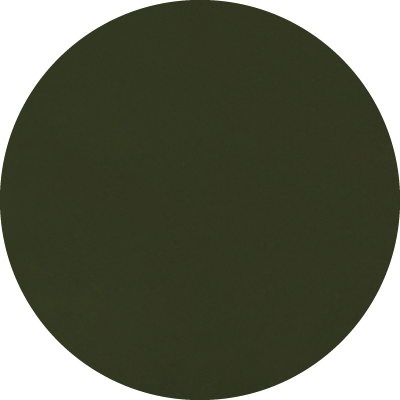 T100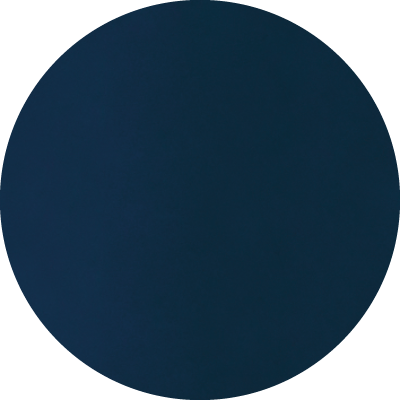 T102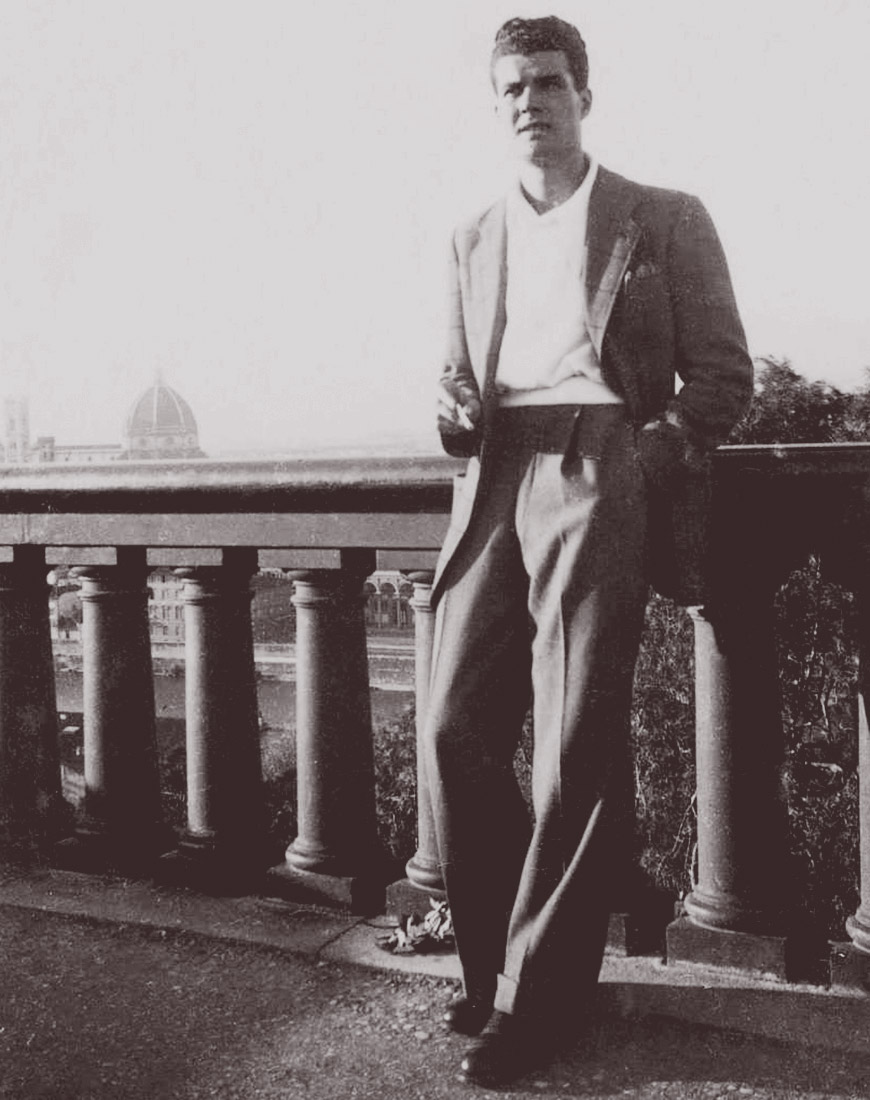 Alvino Bagni
Alvino Bagni was born in Lastra a Signa, Italy, in 1919, and from a young age he began to take an interest in ceramics, which was an important industry at the time in the area around Signa, Lastra a Signa and Montelupo (Florence). Thanks to the teachings of an elderly artist, Torello Santini, he got a job in the workshop of Arnaldo Pugi's ceramics factory in Ponte a Signa. After the Second World War, Pugi gave Bagni the financial support to help him open his own workshop. And with 3,500 plates bearing the slogan "I like Ike" (produced for the electoral campaign of Dwight D. Eisenhower, who became 34th US president in 1953) the story of Ceramiche Bagni began. Alvino took several family members with him, first and foremost his wife Gina, who accompanied him throughout his career. The fifties and sixties were fundamentally important for the Bagni company, which succeeded in establishing privileged relations with a number of important names in American design and business, including Raymor (N.Y.) and Rosenthal, for whom he created extremely modern items for that time. In 1970 the company moved to a larger, more modern factory, where it was able to take business up a gear. Here Alvino surrounded himself with highly-skilled collaborators and artists, such as E. Borgini, M. Mannori, R. Buti, M. Santonocito, and many others, with whom he achieved a perfect balance between material, technique and aesthetics. By 1980 the factory had as many as 100 employees, and was renowned for its high-quality artistic production, elegant objects and its use of new and experimental techniques. As the working world changed, becoming increasingly globalized and open to new competition, the company found itself in difficulty. Tied as it was to its "artisanal" approach, it struggled to withstand the excessive drop in prices… despite all his efforts to save his employees and his factory, in 1990 it closed for good. However, in '93 he was back in the game with the new venture Nuove Forme, until he retired eight years later for health reasons. Alvino died in 2009 at the age of 90. His career was a fascinating journey filled with modesty, technical skill, passion and creativity.