Daze
Next
Prev
S'inspirant des volumes de l'architecture, les designers hollandais de Truly Truly ont conçu une collection de tables basses aux lignes futuristes. Réalisées avec des plaques de métal pliées et soudées, les tables basses Daze sont colorées à la main une par une, de sorte que l'intensité de la peinture change, en ressortant de manière différente suivant les découpes. Un façonnage artisanal mais high tech, qui ajoute une touche imprévisible à l'exactitude géométrique des formes et des matériaux.
Designer: Truly Truly
Year: 2018
Cod. EDAZES
Small
W 45 D 41,5 H 42 cm
Cod. EDAZEM
Medium
W 60 D 41,5 H 35 cm
Cod. EDAZEL
Large
W 90 D 61,5 H 25 cm
Frame: metal sheets bent and weelded, powder coated with a special embossed paint for the base color which allow the second powder coating to grab on the first one.
Finishes EDAZES: bottom T104 Sage, shade T22 Yellow.
T104
T22
Finishes EDAZEM: bottom T01 White, shade T22 Yellow.
T01
T22
Finishes EDAZEL: bottom T105 Rust, shade T101 Pink.
T105
T101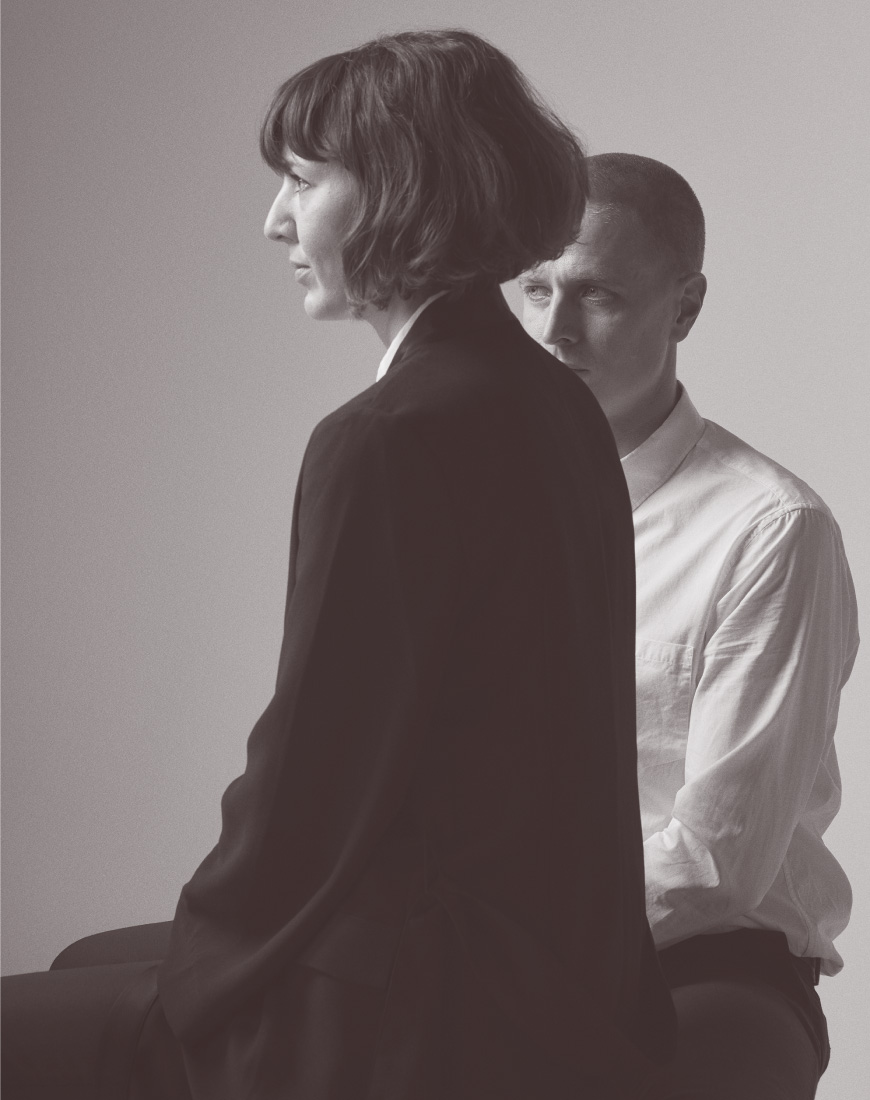 Truly Truly
Truly Truly is a Rotterdam (NL) based design studio. It was founded by Australian husband and wife design team Joel Booy & Kate Booy, and operates on the interface between industry and art. They run a versatile practice, creating textiles, lighting, furniture and spatial installations. How a design will be experienced is crucial to the core of their work. Truly Truly is a manifesto: make things properly, honestly and artfully. "We are constantly trying to appeal to our own desire to be surprised, captivated or moved. Our work is often sculptural or poetic, with tactility, sensuality and functionality playing an important role."