Lina
Next
Prev
Lina is a re-edition of one of the earliest projects designed by Gianfranco Frattini, one of the great masters of Italian design. Nominated in 1955 for the Compasso d'oro, the armchair features an unusual wood frame that lends it a solid, yet lightweight, appearance. Its singularity lies in the slender legs and bent plywood element that supports the side of the seat back and curves up to become the 'wing' upon which the armrests sit. A very innovative workmanship technique for its time, carried out today with historical accuracy. An armchair that makes a bold statement, thanks to its timeless style, Lina can be paired with unaffected ease with all the sofas in the Tacchini collection, in residential and contract settings.
Designer: Gianfranco Frattini
Year: 2018
Cod. OLIN78
W 78 D 78 H 76 cm
H seat 41 cm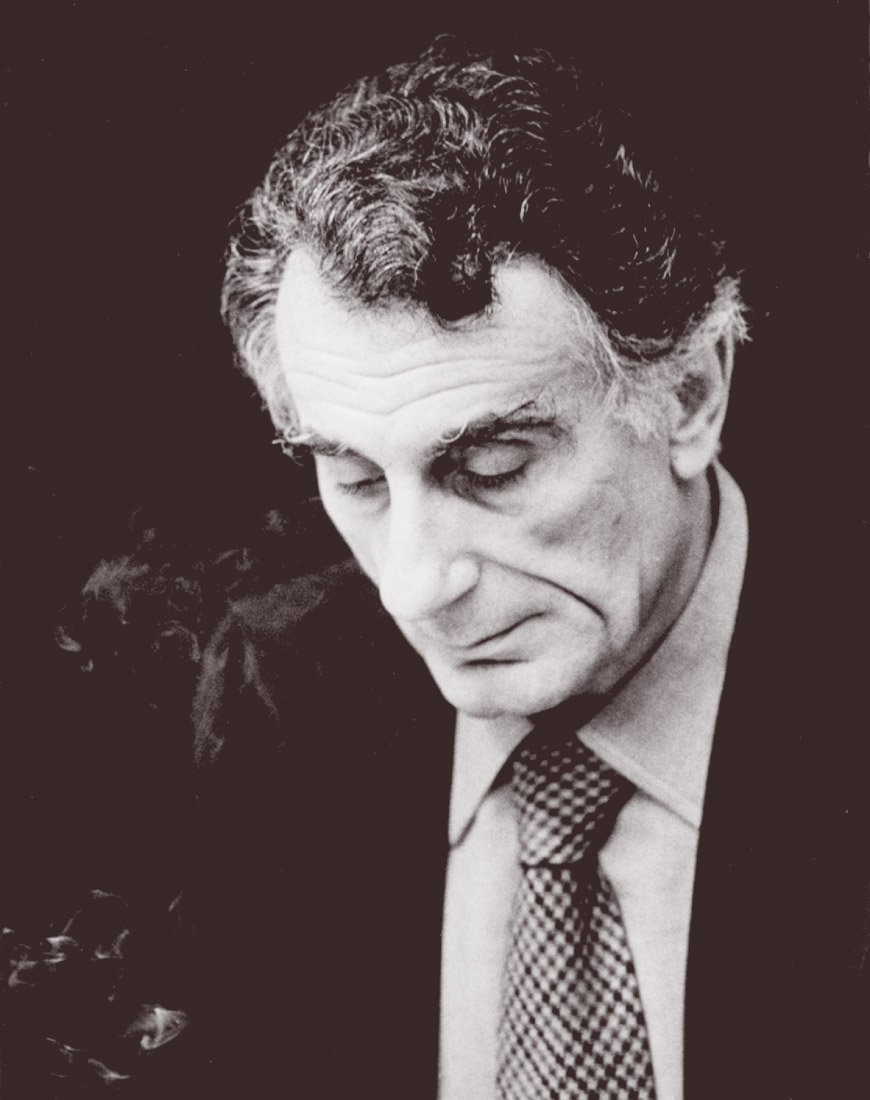 Gianfranco Frattini
Gianfranco Frattini was born in Padua, Italy, on 15th May, 1926. He graduated in Architecture, at the Politecnico, Milan, in 1953. At the end of the 50's, he is one of the founders of ADI, Association for Industrial Design. Frattini opened his own studio in Milan, after working in the office of his teacher and mentor Gio Ponti. In few years, he became an industrial designer, well-known worldwide. Among his many successful projects, in 1956 designed the chair model 849, nominated for the "Compasso d'Oro" Prize. Now, this armchair, which takes shapes from the original design, is proposed by Tacchini with the name of "Agnese".