Dolmen
Next
Prev
Forms that are lost in time, modeled by the erosion of the wind, sun and rain, become sculptures that almost seem to emerge from the ground. Simple and primitive, smooth and perfectly polished, solitary or close to each other, united in a perfect joint. Available in two sizes, the tables born from the creativity of Noè Duchaufour-Lawrance are entirely made of Breccia Bresciana or Fior di Pesco Carsico, almost zero kilometer marbles, extracted near the place of production of the tables themselves, as expressly requested by the French designer.
Designer: Noé Duchaufour-Lawrance
Year: 2022
Cod. 1DOL131
W 131 D 65 H 35 cm
Cod. 1DOL73
W 73 D 55 H 40 cm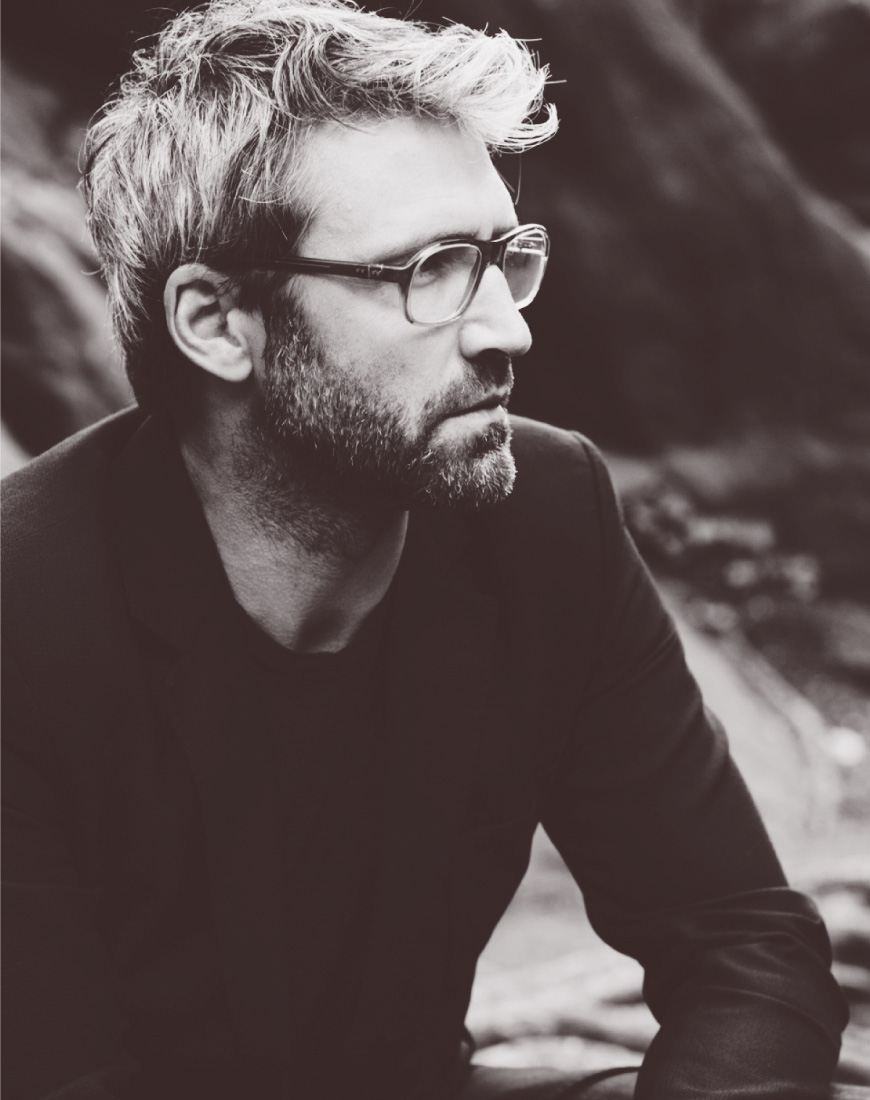 Noé Duchaufour-Lawrance
Designer and interior architect, Noé Duchaufour–Lawrance has defined his own language using natural shapes which are supple, organic, fluid and structured at the same time. A double passion for the material and for the shape embodied by a double faceted course of studies: first of all following a course in Sculpture on Metal (at the Ecole Nationale Supérieure des Arts Appliqués et des Métiers d'Art), then design at the Arts Décoratifs in Paris. In response to a creative family environment (his father was a sculptor), Noé Duchaufour–Lawrance very quickly displayed an unusual aesthetic quality, which stands out, beginning with the restaurant Sketch in Soho in 2002. He established his own design studio the following year and has henceforth seized each project as a real opportunity to define an aesthetic quality of his own, to design harmonious objects and areas with an aim to establish an emotional bond with nature.