Kanji
Next
Prev
Heavy elements are linked to lighter ones, like ink marks drawn on a sheet of paper to form a character, a letter, an ideogram. Clear contrasts of thickness translate into incisive graphic expressions: to give life to these unmistakable figures in marble and ash wood, Monica Forster is inspired by calligraphy, the art of writing in an elegant and regular form. The tables are available in two sizes and color variants, Breccia Bresciana with walnut-stained structure for a warm and delicate finish, Fior di Pesco Carsico with dark gray structure for more decisive and rigorous tones.
Designer: Monica Förster
Year: 2022
Cod. 1KAN112
Ø 112 H 32 cm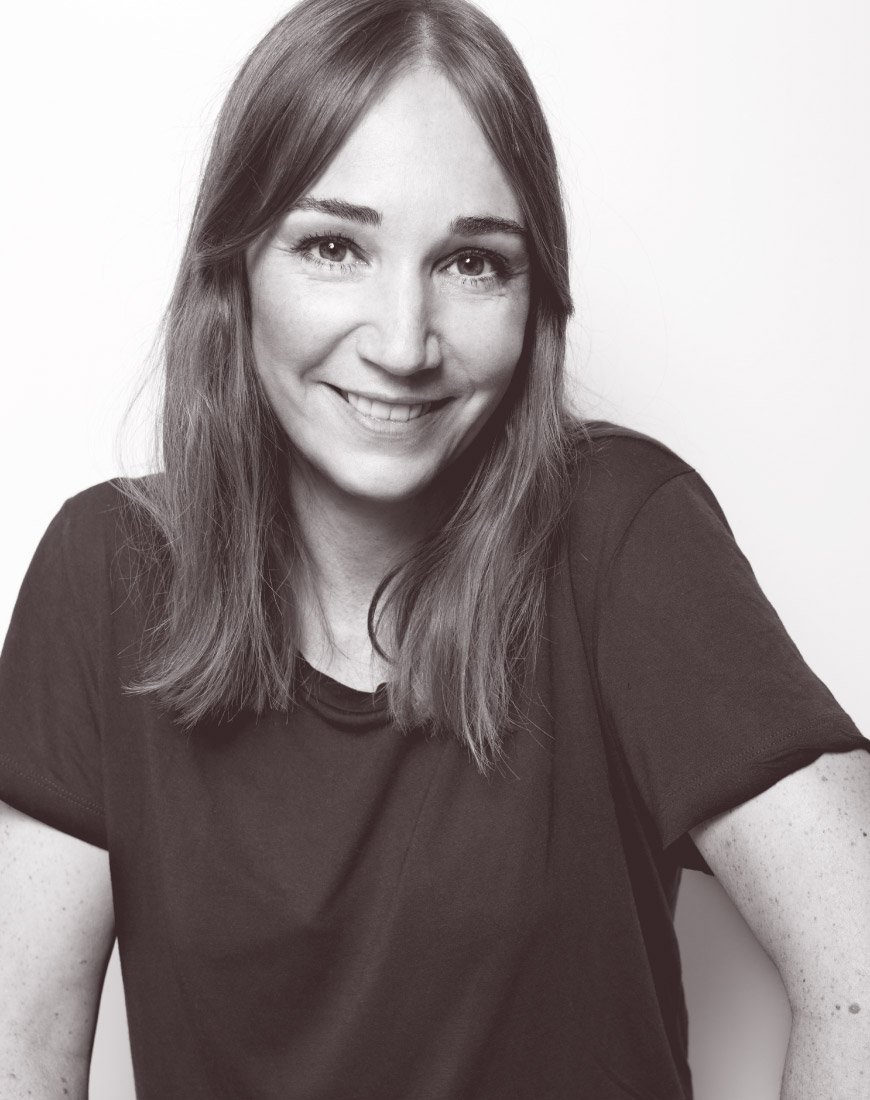 Monica Förster
One of the best-loved interpreters of contemporary Swedish design, Monica Förster works in Stockholm, but she was born and raised close to the Arctic Circle, and this environment has had a clear influence on her work, seen in a deep love for the purest of shapes and for natural sources of inspiration, alongside a curiosity for new materials and technologies. She works with numerous international clients, often inventing new typologies of products in industrial, furniture and object design. She has received accolades including the Excellent Swedish Design award, the Design Plus award in Germany and the Future Design Days Award.