Trampolino
Next
Prev
An important wooden base, an almost suspended marble top and a central leg that runs along its entire length, supporting it. Three elements, a meeting of proportions and balances that can be reconfigured in a multitude of cantilevered tables with an asymmetrical design, in which once can see the shapes of a trampoline or the appearance of the famous Fallingwater house by Frank Lloyd Wright. The tables are available in two sizes and color variants, both with an open-pore solid ash base in order to reveal the grain and intensity of this noble material.
Designer: Monica Förster
Year: 2022
Cod. 1TRA102
W 102 D 102 H 34 cm
Cod. 1TRA60
W 60 D 60 H 44 cm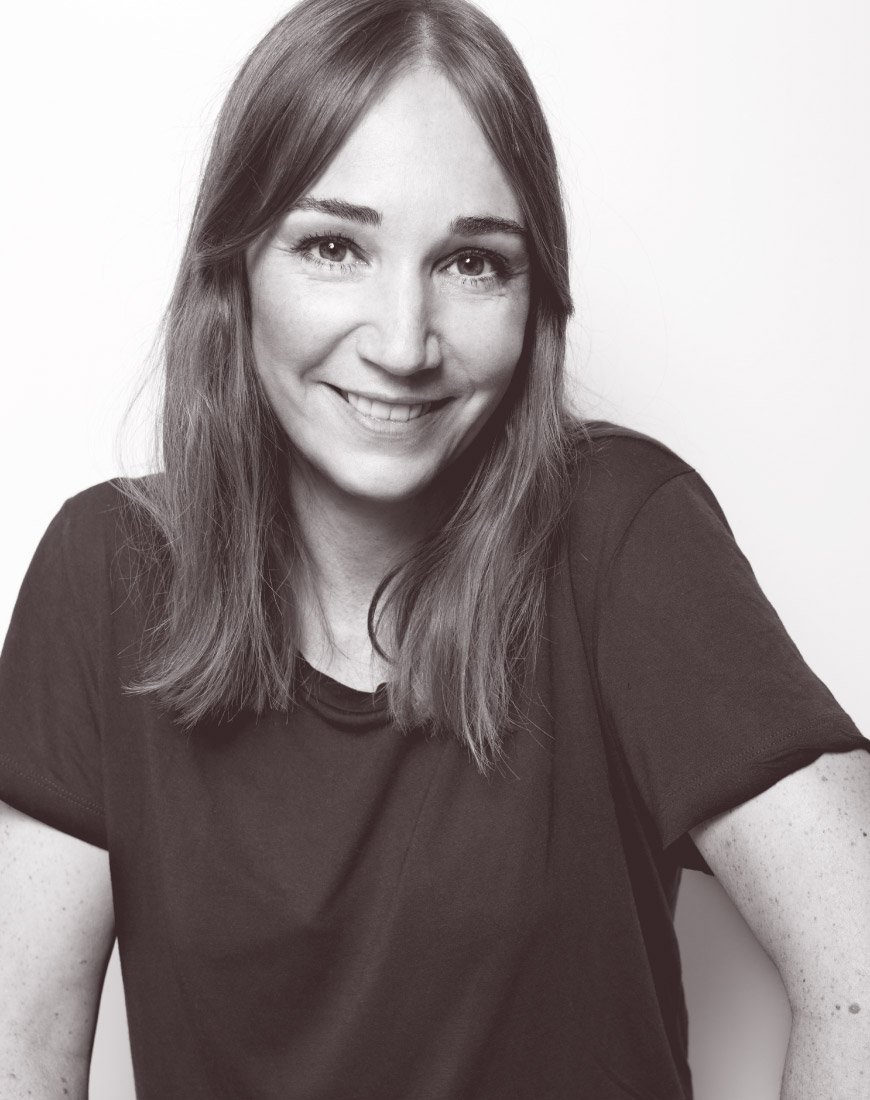 Monica Förster
One of the best-loved interpreters of contemporary Swedish design, Monica Förster works in Stockholm, but she was born and raised close to the Arctic Circle, and this environment has had a clear influence on her work, seen in a deep love for the purest of shapes and for natural sources of inspiration, alongside a curiosity for new materials and technologies. She works with numerous international clients, often inventing new typologies of products in industrial, furniture and object design. She has received accolades including the Excellent Swedish Design award, the Design Plus award in Germany and the Future Design Days Award.