Julep, Le Mura, Sesann: three shapes, one story
Three forms, one creator. Three sofas, a single story that brings them together in a single and recognizable style.
Next
Prev
Three expressions of different places and times, of inspirations and distinct signatures that come together in the story told by Tacchini. A story made up of spaces where conviviality is surrounded by furnishings with a classic and timeless aesthetic, in which past and present contribute to creating a stimulating, warm, and welcoming atmosphere; they are furnishings capable of communicating with each other and with the environment in which they live, which are enriched with the essence of living over time. These are the chapters of a story that began in the 1960s, which the company continues to write today thanks to constant creative and sustainable design research.
Le Mura by Mario Bellini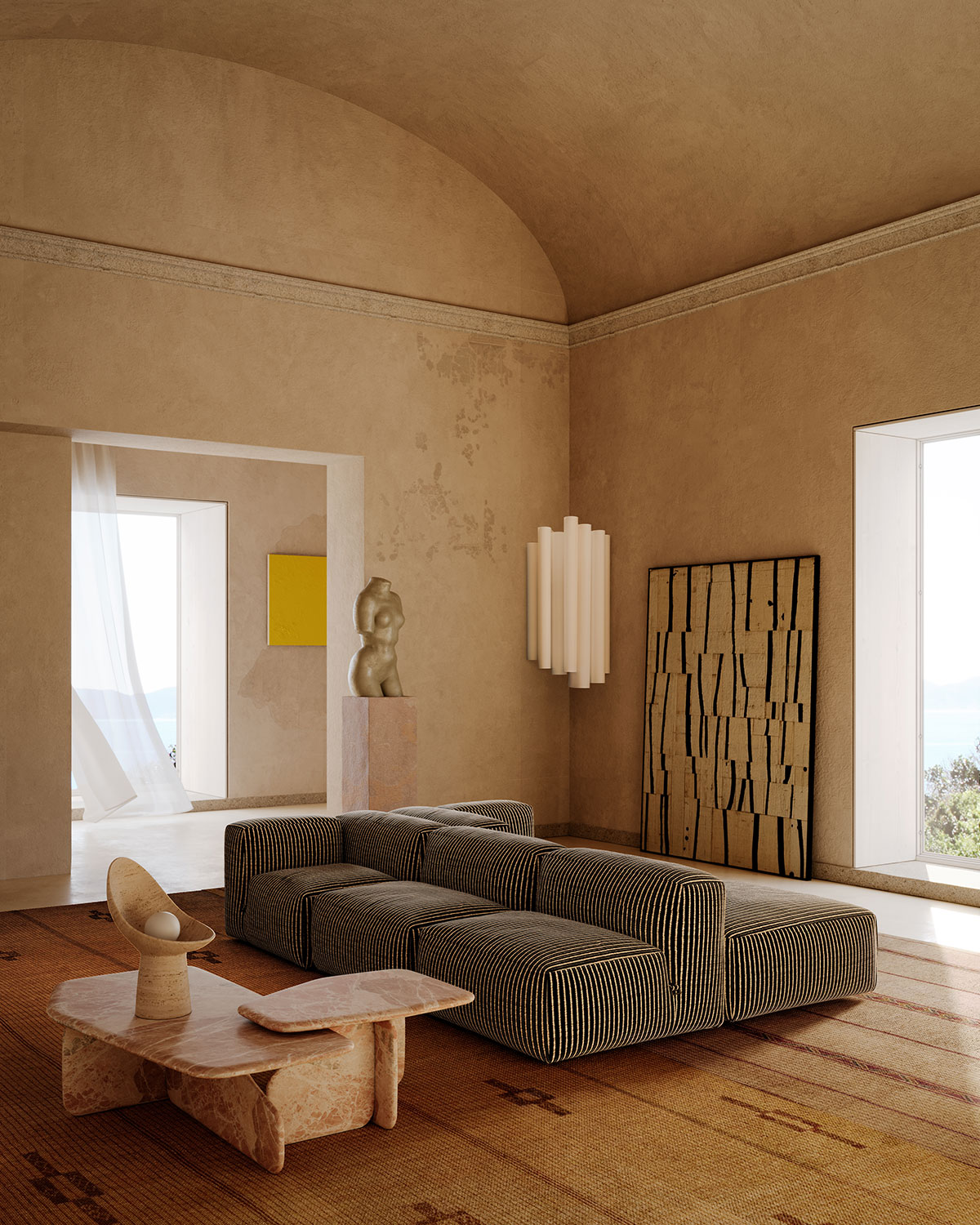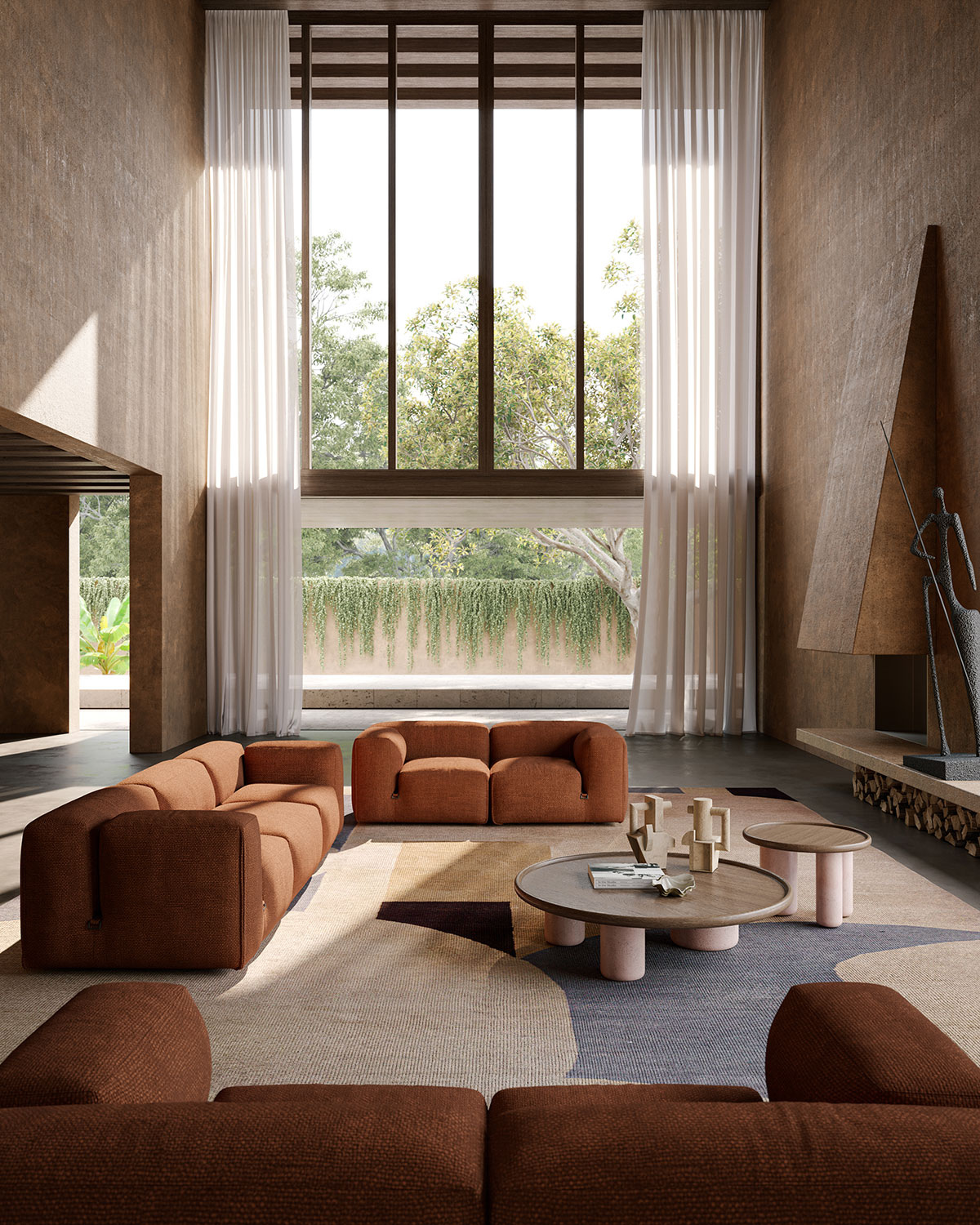 Le Mura is a project of inexhaustible strength, a manifesto of a current that spanned the 1970s, as current today as it was then. Modularity is central, inspired by the large boulders that made up the ancient Roman walls, and translates into seats that can be combined infinitely without ever losing their distinctive signature. In 2022 Tacchini rediscovered Le Mura and re-edited it jointly with Mario Bellini himself to respect and enhance the original concept.
Julep by Jonas Wagell
Next
Prev
The simplicity and grandeur of the 50s avant-garde meet the more feminine and romantic part of the contemporary soul. In 2018 Jonas Wagell designed a sofa for Tacchini in which soft and enveloping shapes play with volumes and proportions: Julep is softness and intimacy in an enveloping embrace.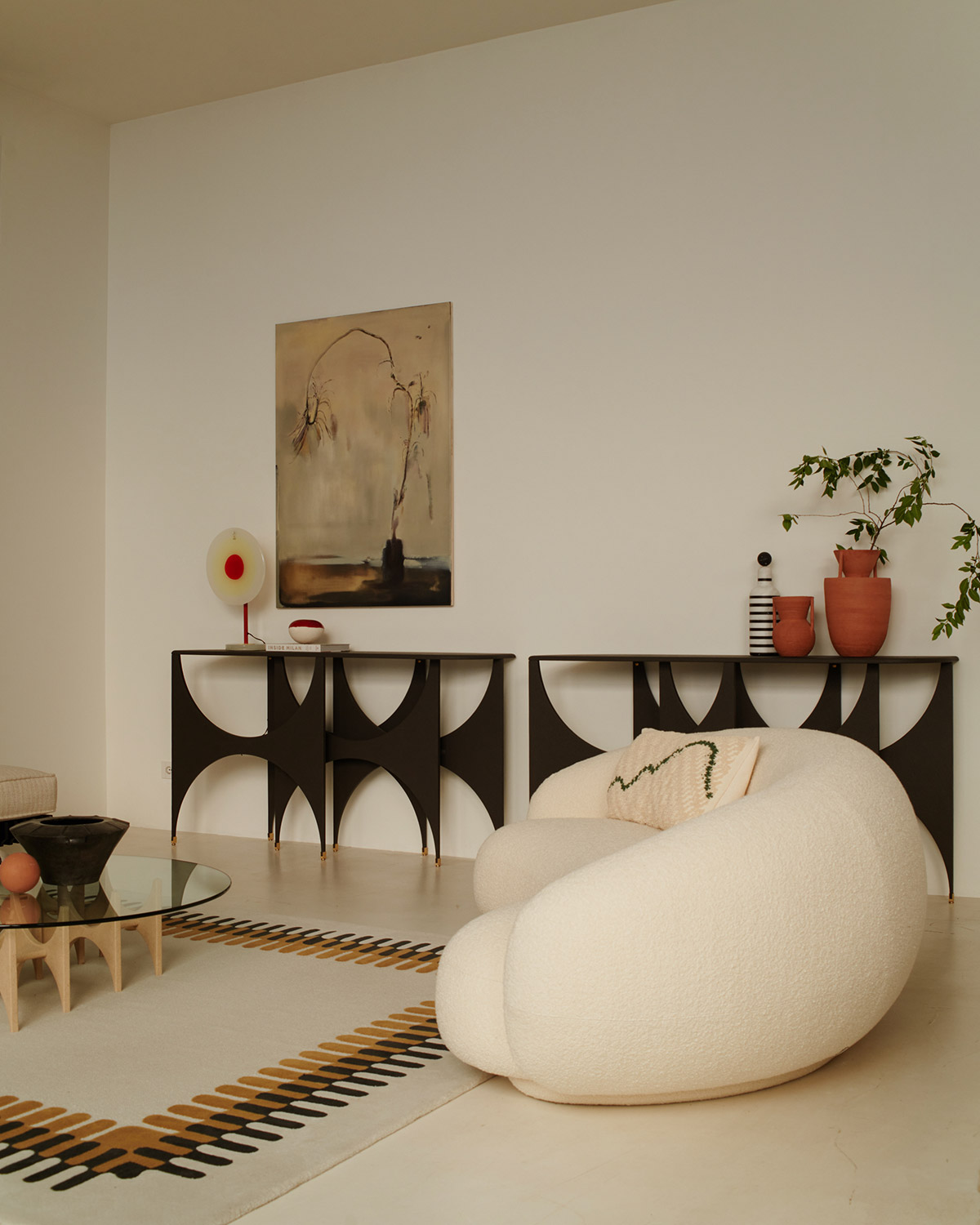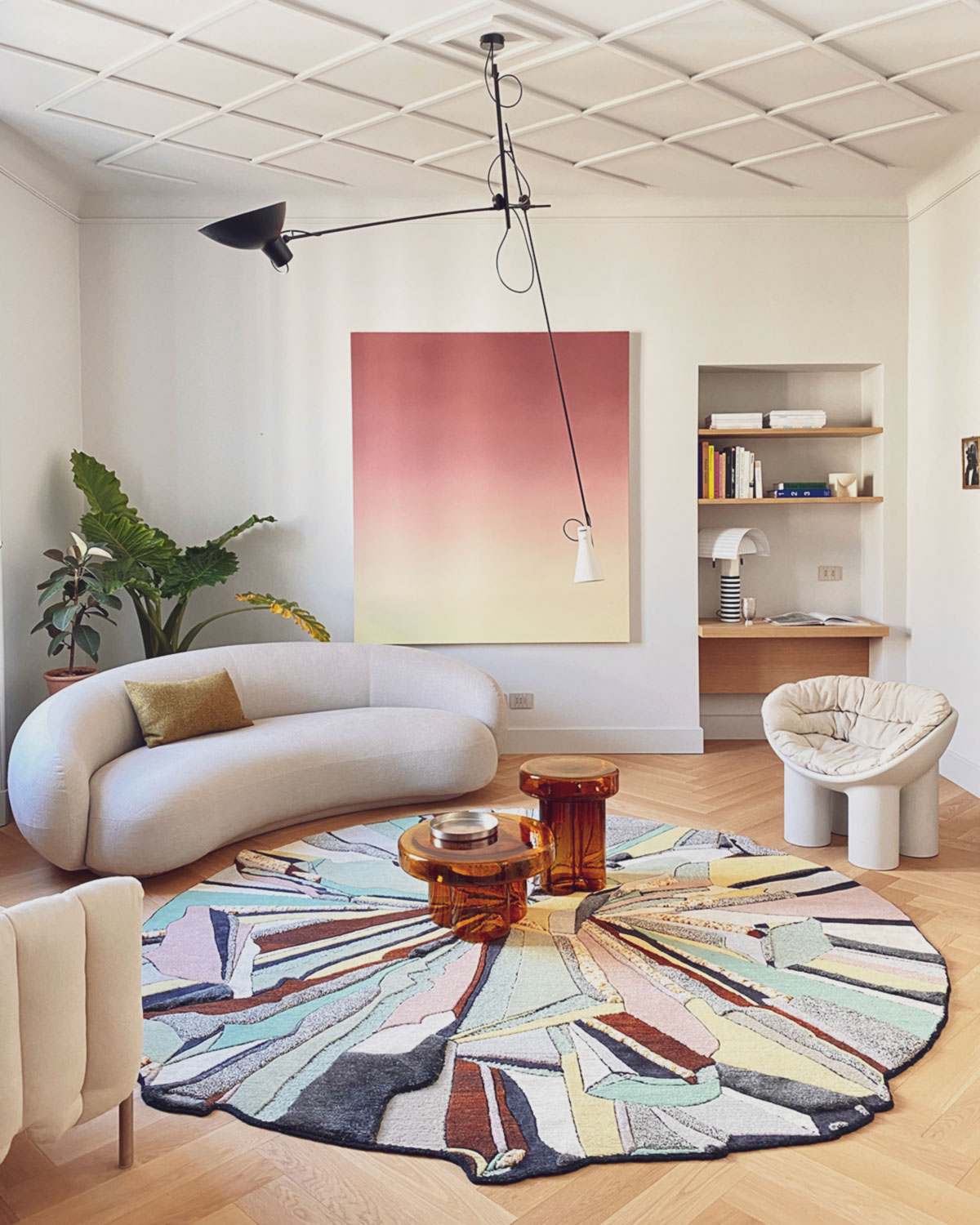 Sesann by Gianfranco Frattini
Next
Prev
Important volumes, softened by welcoming shapes, and an elegant and elaborate design capable of enhancing the lines of the padding wrapped in a metal tubular structure-architecture. In 2015 Tacchini reissued Sesann, a sofa in which warmth and sensuality blend with chromatic and material combinations, from the historic project by Gianfranco Frattini.