Reimagining Dining
The house is that space that responds to general functional parameters which then becomes the place of then inhabitant: transforming it into an environment codified on personal characteristics and removing it from the anonymity of a simple plan layout.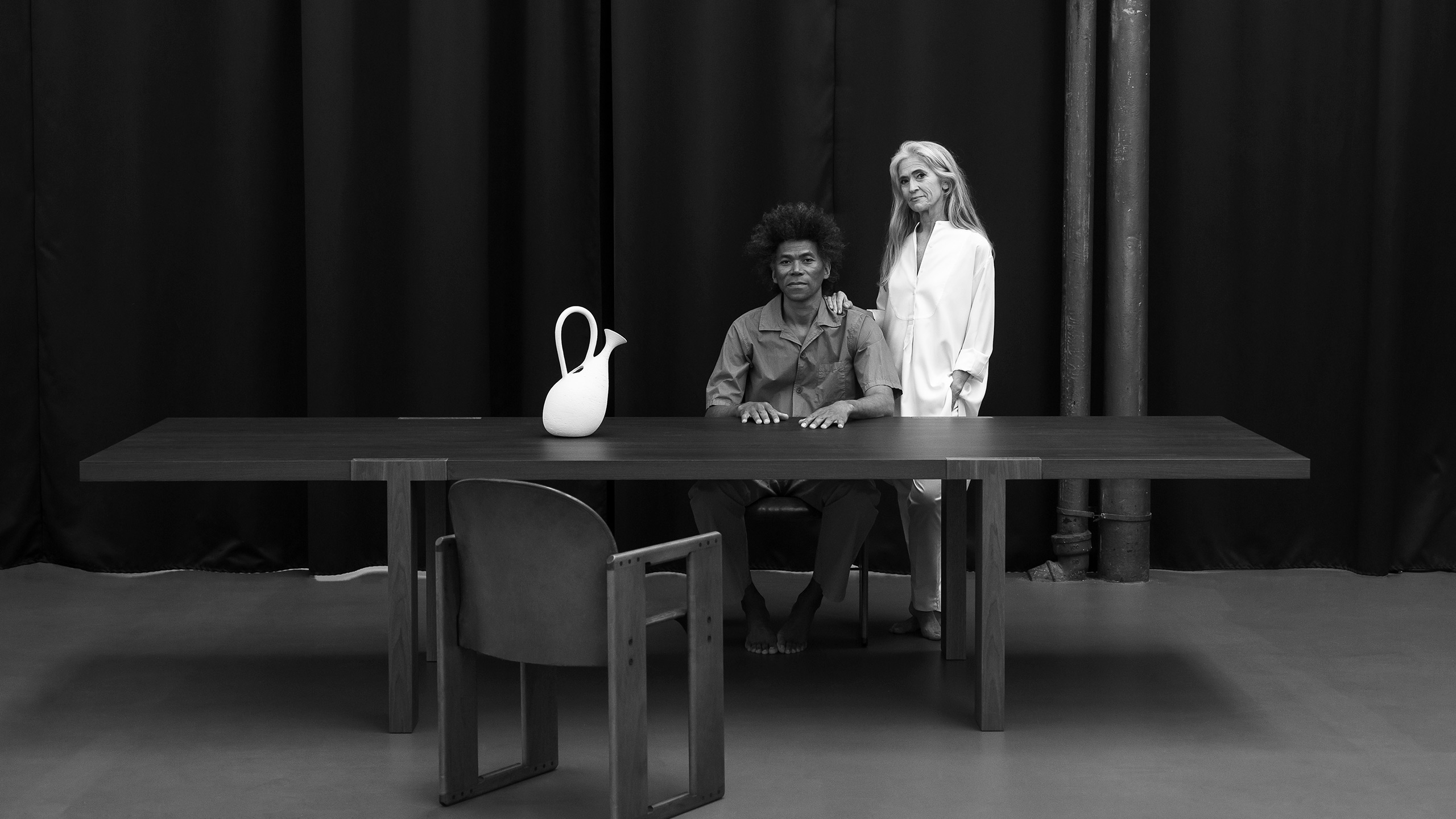 Tacchini approaches the dining environment: starting immediately from the spirit of conviviality, a concept that animates profoundly the whole project. Moreover, a common thread throughout the house tells of a history of living that retains all Tacchini's philosophy: recognizing objects and designs, different in content and form, but involved in a sort of constant correspondence. Therefore, the dining room is a natural development of the living area: naturally for the flow of daily life and for forms and settings.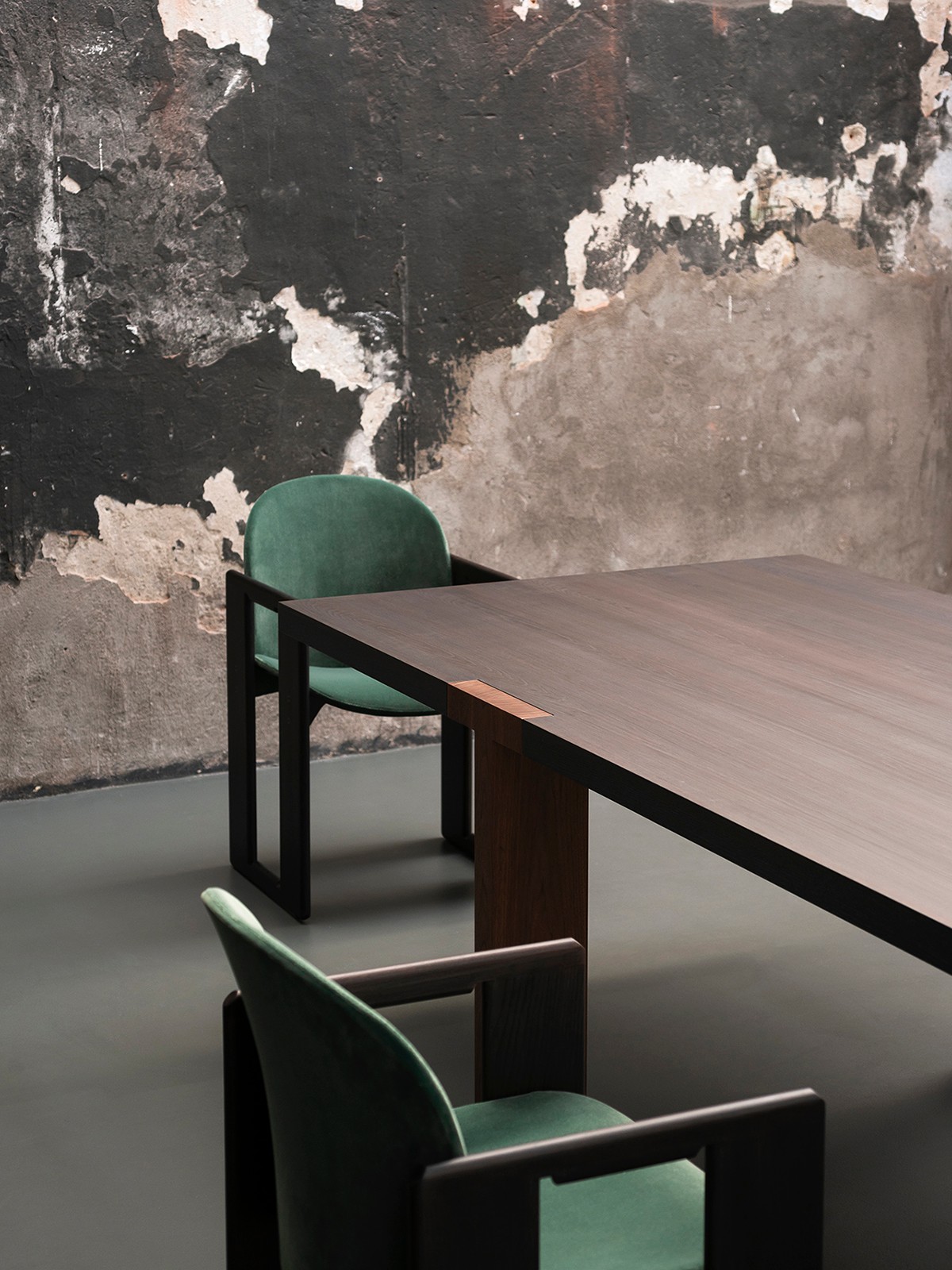 T-Table (2023), Tobia Scarpa.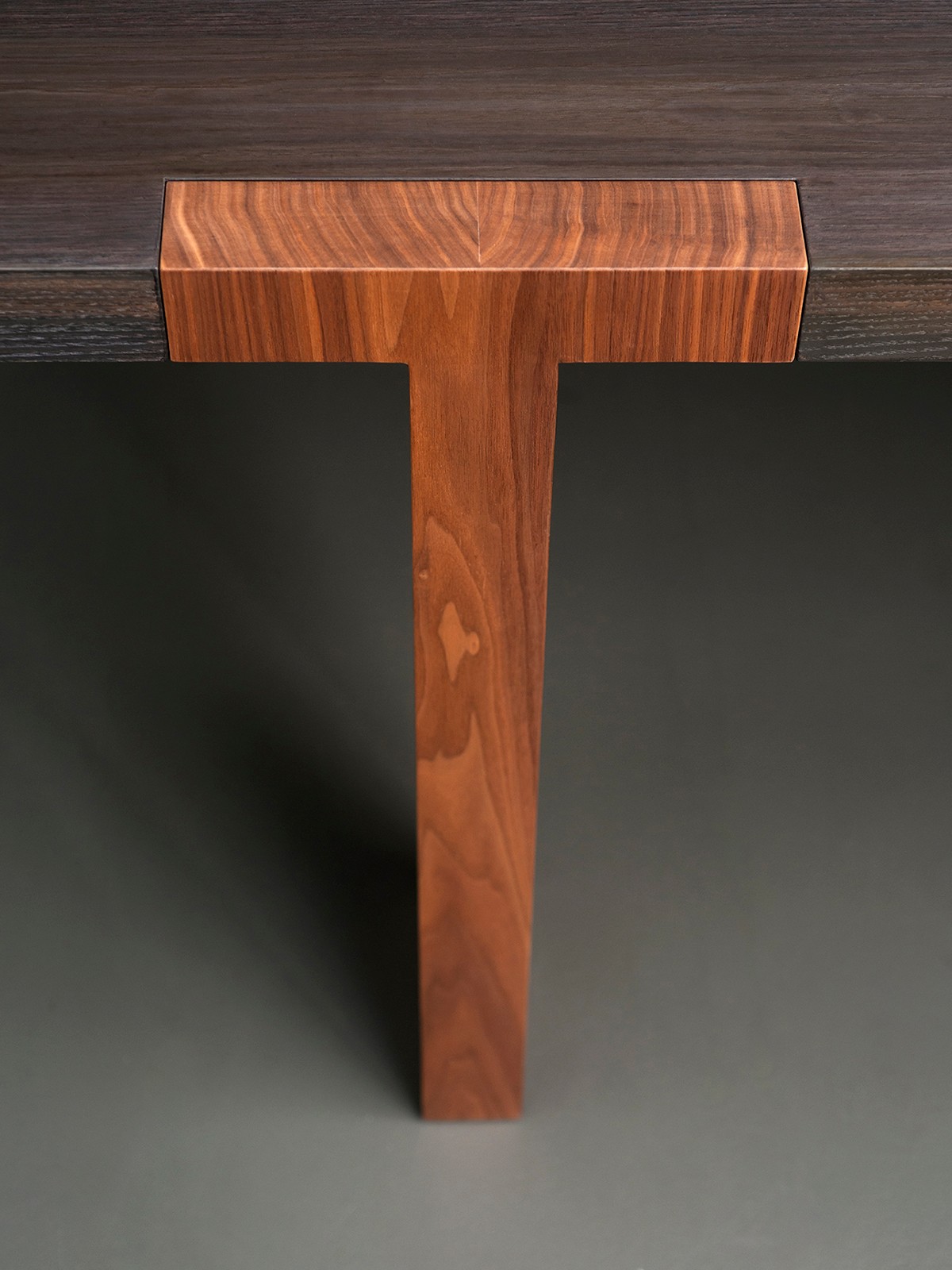 From the absolute sobriety of past projects to the specific needs of the contemporary world, an essential and elegant table, available in different sizes and finishes, which can be placed next to any seat.
In this way, the organic shape of the Orpheus table immediately empathizes with the space and its visitors: revealing the shape of the design in the eyes of the beholder, and the material of the surfaces by their texture.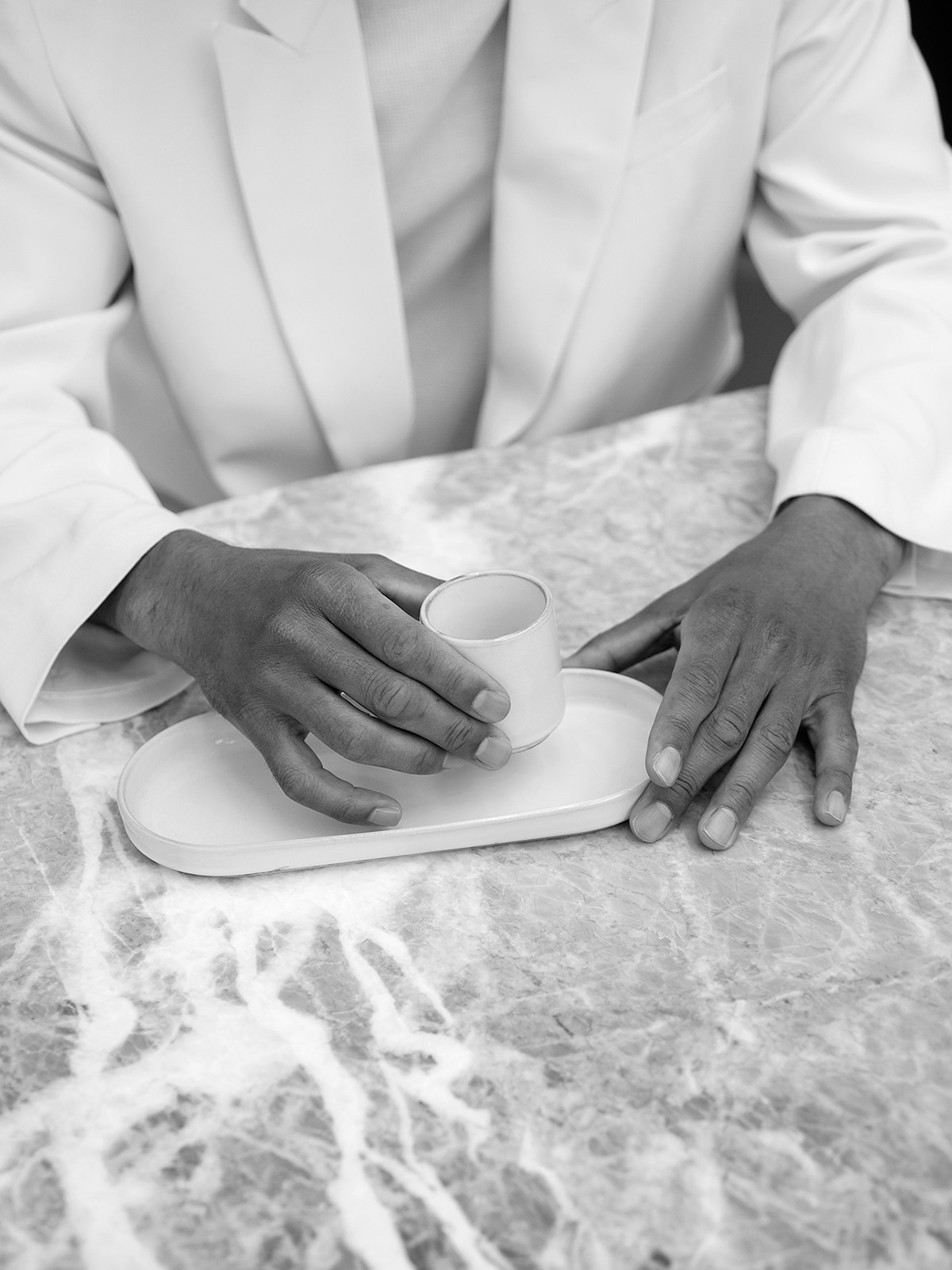 Orpheus (2023), Lorenzo Bini.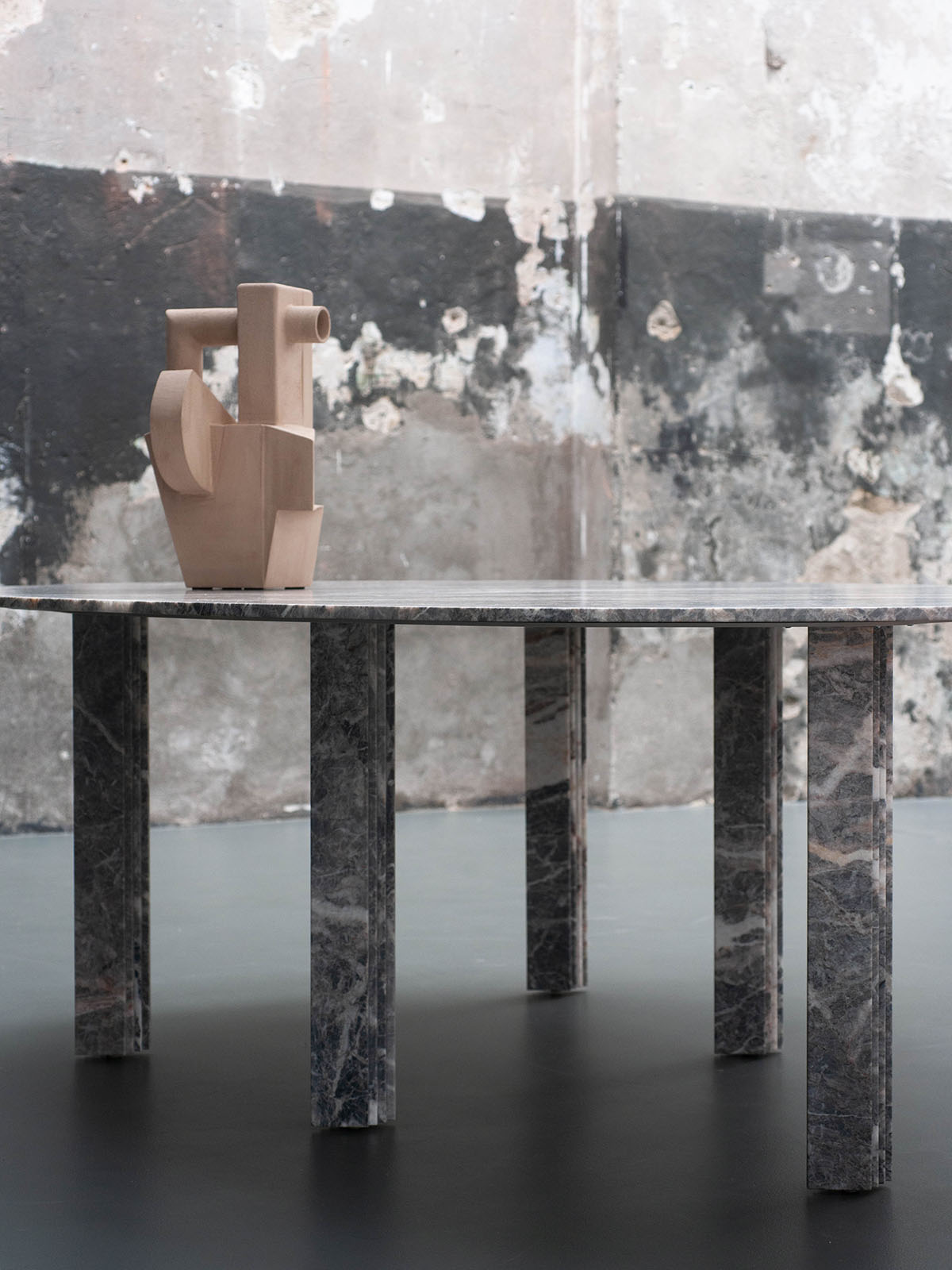 An indefinite shape, a gesture, a single material. For this original dining table, Lorenzo Bini is inspired by the work of Cy Twombly and transforms it into a piece of contemporary design.
Just like the consoles, also by Lorenzo Bini, which redesign the corners of a room or the linearity of a wall, without a permanent solution of continuity; almost integrating themselves geometrically.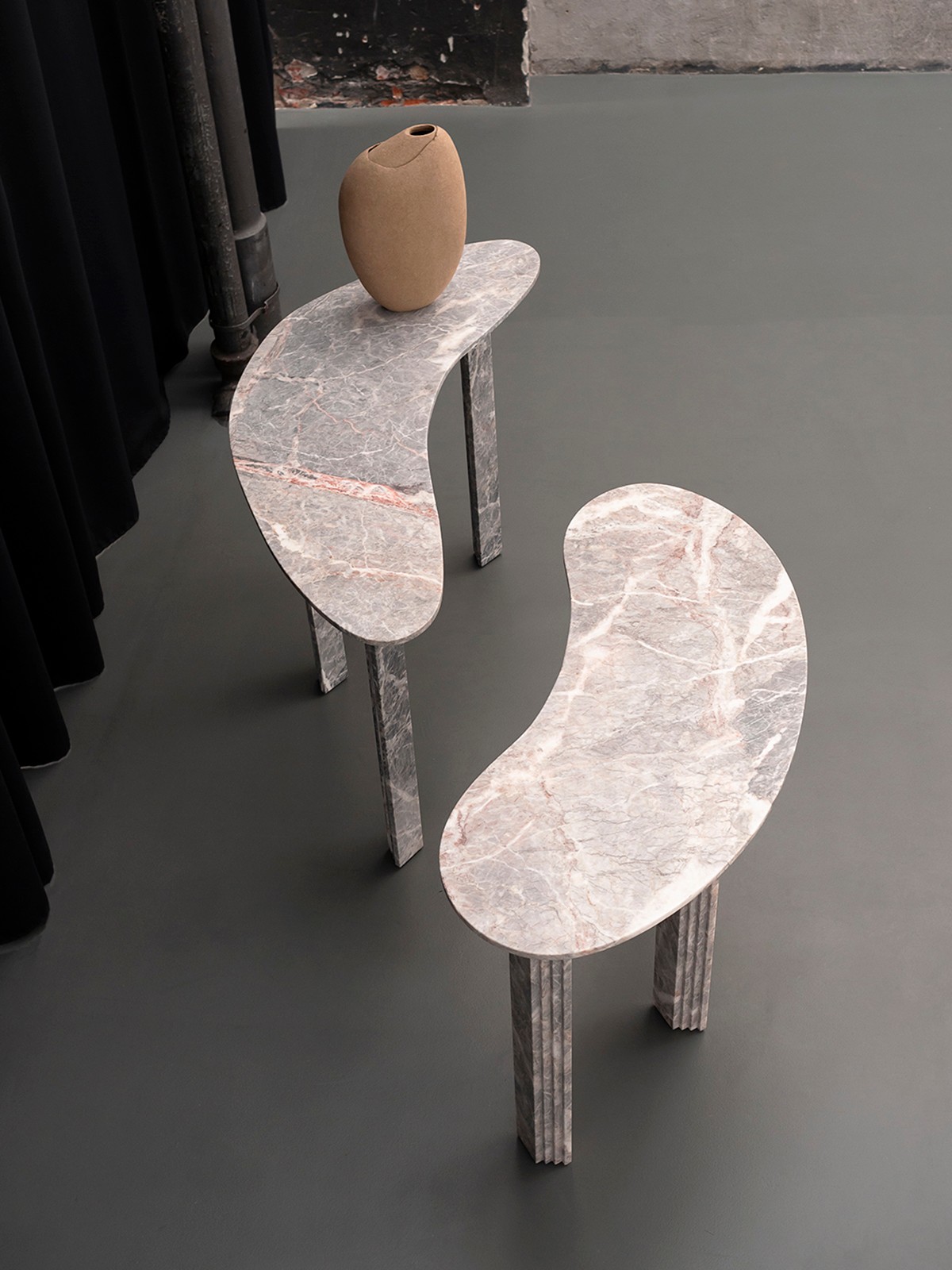 Three legs, created through the juxtaposition of four slightly offset
strips of the same marble, support the tops and are a great homage to the art of these artists.
The theme of the chair thus becomes an opportunity to tell and reinterpret the story, looking in the last decades of the twentieth century for moments of instantaneous iconicity by Tobia Scarpa: as with the Dialogo and Sempronia chairs, which teach us how the definition of "classic" goes hand in hand with to a status of perennial "contemporary". Moreover, in a dialogue between present and past, a flair for form and technical competence become the aesthetic canons in the current interpretation of the table concept: the T-Table, again by Tobia Scarpa.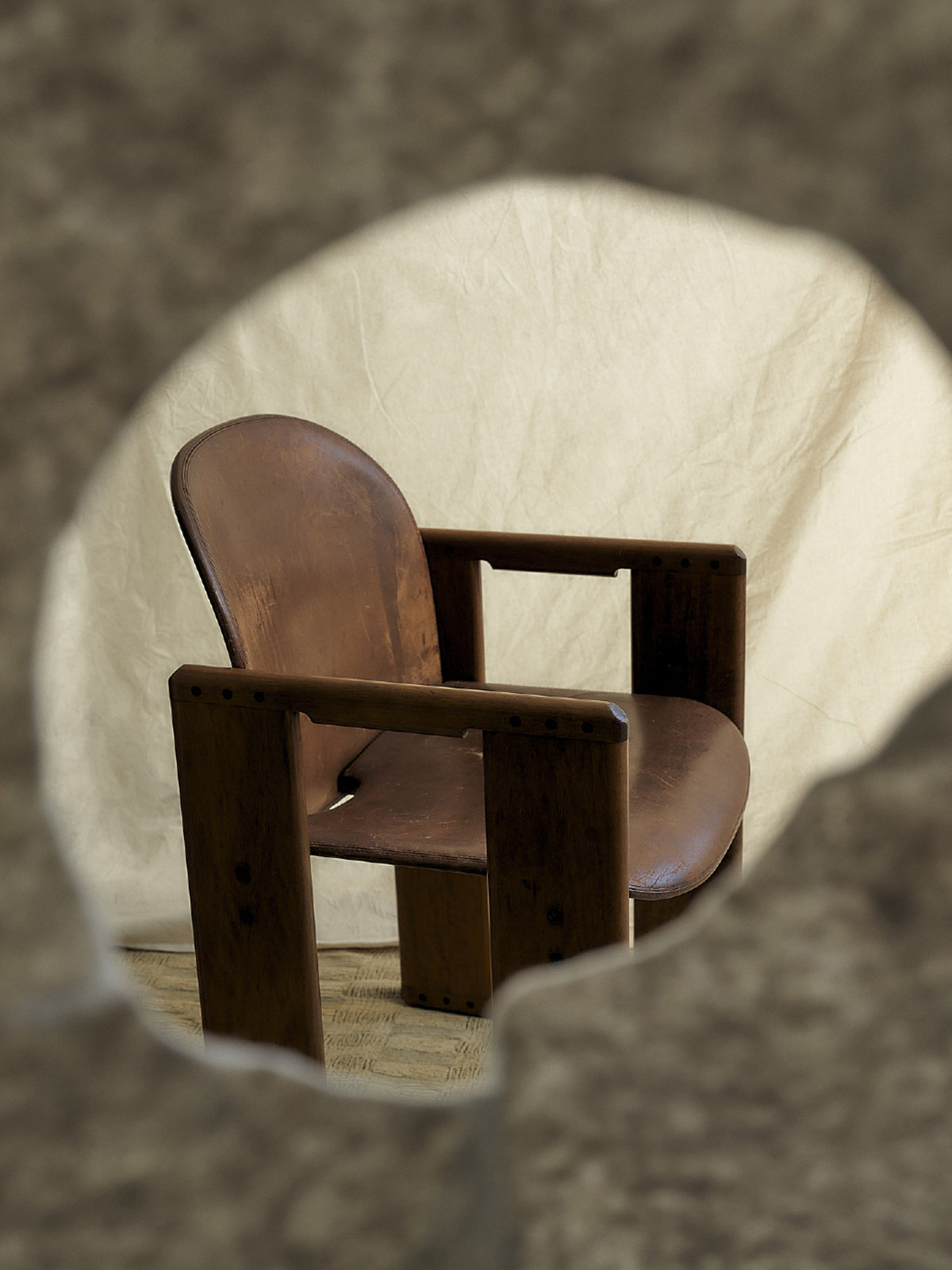 Dialogo (1973/2023), Tobia Scarpa.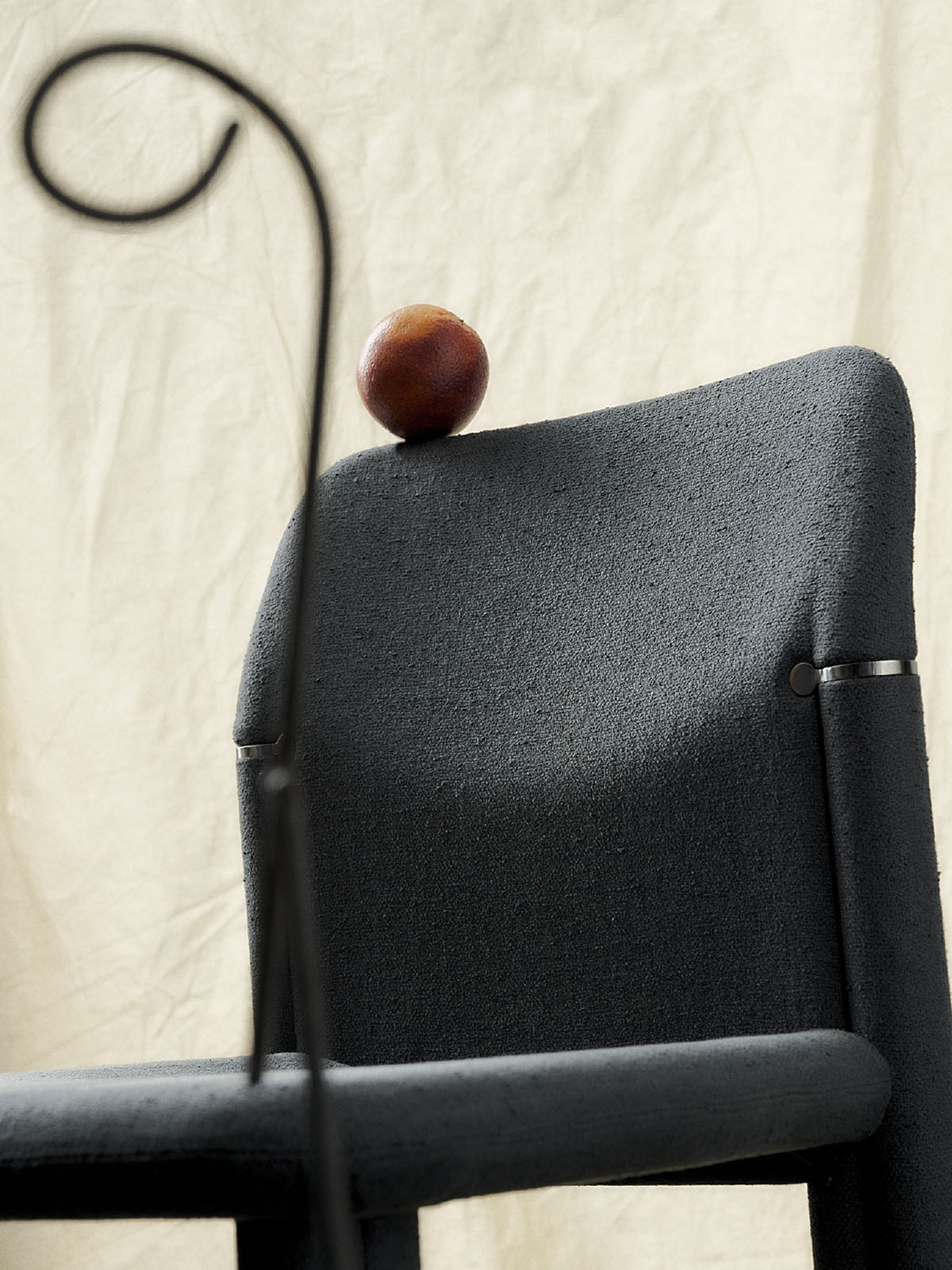 Sempronia (1987/2023), Tobia Scarpa. Sempronia enriches the Tacchini re-editions with its determined and versatile presence, able to adapt to every table and situation, today, as yesterday.