Sancarlo
Next
Prev
The Sancarlo armchair is a treatise on statics, ergonomics, function and geometry. Achille Castiglioni has taken up again the idea of the Sanluca, designed a few decades earlier with his brother Pier Giacomo. The result is the breaking-down of the seat into a series of cushions which curve to each part of the body they have to support. Sancarlo is a reissue of a classic designed by Achille Castiglioni. Both versions, armchair and sofa, are composed of a simple, linear, curved tubular frame, on which a number of upholstered cushions are positioned. A ground-breaking concept when it was first presented, it has now been made even more effective with differentiated foam filling, in which the density varies according to the region of the body to be supported. Full of character, Sancarlo is a veritable icon of 20th-century design.
Designer: Achille Castiglioni
Year: (1982) 2010
Cod. OSAN62
W 62,5 D 92 H 118 cm
H seat 45 cm
Cod. OSAN124
W 124 D 83,5 H 192 cm
H seat 45 cm
Internal frame
Seat: metal frame with elastic belts; pillow: metal frame.
Padding: differentiated - density polyurethane foam.
Base: tubular base Ø 18 mm powder-coated painted.
Upholstery: fully removable cover. Possibility of combining different fabrics or fabrics and leathers.
Base: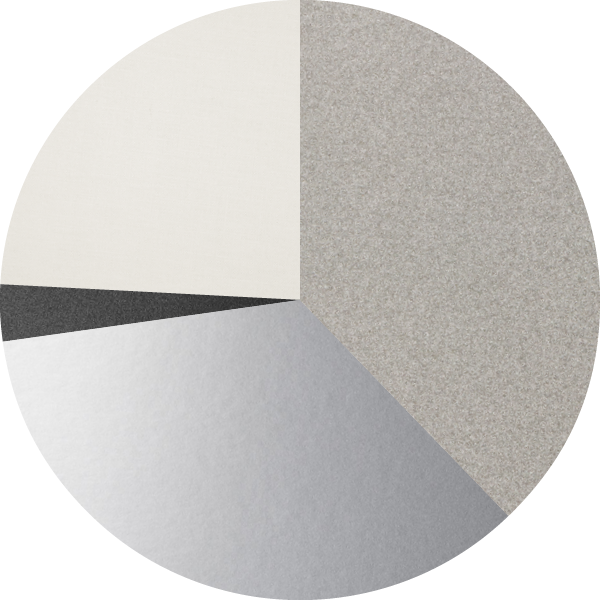 Polyurethane 38%
Metal components 35%
Upholstery 24%
Elastic belts 3%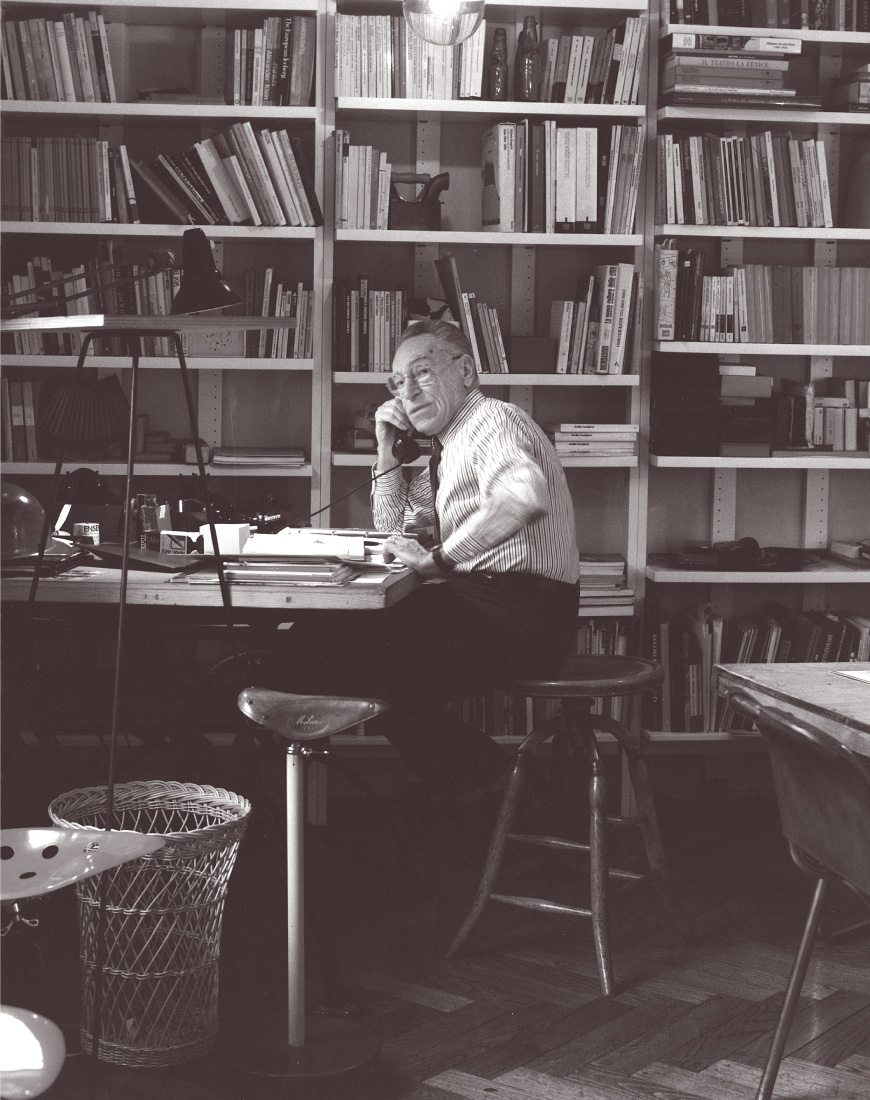 Achille Castiglioni
The hero of Italian design, Achille Castiglioni, along with his brothers Pier Giacomo and Livio, was able to find irony and beauty into the simplicity of everyday life. From the simplest electrical switches to the most iconic project of modern design, Castiglioni brothers transformed their uncontrollable curiosity in a series of timeless pieces. Castiglioni was born on 16 February 1918 in Milan, in Lombardy in northern Italy. He was the third son of the sculptor Giannino Castiglioni and his wife Livia Bolla. When the War was over, Castiglioni joined the architectural design practice that his brothers Livio and Pier Giacomo had started with Luigi Caccia Dominioni in 1938. Livio Castiglioni left the practice in 1952. From then until Pier Giacomo died in 1968, he and Achille worked as a team. Achille believed in experimentation; his method was to always start from scratch, stick to common sense, know the end goal and the means to achieve it.