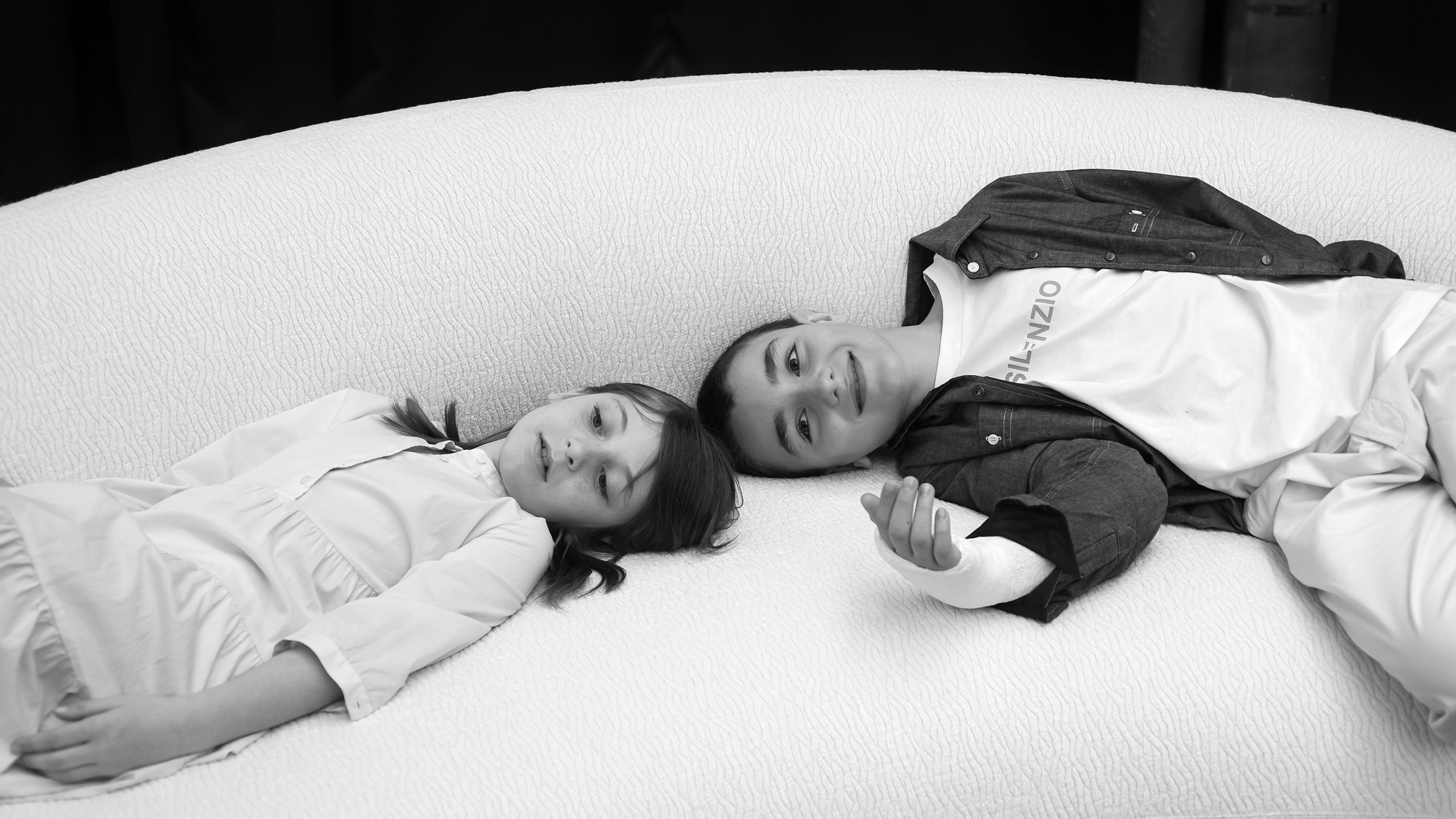 A family history
Tacchini is a philosophy. Behind every object there's a story and behind every story there's a person. We fall in love with our products, their stories and the stories of those who have produced them and continue to make things by hand so that this story continues, is passed on by the designer to the creator and from the creator to the future owner of the product. And then it continues further.
Follow us on: Instagram, LinkedIn, YouTube, Facebook
Contact us: E-mail
Projects
A design cannot be considered in isolation from external constraints and stresses. This is why Tacchini maintains a dialogue so as to grasp and interpret the thoughts of its designers and of its clients. In the contract world, this enables it to express the quality of its products, using the best materials and complying with the strictest standards and certifications. (+ Read...)
T'Journal
All the news from Tacchini's World
Tacchini Wool Collection
Tacchini is proud to present a leap forward in the manufacture of upholstered seating.
(+ Read...)
Download the catalogues
Objects. The cult pieces of Tacchini's collections. Stories: the new Tacchini Italia and Tacchini Edizioni catalogues tell about beauty that comes from construction and aesthetics, ideas and features. The refined elegance and innate charm that combine the pleasure of looking and living a space. Tacchini's objects, placed within such frame, narrate tales of domesticated materials, of the hands that skilfully shaped them, of design culture in its purest form, of the poetry that is found inside the beau geste.