Five to Nine
Next
Prev
The Five to Nine daybed draws inspiration from 1900s scenic designs that portrayed a place for creative escape – a space as physical as it was mental – the studios of the great artists. Designed by Milan-based Studiopepe, the Five to Nine daybed is the star player in a fictitious artist's studio, a cosmopolitan, contemporary space, cradle of creative genius. With bolster pillows that run its entire length, the daybed has a bold personality and is super-versatile. Thanks to the array of upholstery options possible, it can fill many needs and fit in different settings – upholstered in leather, for a minimalist Bauhaus effect, or in mohair velvet for maximum comfort and enveloping softness. The wood seat structure has an open-pore painted finish, with turned legs and achieves its fullest expression once the bolster pillows, one by one, have been set in place, along with the armrest and backrest (available in two sizes), and the round side table with surfaces in concrete or metal, in various colors and finishes for a more textured effect.

The daybed is an invitation to relax or wait in comfort. Thanks to its sleek linearity, it can stand alone or be a fitting addition to an arrangement of furniture pieces and accessories, ideal for both domestic use and public spaces. The daybed can also be used at home as a guest bed, thanks to a special linen-upholstered, softly padded mattress that, when placed on the bolster pillows, transforms the seat into a real sleep oasis. By applying the Japanese lifestyle philosophy to the new needs of the contemporary home, the mattress is a removable accessory that allows an increasingly versatile use of home furnishings.

Awards: Archiproducts Design Award 2020
Designer: Studiopepe
Year: 2020
Cod. OFIVB200
W 200 D 75 H 40,5 cm
Cod. OFIVA200
W 200 D 75 H 46,5 cm
H seat 40,5 cm
Cod. OFIVC200
W 200 D 75 H 68 cm
H seat 40,5 cm
Cod. OFIVD200
W 200 D 79,5 H 68 cm
H seat 40,5 cm
Cod. OFIVE200
W 200 D 84 H 68 cm
H seat 40,5 cm
Cod. OFIVF200/OFIVG200
W 200 D 79,5 H 68 cm
H seat 40,5 cm
Internal structure: 25 mm poplar plywood.
Padding: differentiated – density polyurethane foam.
Support in gray painted iron T03.
Structure: open pore stained ash in two colors.
Mattress: memory foam.
Upholstery: non removable cover.
Base:
Coffee table: in metal T03 or in concrete in various finishes.
Top: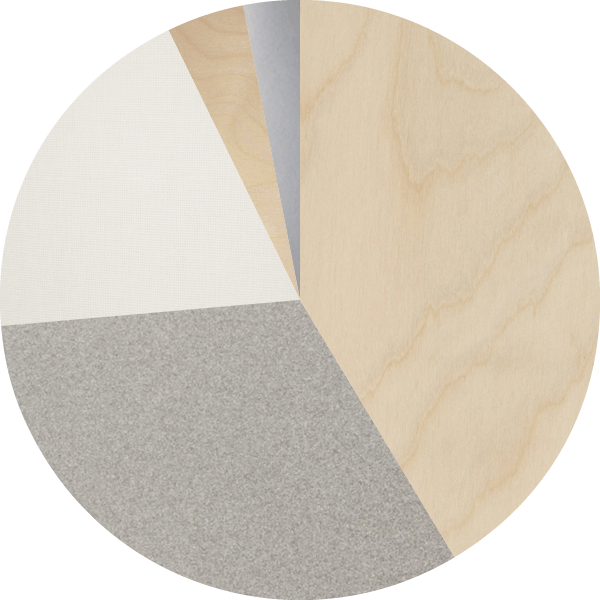 Ash structure 41%
Padding 32%
Upholstery 19%
Metal 4%
Poplar plywood 3%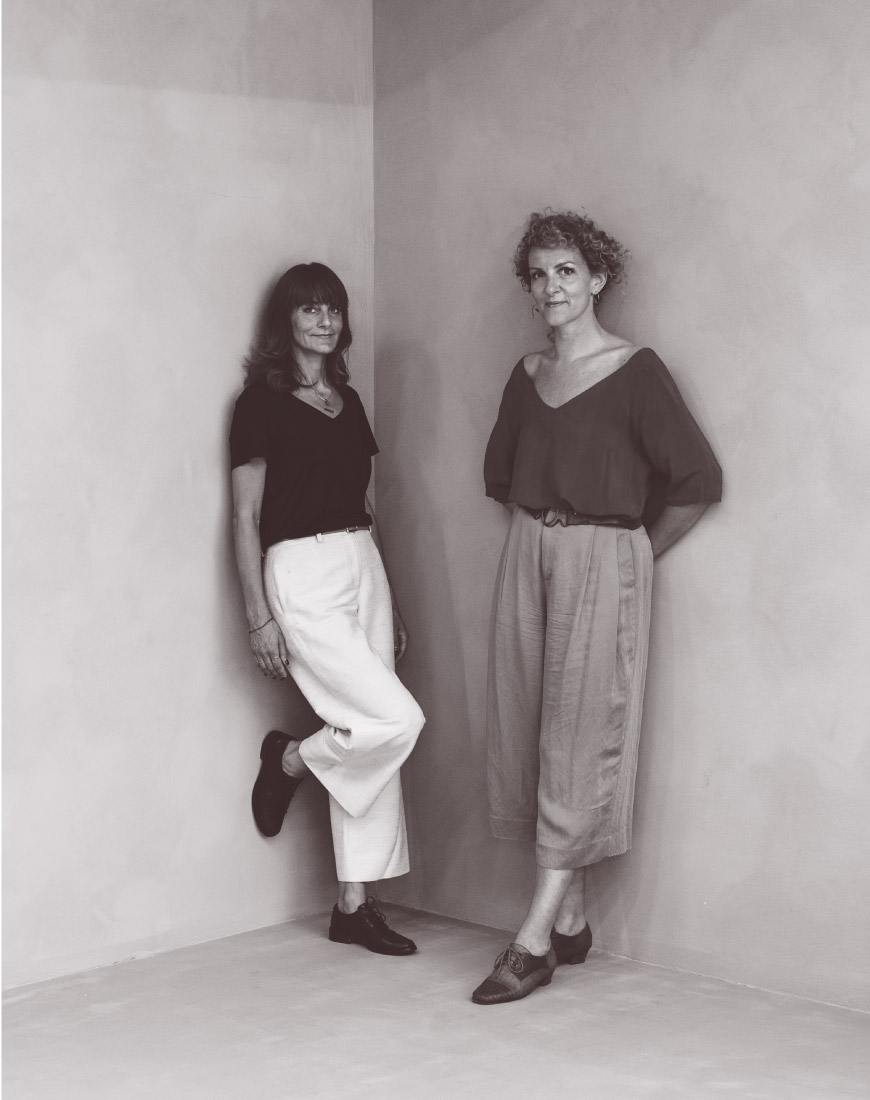 Studiopepe
Internationally recognized for its eclectic and multi-faceted approach, Studiopepe adopts an imaginative and multidisciplinary approach towards the world of design. The studio's distinctive signature is eloquently expressed in all the heterogeneous projects in which it has been engaged: large-scale projects in the hôtellerie field, the creation of displays for showrooms, boutiques and fair booths, or the interior design of private homes. Founded in 2006, the agency has maintained a highly recognizable identity based upon experimenting, citations and unexpected thought associations which are aimed at fostering unique projects that respect the individuality of the Client. Studiopepe's projects are characterized by a strong emotional and aesthetic impact, based upon the finding the ideal balance between formal rigour and poetic vision, the ceaseless search to blend contemporary languages ​​and codes. In the Studio's works, the unexpected becomes a constant: the bold interplay between materials, fields of colour that become the expression of space, and details that are no longer mere decoration, but delicately woven storytelling.