Jacket
Next
Prev
Claramente inspirado en el mundo de la moda, el sillón Jacket se presenta en una versión renovada en sus detalles sartoriales modernizados y con los nuevos colores de la estructura metálica, de líneas finas y sinuosas. El tejido pespuntado, además de vestir la pieza, forma una cáscara suave y envolvente, con un borde que recuerda la solapa de una chaqueta. Los dos cojines le añaden una suave sensación de confort.
Designer: Patrick Norguet
Year: 2012
Cod. OJACK86
W 89 D 80 H 79 cm
H seat 42 cm
Internal frame: seat in poplar plywood 18 mm with elastic belts.
Padding: polyurethane foam for the seat cushion, feather for the backrest cushion.
Base: tubular metal base 30 mm thick powder-coated painted.
Upholstery: fully removable cover.
Base: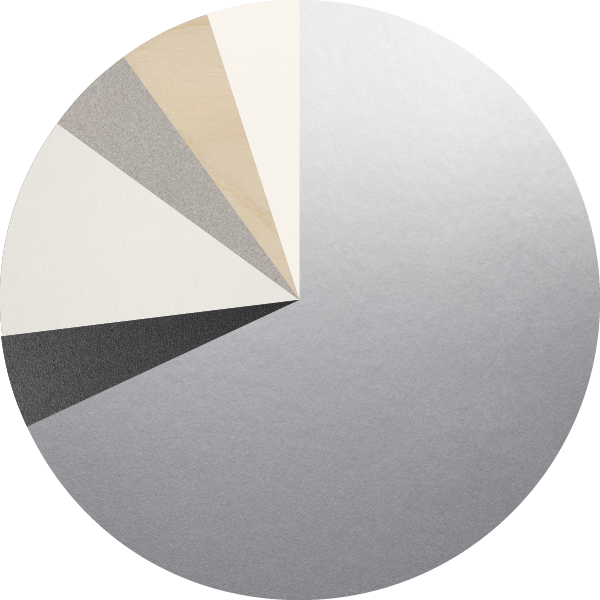 Metal components 68%
Upholstery 12%
Elastic belts 5%
Polyurethane 5%
Poplar plywood 5%
Feather 5%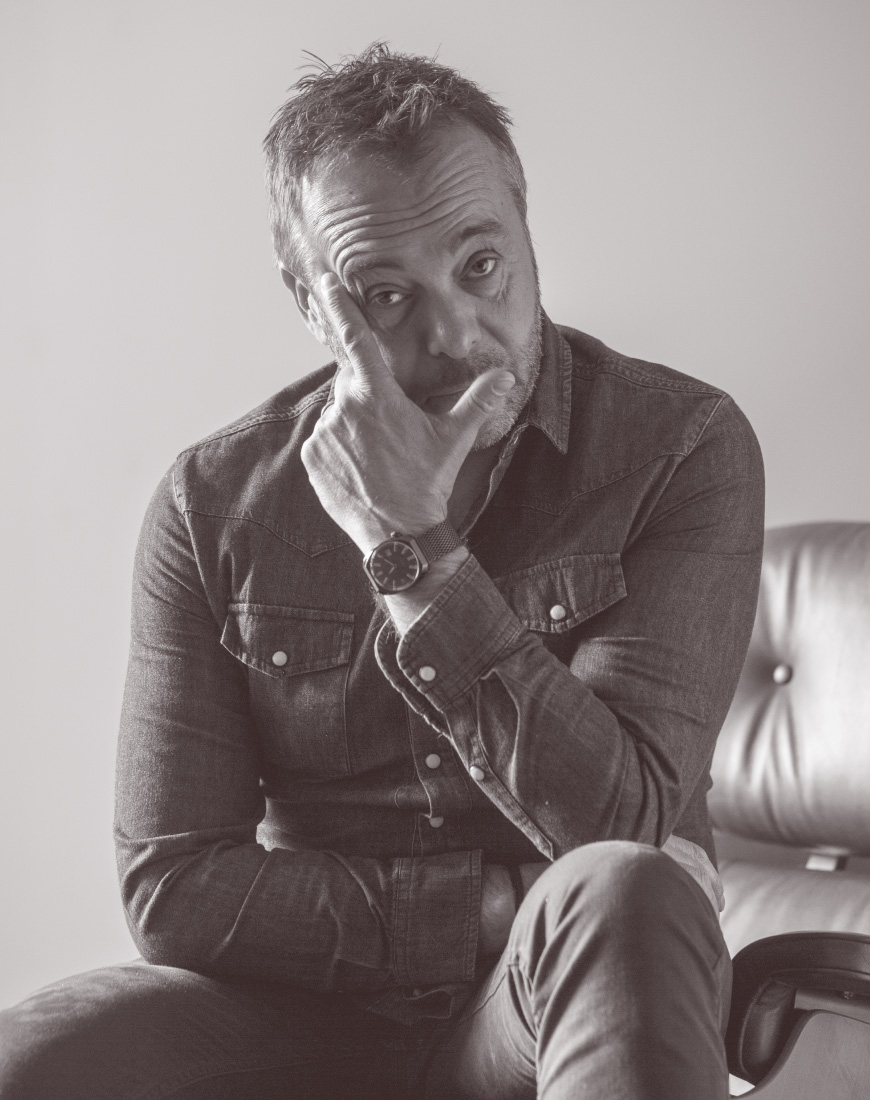 Patrick Norguet
Considerado una figura esencial del actual diseño francés y elegido por la revista Wallpaper "Furniture designer of the year" en 2009, Patrick Norguet inicia su actividad de diseño a finales de los años '90, con numerosas colaboraciones prestigiosas en el mundo del interiorismo, además de realizaciones en el ámbito de la escenografía y de la decoración de interiores. Su estudio permanente de la forma ideal y del gusto del color se acompaña al amor por los procesos industriales innovadores y, al mismo tiempo, por los talleres artesanales y las personas que allí trabajan.