Galleria
Next
Prev
Galleria est un projet complet qui permet de créer les solutions les plus variées : une banquette linéaire, une banquette d'angle double, un îlot consacré à l'attente, à la détente ou à la convivialité. Tout cela en partant d'une simple barre d'acier, sur laquelle on accroche librement des éléments de formes géométriques simples réalisés dans des matériaux riches de personnalité : bois, cuir, tissu et métal laqué en différentes couleurs. Chaque composition peut être utilisée seule ou en groupes, en multipliant pratiquement à l'infini les possibilité d'emploi et en s'harmonisant avec n'importe quel espace ou style.
Designer: PearsonLloyd
Year: 2013
Cod. OGALA250
W 250 D 250 H 42 cm
Cod. OGALB250
W 250 D 250 H 42 cm
Cod. OGALC250
W 250 D 250 H 42 cm
Cod. OGALD300
W 300 D 98 H 42 cm
Cod. OGALSH400
W 400 D 98 H 42 cm
Cod. OGALSI300
W 300 D 49 H 42 cm
Cod. OGALSS400
W 400 D 250 H 42 cm
Frame: modular system benches in solid ash wood mm 49.
Padding: differentiated - density polyurethane foam.
Base: tee steel beam linked to 10 mm steel blade or steel drum leg. Powder-coated painted.
Upholstery: non removable cover.
Table: steel top table mounted to beam.
Occasional side table: honeycomb ash wood lacquered.
Base:
Top: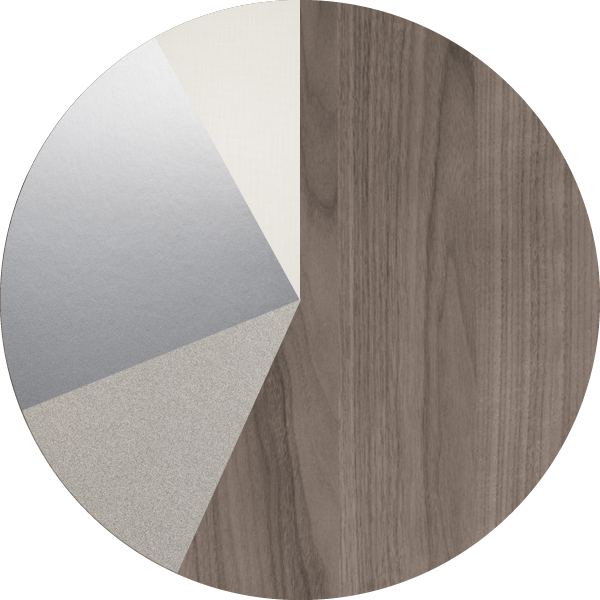 Ash wood 55%
Metal 23%
Polyurethane 12%
Upholstery 10%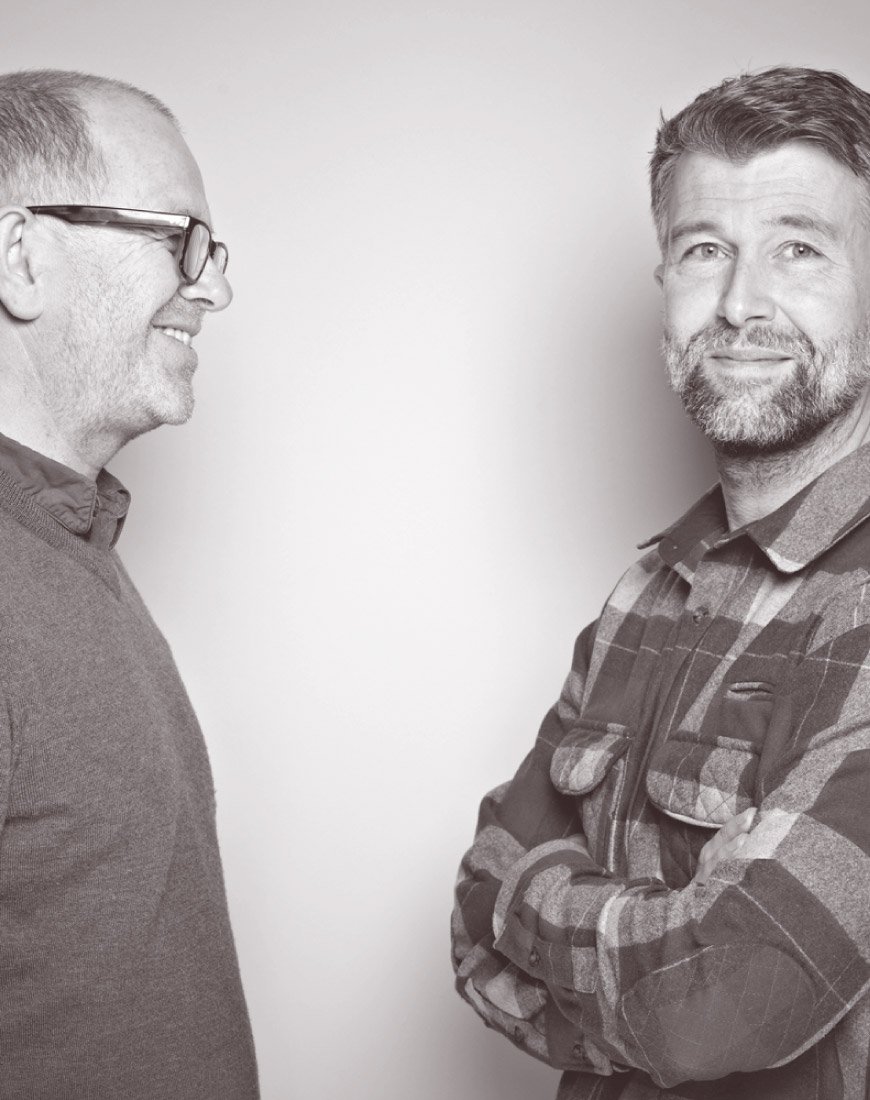 PearsonLloyd
Considéré parmi les principaux protagonistes du design anglais d'aujourd'hui, le studio PearsonLloyd est une structure multidisciplinaire qui travaille dans les domaines les plus variés : du mobilier aux espaces collectifs, au développement des marques. Fondé en 1997 par Luke Pearson et Tom Lloyd, le studio a reçu de nombreux prix en Europe et aux États-Unis. Les deux designers britanniques publient régulièrement des articles dans les plus importantes revues du secteur et sont également « visiting lecturer » à l'École Cantonale d'Art de Lausanne.