Mod
Next
Prev
The inspiration for Mod clock comes from the design of the electronics world and the contemporary graphics of railway and underground stations. With its modern aesthetic and modular conception, it comes in two versions: round, or square with rounded corners. Made entirely of wood, with a black and white face and a frame in a range of finishes, it is suitable for domestic settings and small contract spaces such as offices and meeting rooms.
Designer: Think Work Observe
Year: 2017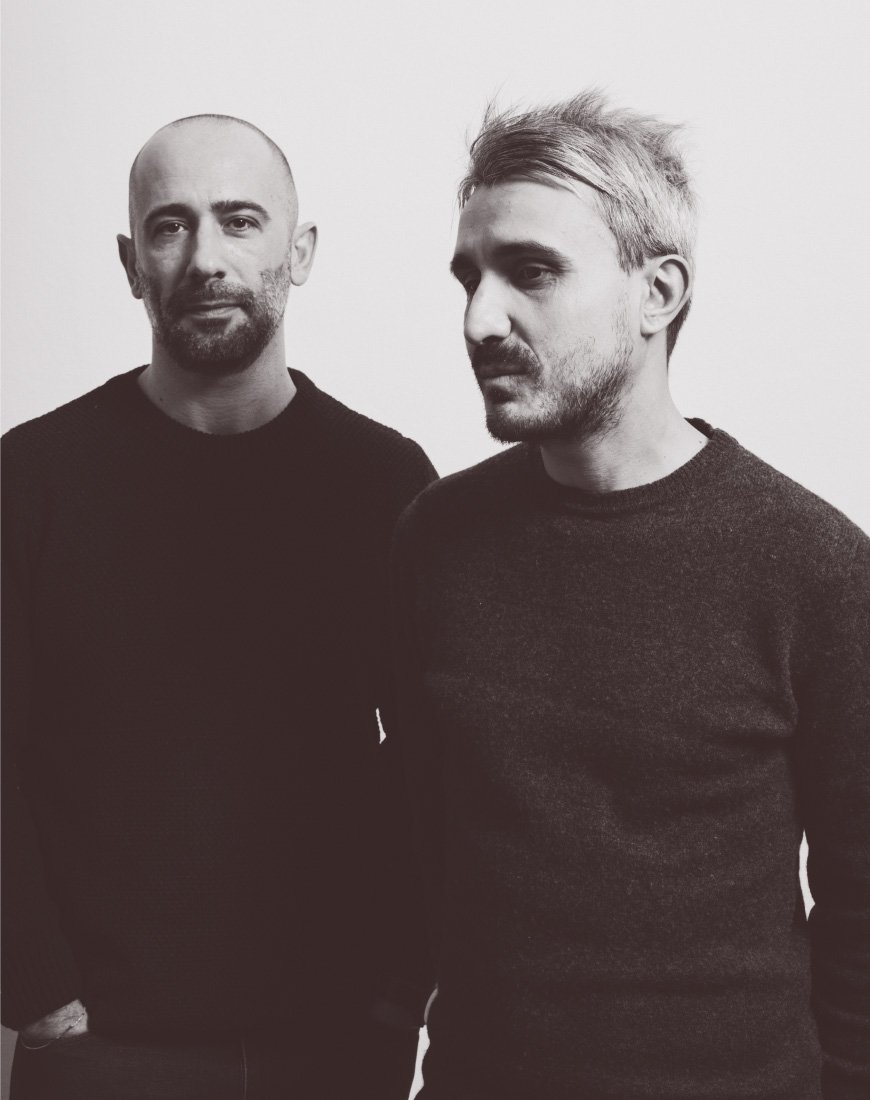 Think Work Observe
Think Work observe is an independent graphic design studio based in Udine (Italy), founded in December 2011 by Piero Di Biase and Alberto Moreu. They work on commissioned projects in the commercial, cultural and editorial sector, with a strong focus on typography treatment, including the design and distribution of a range of original typefaces. Think Work observe has been invited to participate to several exhibition and has been featured on international design magazines.