SouthBeach
Next
Prev
Fascinante como un trono y envolvente como una cuna, un asiento que combina los conceptos de fuerza y suavidad en un solo objeto. La elegante estructura, hecha de listones de haya maciza, envuelve y soporta el asiento y el reposacabezas de contrachapado de abedul revestido de tela. Una pieza importante, destinada a captar la atención en cualquier espacio en que se coloque, ya sea doméstico o colectivo.
Designer: Christophe Pillet
Year: 2006
Cod. OSOUL110
W 110 D 68 H 139 cm
H seat 43 cm
Frame: solid beech wood 30 mm thickness. It can be lacquered shiny, matt black or white or natural beech.
Seat and backrest: birch plywood 24 mm thickness with elastic belts.
Padding: differentiated - density polyurethane foam.
Upholstery: non removable cover.
Frame: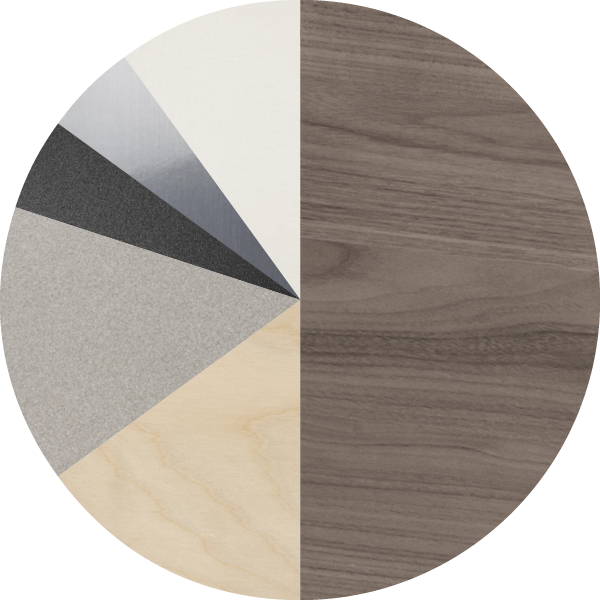 Solid beech wood 50%
Birch plywood 15%
Polyurethane foam 15%
Upholstery 10%
Steel rings 5%
Elastic belts 5%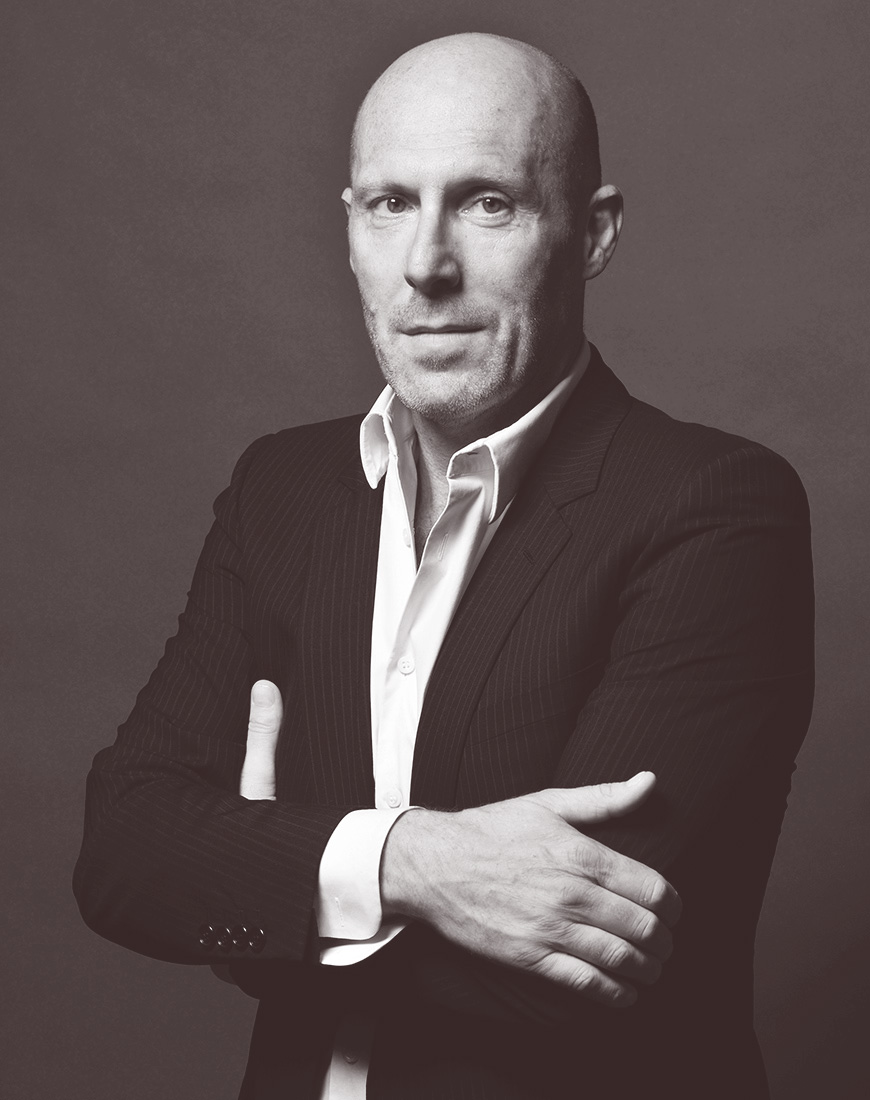 Christophe Pillet
Exponente de primer orden del diseño francés, tras haber obtenido el Master Academy Design en Milán en 1985, Christophe Pillet colabora con Philip Starck en París del 1988 al 1993, para iniciar más tarde una actividad autónoma y ecléctica, siempre caracterizada por un estilo sobrio, enérgico y directo: arquitectura, interiorismo, mobiliario, diseño de moda e industrial. "Creador del año" en 1994, colabora con algunas de las más importantes firmas mundiales de la decoración contemporánea.