Miss Pack
Next
Prev
Del laboratorio de Alvino Bagno, artesano y ceramista, llega también Miss Pack, una lámpara inspirada en los cascos de moto pero fabricada siguiendo las técnicas artesanales de la tradición. Un accesorio pequeño y raro que parece venir de otro planeta.
Designer: Alvino Bagni
Year: 2018
Cod. EMIS28
W 28 D 25 H 23 cm
Glazed ceramic, produceds with a plaster mold.
It is baked twice, the first one at 1050°, to harden ceramic, and the second one at 970° to dry the painting.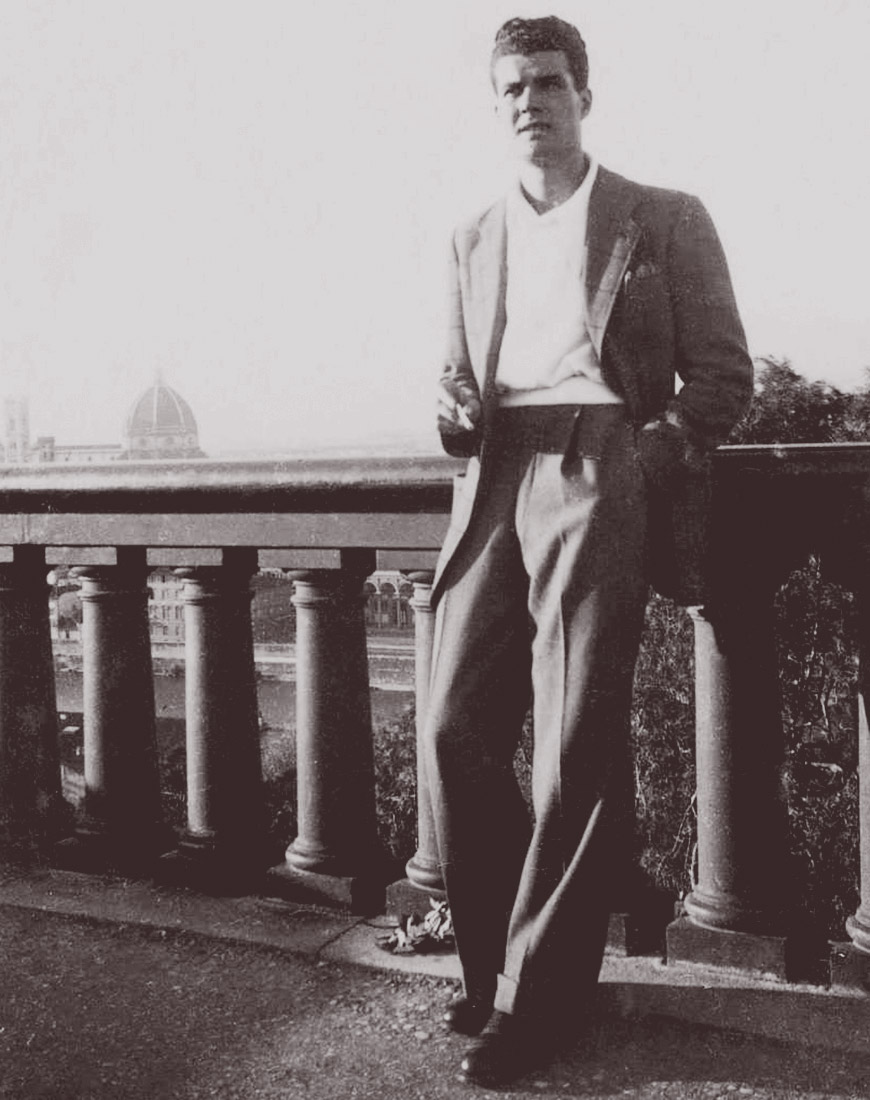 Alvino Bagni
Alvino Bagni nació en una pequeña localidad de Lastra a Signa en 1919 y desde muy joven comienza a interesarse por el mundo de la cerámica, en aquella época una actividad muy difundida en el territorio de Signa, Lastra a Signa y Montelupo, en la provincia de Florencia. Gracias también a las enseñanzas de un viejo artista, Torello Santini, empieza a trabajar en la fábrica de cerámica de Arnaldo Pugi en Ponte a Signa. Una vez terminada la guerra, será precisamente Pugi que lo ayudará a inaugurar su primer taller y financiará su actividad. La historia de Ceramiche Bagni inicia con la realización de 3.500 platos con la inscripción "I like Ike" (hechos para la campaña electoral de Dwight D. Eisenhower que en 1953 se convertirá en el 34º presidente de los EE.UU.). Alvino dará empleo a muchos miembros de su familia; la primera y más importante será su esposa Gina que lo acompañará a lo largo de toda su vida laboral. Las décadas de los 50 y 60 serán fundamentales para la empresa Bagni que consigue estrechar colaboraciones privilegiadas con importantes personalidades del diseño y del empresariado americano como Raymor (Nueva York) y Rosenthal para quienes crea objetos extremadamente modernos para la época. En 1970 la empresa se traslada a una fábrica más grande y moderna, que dará mayor impulso y vigor a todo el emprendimiento. Aquí Alvino se rodea de colaboradores y artistas de gran talento como E. Borgini, M. Mannori, R. Buti, M. Santonocito, y muchos otros con los que consigue lograr un perfecto equilibrio entre materia, técnica y estética. En 1980 la fábrica emplea más de 100 personas y se convierte en sinónimo de fabricación artística de alta calidad, famosa por sus productos refinados, con técnicas nuevas y experimentales. Junto con los profundos cambios en la organización del trabajo, globalizado y abierto a nuevos competidores, llegan los problemas y la empresa, aún vinculada a una laboriosidad "artesanal" no puede soportar la reducción excesiva de los costes… a pesar de sus esfuerzos por salvar a sus empleados, en 1990 la fábrica cierra sus puertas definitivamente. Habrá que esperar hasta el 93 para encontrarlo otra vez activo, listo a afrontar la aventura de Nuove Forme de la que se retirará después de 8 años por razones de salud. Alvino fallece en 2009 a los 90 años de edad, su experiencia laboral ha sido un camino de gran interés hecho de modestia, técnica, pasión y creatividad.