Sliding
Next
Prev
Un canapé essentiel et élégant, caractérisé avec la base moulage sous pression en aluminium, qui se transforme dans un lit confortable à deux places, simplement en baissant le panneau arrière avec le mécanisme breveté. Les coussins rembourrés avec plume d'oie sont fonctionnels pour les deux emplois. Tous les revêtements sont amovibles.
Designer: Pietro Arosio
Year: 2000
Cod. OINGV200
W 204 D 100/144 H 83/42 cm
H seat 42 cm
Internal frame: metal inserts with elastic belts.
Padding: differentiated - density polyurethane foam.
Base: die casting aluminium base powder-coated matt embossed aluminium and black. The element is provided with a patented metal system, which allows to convert the sofa into bed.
Upholstery: fully removable cover.
® Patented.
A) Base + feet:
T03
T03
B) Base + feet:
Aluminium
T07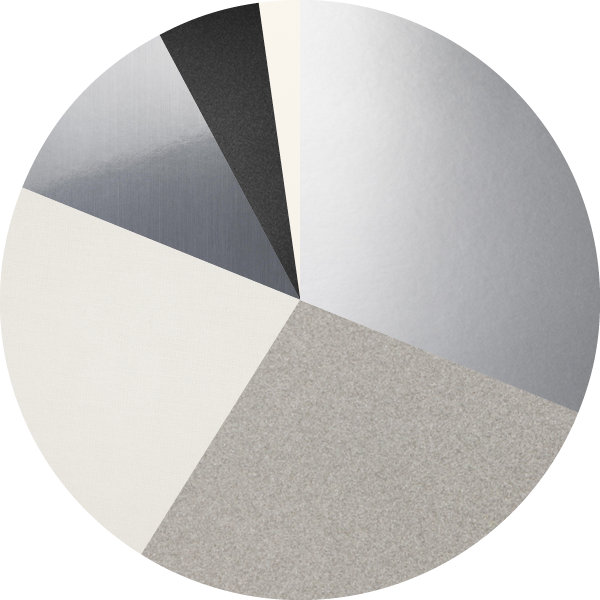 Polyurethane 30%
Metal Components 28%
Upholstery 25%
Die-cast aluminium 10%
Elastic belts 5%
Feather 2%
Pietro Arosio
Né à Lissone (MI) en 1946, Pietro Arosio se forme professionnellement dans le centre de recherches d'une entreprise spécialisée dans la production de mobilier en métal pour espaces collectifs. De cette expérience naît une philosophie conceptuelle qui se développe au cours des années, à travers son activité de designer industriel, commencée en 1972 et déjà reconnue par l'attribution du prix Casaviva d'Oro en 1983. Les lignes essentielles, la recherche de nouveaux matériaux et technologies, l'attention pour les détails et pour les phases d'ingénierie, sont des éléments fondamentaux de son travail. Pietro Arosio ne néglige pas l'aspect émotionnel du produit, y compris à travers la collaboration avec des artistes de réputation internationale comme Nespolo, Del Pezzo, Hsiao Chin, Tilson, Rotella, Keizo. Certains de ses travaux ont été exposées au Victoria & Albert Museum de Londres et au Musée d'art moderne Die Sammlung de Munich.