Miss Pack
Next
Prev
L'atelier d'Alvino Bagni, artisan et céramiste florentin, a donné naissance aussi à Miss Pack, une lampe s'inspirant des casques de moto mais réalisée suivant les techniques artisanales de la tradition. Un petit accessoire précieux qui semble nous arriver d'une autre planète.
Designer: Alvino Bagni
Year: 2018
Cod. EMIS28
W 28 D 25 H 23 cm
Glazed ceramic, produceds with a plaster mold.
It is baked twice, the first one at 1050°, to harden ceramic, and the second one at 970° to dry the painting.
Mirror head bulb LED 2700k 4W. Two poles plug.
Finishes:
T96
T100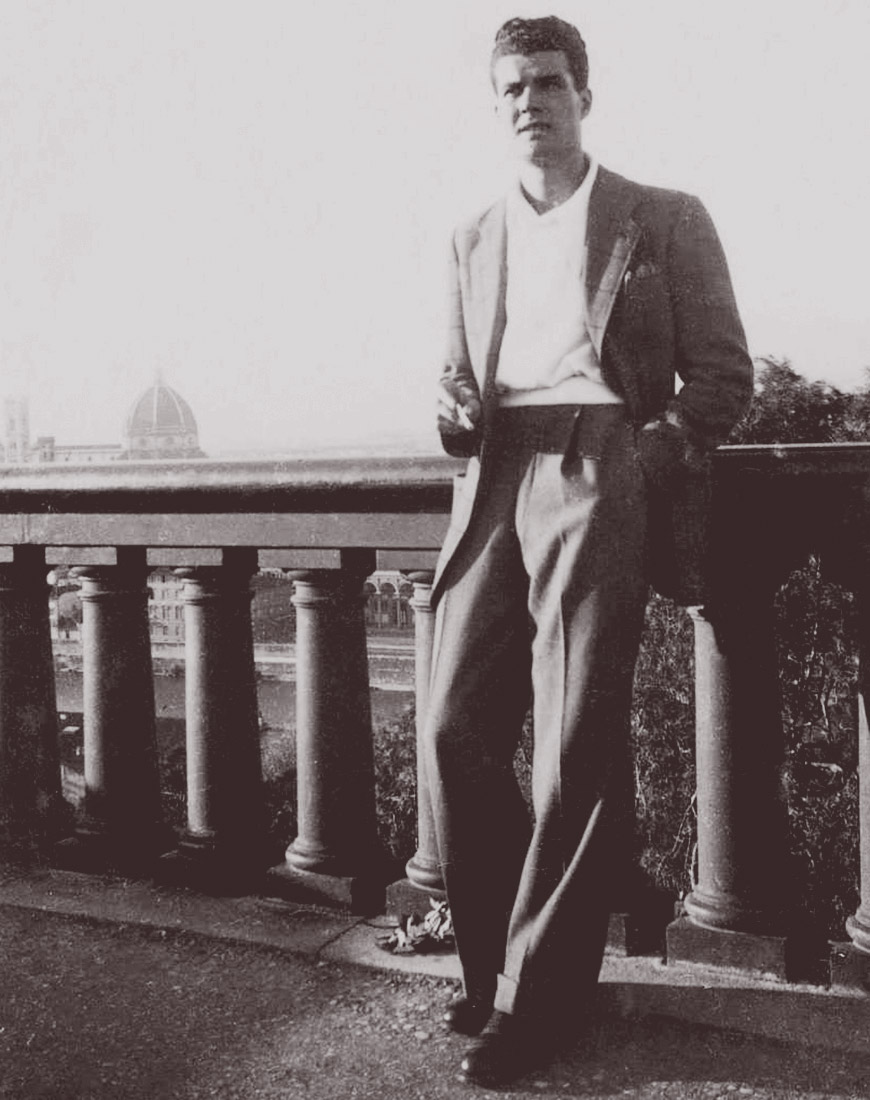 Alvino Bagni
Alvino Bagni naît dans un quartier de Lastra a Signa en 1919 et commence à s'intéresser tout jeune au monde de la céramique, une activité très diffuse à l'époque dans le territoire de Signa, Lastra a Signa et Montelupo (Florence). Grâce aussi à l'enseignement d'un vieil artiste, Torello Santini, il commence à travailler dans l'atelier de poterie d'Arnaldo Pugi à Ponte a Signa. À la fin de la guerre, c'est précisément Pugi qui l'aidera à ouvrir son premier atelier en le finançant. C'est avec 3500 petites assiettes portant les mots « i like Ike » (réalisées pour la campagne électorale de Dwight D. Eisenhower qui deviendra en 1953 le 34e président des États -Unis) que commence l'histoire de Ceramiche Bagni. Alvino entraînera dans son aventure de nombreux membres de sa famille, première entre tous, sa femme Gina qui deviendra sa fidèle collaboratrice tout au long de sa vie. Les années 50 et 60 seront fondamentales pour la société Bagni qui arrive à instaurer des collaborations privilégiées avec certains personnages importants du design et de l'industrie américaine comme Raymor (N.Y.) et Rosenthal pour lesquels il crée des objets extrêmement modernes pour l'époque. En 1970, la société se transfère dans une usine plus grande et plus moderne, ce qui donnera une nouvelle vigueur à l'activité. Alvino s'entoure alors de collaborateurs et d'artistes d'un grand talent comme E. Borgini, M. Mannori, R. Buti, M. Santonocito, et tant d'autres avec lesquels il arrive à atteindre un parfait équilibre entre matière, technique et esthétique. En 1980, l'usine a plus de 100 salariés et devient synonyme de manufacture artistique de haute qualité, célèbre pour ses produits raffinés, réalisés avec de nouvelles techniques expérimentales. Avec le changement du monde du travail, globalisé et ouvert à de nouveaux concurrents, les problèmes s'accumulent et la société, liée à une façon de travailler encore « artisanale » n'arrive pas à soutenir une réduction excessive des coûts, malgré les efforts mis en œuvre pour préserver les emplois, et son usine ferme définitivement en 1990. Il faudra attendre 1993 pour le revoir en piste avec une nouvelle petite société, Nuove Forme, dont il se retirera 8 ans plus tard pour des raisons de santé. Alvino meurt en 2009 à 90 ans, après une vie de travail marquée par une curiosité extrême, soutenue par la modestie, la technique, la passion et la créativité.