Dolmen
Next
Prev
Forms that are lost in time, modeled by the erosion of the wind, sun and rain, become sculptures that almost seem to emerge from the ground. Simple and primitive, smooth and perfectly polished, solitary or close to each other, united in a perfect joint. Available in two sizes, the tables born from the creativity of Noè Duchaufour-Lawrence are entirely made of Breccia Bresciana or Fior di Pesco Carsico, almost zero kilometer marbles, extracted near the place of production of the tables themselves, as expressly requested by the French designer.
Designer: Noé Duchaufour-Lawrance
Year: 2022
Cod. 1DOL131
W 131 D 65 H 35 cm
Cod. 1DOL73
W 73 D 55 H 40 cm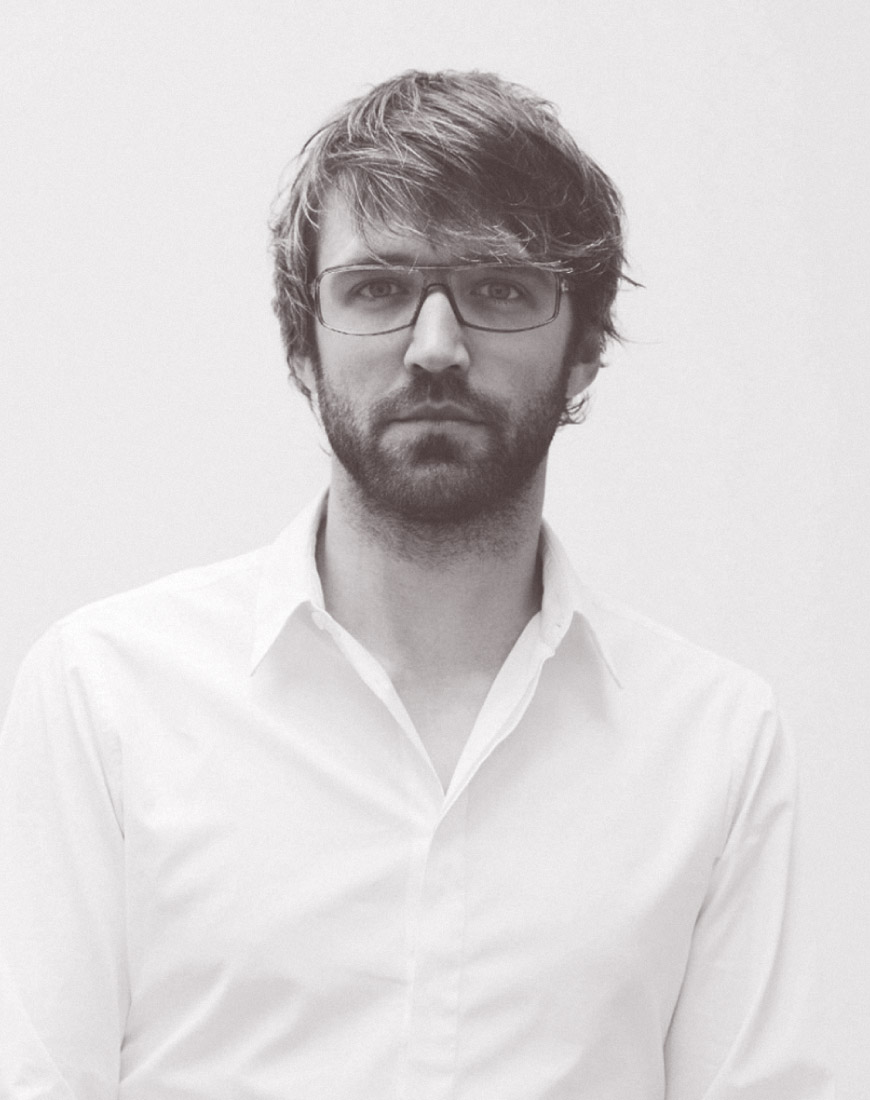 Noé Duchaufour-Lawrance
Designer und Innenarchitekt Noé Duchaufour–Lawrance hat seinen Ausdruck mit natürlichen Formen gesucht, die gleichzeitig flexibel, organisch, fließend und strukturiert sind. Eine doppelte Leidenschaft für Material und Form, die seinen doppelten Studiengang widerspiegelt: Er besuchte zuerst einen Kurs für Bildhauerei auf Metall (an der École Nationale Supérieure des Arts Appliqués et des Métiers d'Art) und studierte dann Design an der École Nationale Supérieure des Arts Décoratifs in Paris. Angeregt durch das kreative, familiäre Umfeld (sein Vater war Bildhauer), bewies Noé Duchaufour–Lawrance sehr früh ein außergewöhnliches, ästhetisches Talent, das bereits 2002 im Restaurant Sketch in Soho deutlich wurde. Im folgenden Jahr gründete er sein Designbüro und nutzte jedes Projekt, um die eigenen ästhetischen Zielsetzungen immer klarer zu definieren: Gegenstände und Räume voller Harmonie zu entwerfen, die eine emotionale Bindung mit der Natur eingehen können.