Aqua Regis
Next
Prev
The Aqua Regis amphora takes its name from the famous liquid named by alchemists for its ability to dissolve gold. Thrown on a potter's wheel and made of engobed semi-refractory, the amphora is a rounded structure with a single, large lateral handle and ample footed base.
Designer: Studiopepe
Year: 2020
Cod. OAQU35M
W 16 D 23 H 35 cm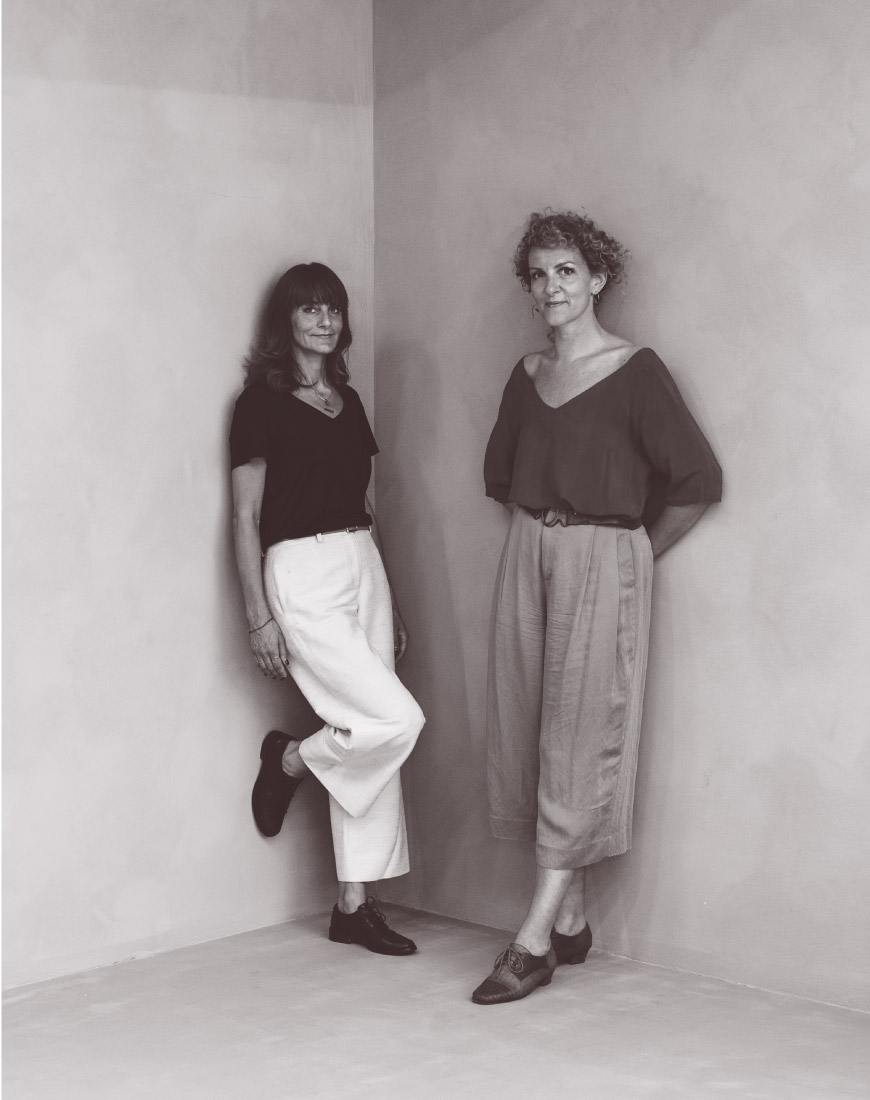 Studiopepe
Internationally recognized for its eclectic and multi-faceted approach, Studiopepe adopts an imaginative and multidisciplinary approach towards the world of design. The studio's distinctive signature is eloquently expressed in all the heterogeneous projects in which it has been engaged: large-scale projects in the hôtellerie field, the creation of displays for showrooms, boutiques and fair booths, or the interior design of private homes. Founded in 2006, the agency has maintained a highly recognizable identity based upon experimenting, citations and unexpected thought associations which are aimed at fostering unique projects that respect the individuality of the Client. Studiopepe's projects are characterized by a strong emotional and aesthetic impact, based upon the finding the ideal balance between formal rigour and poetic vision, the ceaseless search to blend contemporary languages ​​and codes. In the Studio's works, the unexpected becomes a constant: the bold interplay between materials, fields of colour that become the expression of space, and details that are no longer mere decoration, but delicately woven storytelling.